eRozgaar Training Program Phase 3 – Criteria, Procedure, Courses Offered, Duration, Stipend
A Great opportunity for the students who have recently graduated or have completed master degree. The CM's eRozgaar training is started by PITB to make the young professionals more skillful and polish their current skills. This will help the students to do freelancing by sitting at your home and earn money. eRozgaar Training Program phase 3 has been started. 
Detail of eRozgaar Training Program:
The complete detail of eRozgaar Training Program including end date, criteria, courses offered, and the procedure is described in detail to guide you.
Eligibility Criteria:
If you fall under the given criteria, then you should apply for. It will be proved a great milestone for you.
The candidate must have a Punjab domicile and an apply in the respective district.
The minimum age limit to apply for this is 22 years old while maximum age is 35 years old.
The duration of the training is 3-5 months depending on the course nature.
Moreover, the candidate must have completed 16 years of education.
Procedure:
The whole step by step procedure has been mentioned here to help you out through the whole duration.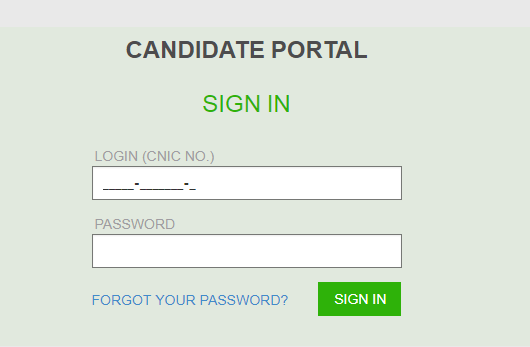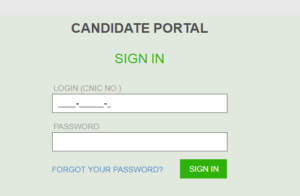 First of all, the candidate has to gone through undertaking form. (have to be agree with all the terms and conditions).
Secondly, fill the candidate registration form.
Thirdly, they will send a link for an online test to you through email.
After that, you have pass an online test which will include 30 MCQS Options.
Then, you have to register in eRozgaar training program and view the shortlisted candidates list. Moreover, they will forward a message to you on your provided phone number.
Now, you have to verify your documents from your respective center.
Lastly, you have to sign the joining letter and undertaking form.
Areas to Apply:
You can enhance your skills under the supervision of the following three major fields. The major concepts handled under these areas are mentioned.
1.Technical:
Web Development, WordPress, Custom Content, PHP and MYSQL, HTML and CSS.
2.Non-Technical:
Content Marketing, Content Engagement, Blogging, SEO and Back linking.
3.Creative Design:
Adobe Photoshop, Adobe InDesign, Adobe Illustrator and Logo Designing.
Stipend:
The candidate will not be awarded any kind of stipend and bonus. The candidate cannot claim about the stipend and any kind of reward.
Last Date to Apply:
The last date to apply for this great opportunity is 16th July 2018. They will never consider after the due date.
Related Article | Telenor Youth Forum 2018 – Fully Funded trip to Norway (How to Apply)