Since 2019, COVID has made everyone's life tough and especially for those who have to travel abroad now and then for whatever reason. Right now, we are dealing with the fourth wave of COVID, and it can't be worse. However, Thanks to the COVID vaccine, which has somehow save people's lives to some extent.
But wait, have you vaccinated yourself, or do you really not bother about the vaccination? If you have to travel abroad the next month and you haven't vaccinated yourself, then you won't be able to fly from 1st August as per new rules and regulations by the Government. Yes, you heard it right.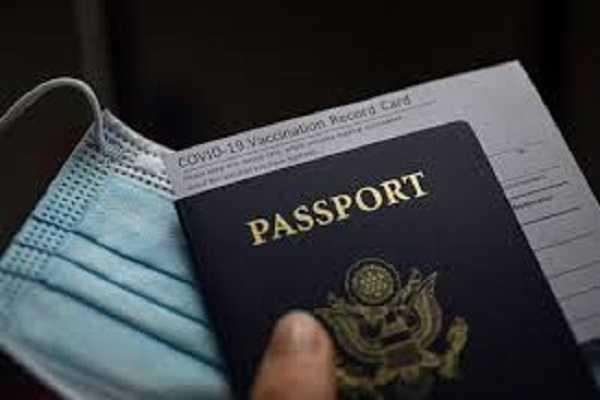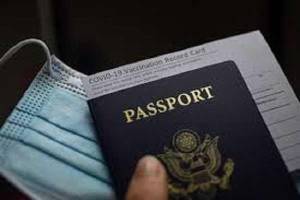 COVID Travel Restrictions
COVID has really affected traveling since it came into being. However, many people somehow managed to travel to their destination, but still many are stuck here and there. With time, many traveling restrictions or rules and regulations were imposed by the Health Ministry.
However, the current one is to get the COVID Vaccination Certificate attached to your ticket. Otherwise, you won't be allowed to travel anywhere from 1st August. The Union Health Ministry has issued this order that everyone has to obey in every aspect. Furthermore, they have given the necessary precautions and ordered to take full care of SOPs while traveling.
COVID Vaccination Certificate
As per Union Health Ministry, everyone should take all doses of COVID vaccination to save themselves and others from this deadly virus. Those who have taken the first dose would be able to take the second dose after 30 days gap. However, a question was asked in the meeting regarding those who have to travel urgently before the time of their 2nd dose.
Several issues were discussed in front of the Health Ministry. Furthermore, many recommendations were given after which a solid procedure was issued that should be followed.
The students who have to travel abroad for education purposes before their 2nd dose can travel without any issue.
People who have to sign their new job abroad can travel without any restrictions before the completion of their 2nd dose.
Sportsmen, athletes, or anyone who has to participate in any type of game can travel before their 2nd dose.
All the above-mentioned people can go before the 2nd dose with proper proof. There will be proper checking of sports participation, Job letter, and education letter before letting them go.
Other Travel Rules
Other than the mentioned rules, it is also said that all the above-mentioned benefits of facilities are for those who are planning to travel abroad before 31st August 2021. After the date is passed, these rules will not be implied.
Hence, those who haven't got their vaccination yet aiming to travel before 1st August should get them vaccinated asap.