Drama Serial Dil Mom Ka Dia – Cast, Crew, Story Plot, Teaser and Release Date
The most sizzling and beautiful actress Neelum Munir is soon to hit on your TV screens. She is the most talented girl in Pakistani industry who have worked in many romantic, sad, family and a horror drama and she never disappoint us. She has a movie on her upcoming queue and many drama serials. On the hand, the aged director and actor, Yasir Nawaz are going to appear with Neelum in this drama serial Dil Mom Ka Dia. Strange? Well, that's the story of the drama about when a young and old man gets married, how their life gets disturbed. The drama is going to release in a coming week and people are anxiously waiting for this drama serial due to the unique storyline.
 Dil Mom Ka Dia Drama Details:
The complete detail of the drama serial Dil Mom Ka Dia including teaser, cast, crew, and storyline is mentioned here.
Cast:
Neelum Munir
Yasir Nawaz
Hira Mani
Alizey Shah
Imran Ashraf
Qavi Khan
Crew:
Shahid Shafat – Director
Saira Raza – Writer
Six Sigma – Production House
Story Plot:
The story of the drama is based on the life of two people are totally different according to nature, age and habits. Neelum is playing the role of an attitude girl named Ulfat while the Yasir is playing the character of Afzal. They both get married forcefully by their parents. But what happened next is truly a tragic condition.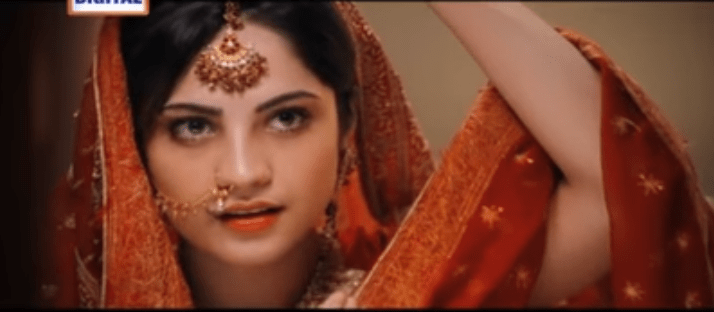 Ulfat is an attitude girl and she hates her husband a lot. Their age difference is not a pleasant thing according to Ulfat and she doesn't want to live with Afzal. On the other hand, Afzal aka Yasir badly falls in love with Ulfat despite her arrogant nature.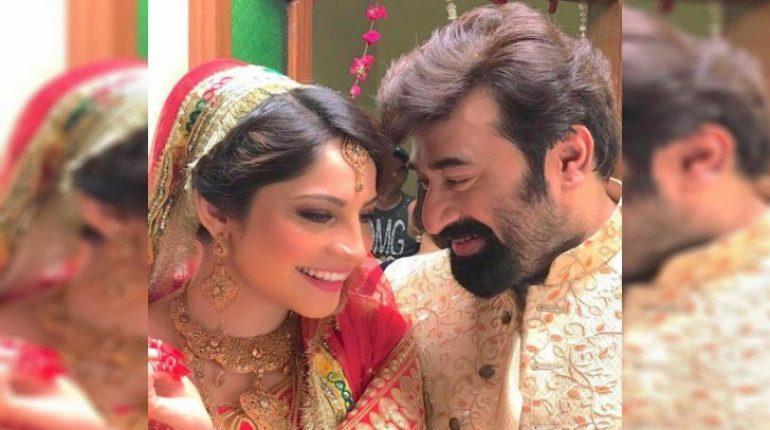 What will happen next? Will she ever accept him as a husband? What are the roles of other people in this drama? Hira Mani will become a hurdle in their happy life? Hope so this drama will bring something new and exciting.
Teaser of the Drama:
Almost 6 teasers of this drama have been uploaded and hopefully, this is the final one. The teaser is unique and depicts the best ever combination of family drama, emotions, anger, ego and love.
[youtube https://www.youtube.com/watch?v=SXnQQ5jwDaI]
Release Date:
The drama is going to release in the coming week as all the teasers are out. Hopefully, it will release in the next week on Monday.
Related Article | Wajahat Rauf Announced to Release Karachi Se Lahore 3 on Eid ul Fitr 2019