Karachi Se Lahore 3 – Cast, Crew, Story Plot
Making the movie in a series is the most trend now and a lot of movie maker prefer to launch the next part of the movie instead of a new movie. This trend is not only common in Hollywood, Bollywood but also Pakistan industry is following this. We have seen many movies which come in various parts such as Ho Man Jahan and Jawani Phir Nahi Ani. Another movie whose two parts has been released Named Karachi SY Lahore, and Lahore Sy Aagy. Now, they are going to make the third part of the Movie Named Karachi Se Lahore 3 (KSL3).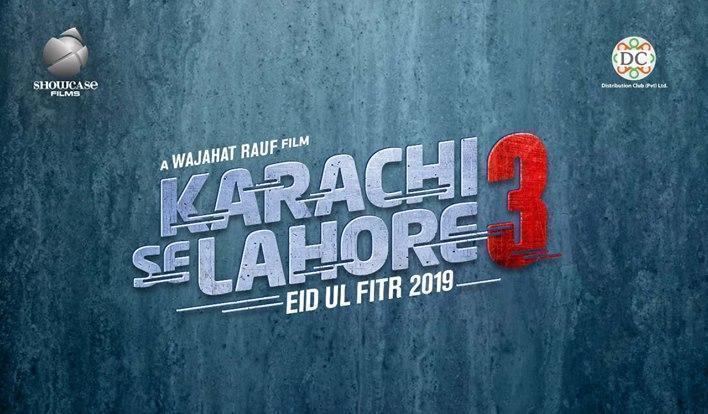 The director of the movie announced this on social media and share some experience. They have earned a reasonable amount of profit by launching two movies which are based on road trips. However, this time, they have changed the theme and it's not gonna be another road movie. Probably, it's the first time in Pakistan that any director or movie maker is launching back to back road movies. Wajahat Rauf, Director of the movie posted a picture on social media with the captain; Me Baaz Nahi Aun Ga.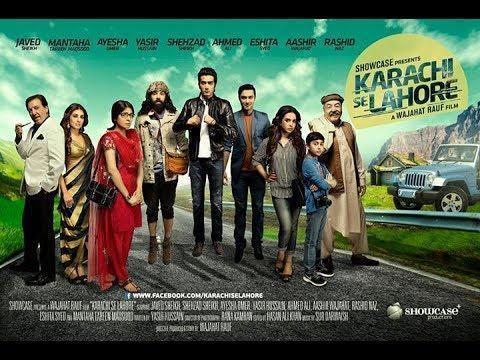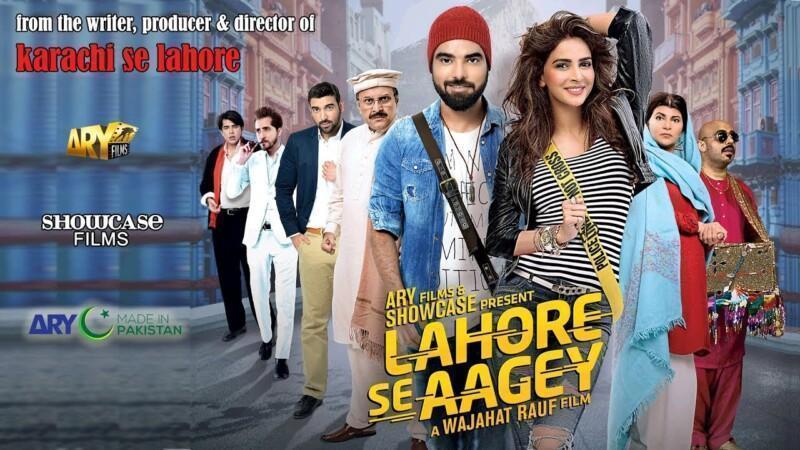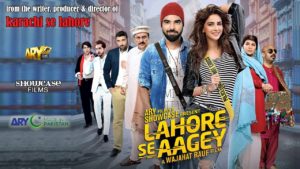 The cast of Karachi Se Lahore 3:
The cast of this movie is not confirmed yet as they have just informed the audience about the movie. However, according to some sources the expected cast of this movie may include;
Yasir Hussain, who have already worked in previous 2 parts of the movie. The Jolly Yasir have played the supporting role in first part while the main role in second.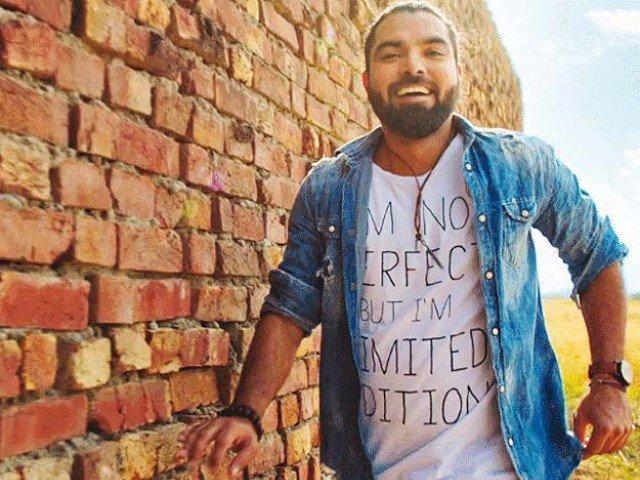 Shahzad Sheikh, who appears in the first part of the movie, may also appear in this part too.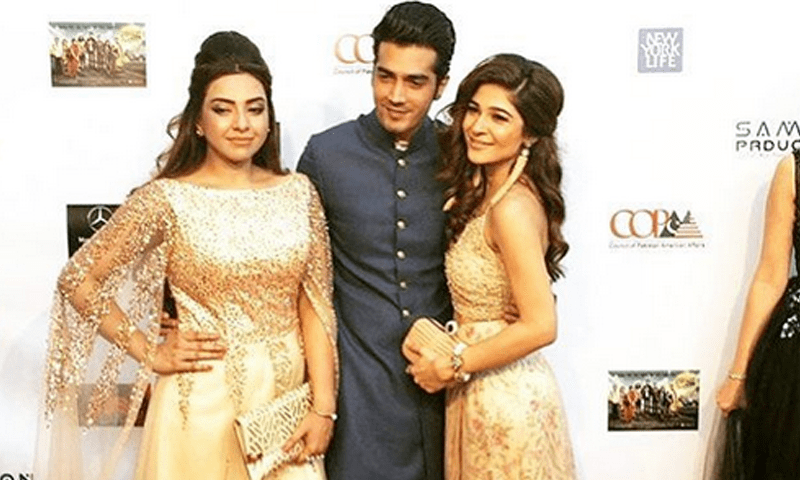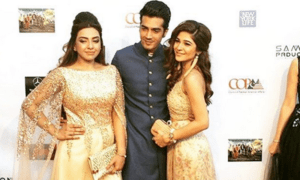 Ayesha Omer, the famous actress who got popularity from the famous comedy drama; Bulbuley. She also played a lead role in the first part of the movie.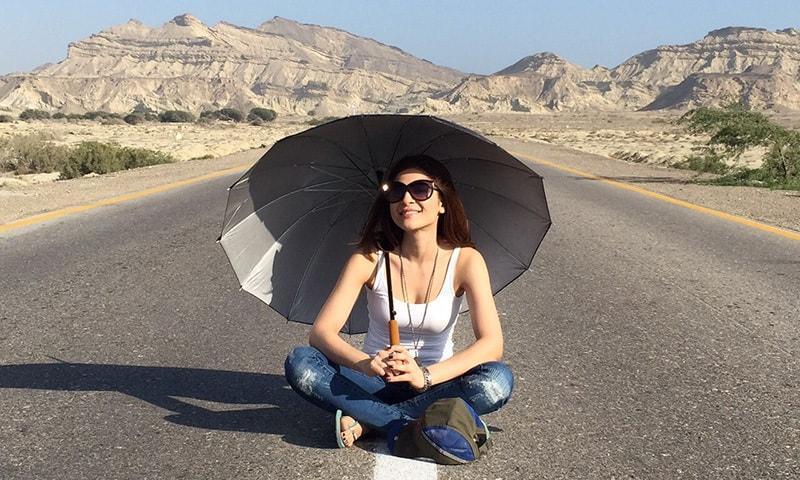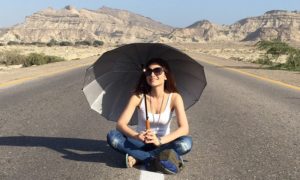 Zara Noor Abbas, Asad Saddique, and Kubra Khan may also appear in this part. Although their roles are not confirmed and it's expected that they may appear in lead role also.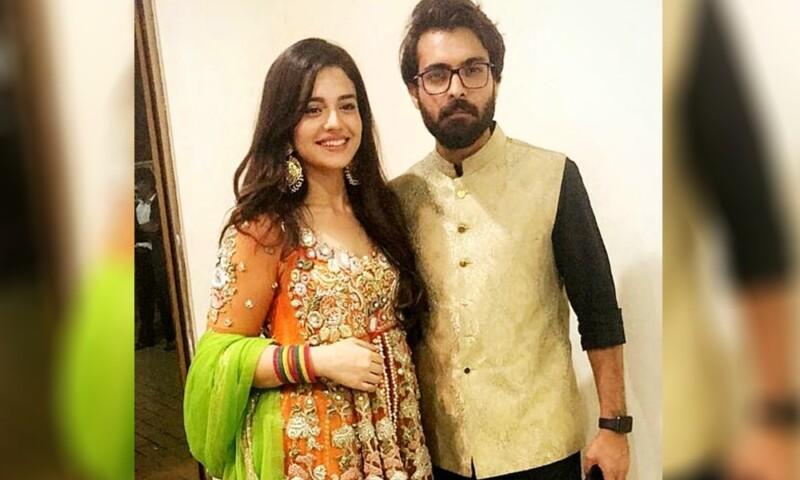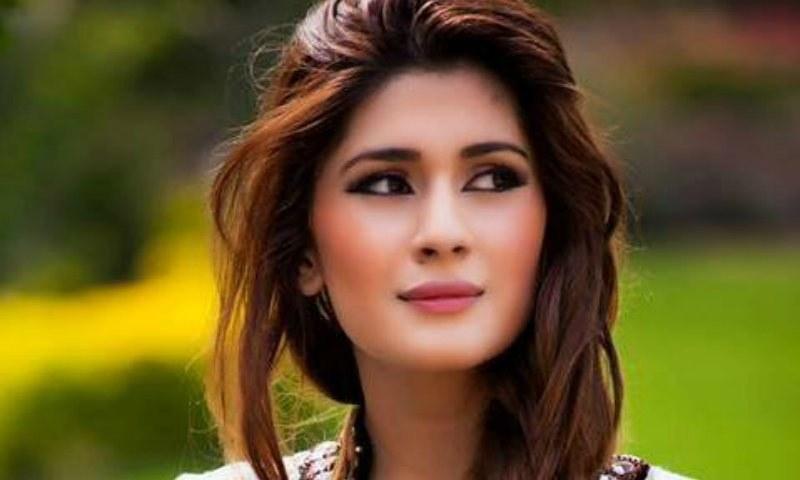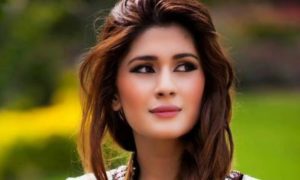 Crew:
Director – Wajahat Rauf
Writer – Yasir Hussain
Distributor – IMGC Group
Story Plot:
The director of the movie Karachi Se Lahore 3 said; that the story of this movie is not based on a road trip. Although he has released the previous two parts with a road trip theme this time it's something unique. This movie will be a great mixture of Comedy, Love, and Emotions. What's cooking inside? Which character will play which role? Well, it's something secret and will reveal soon.
Related Article | Upcoming Drama Serial Khudparast – Cast, Crew, Story Plot