Drams serial Badshah Begum was first supposed to be a telefilm and then it changed to a web series before it was finally decided that it would become a full-fledged drama serial. Slated to be aired on HumTV very soon and will get a good air time as well.
Featuring some of the biggest names from the industry, the drama serial is expected to be the biggest hit of the year. With the way things are going for HumTV, the drama serial will be one of the most watched dramas of the year.
Here is everything we know about Badshah Begum and what you can expect from it.
Cast of the Drama Serial
The cast of the drama serial Badshah Begum consists of some surprising names. There were a lot of changes to the cast list and many actors and actresses were later added to the drama serial later on. The cast of the drama serial includes:
Iman Ali
Faysal Quraishi
Imran Ashraf
Gohar Rasheed
Farhan Saeed
Zara Noor Abbas
It was expected that Saba Qamar was also going to be the part of the cast. She was expected to take up the role of Badshah Begum, but due to clashes with her schedule, her role was given to Iman Ali as Saba couldn't fit this series into her schedule.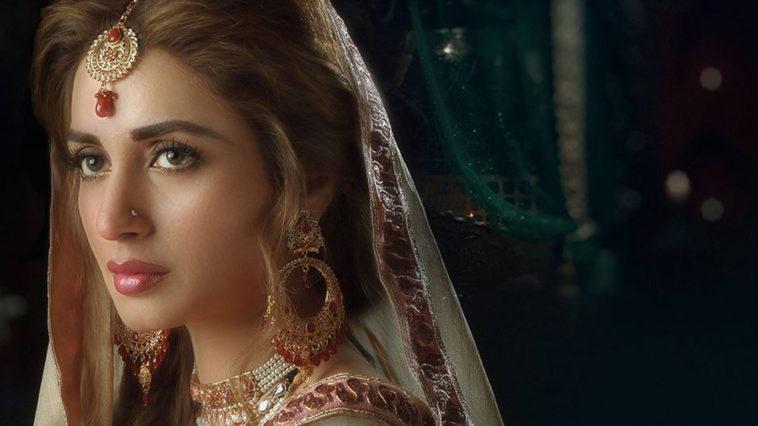 Details of Badshah Begum
He production and filming of the drama serial was begun in October of 2019; however, the production was stopped due to COVID-19 Pandemic. It was expected to be released in 2020, but the plans have changed now. It was supposed to be a Telefilm, then it was going to be Web Series and now it is a drama serial.
While the actual plot of the drama serial is not shared just yet, it is expected to be powerful and not your usual romance. It is rumored that Farhan Saeed will be in the lead role whereas Iman Ali and Zara Noor Abbas will be in the female lead roles.
The drama is written by Saji Gul, the screenwriter behind mega hit drama serial O Rangreza for which he received a nomination for the Lux Style Award for Best TV Writer. It is directed by Umer Adil who has directed movies such as Chalay Thay Saath.
The drama serial is produced by Rafay Rashdi. More details will be released soon.