Geo Entertainment is gearing up to launch Grift, a brand-new drama serial with a thrilling story. Featuring some pretty big names from the drama industry, the drama serial is full of expectations and entertainment for the fans.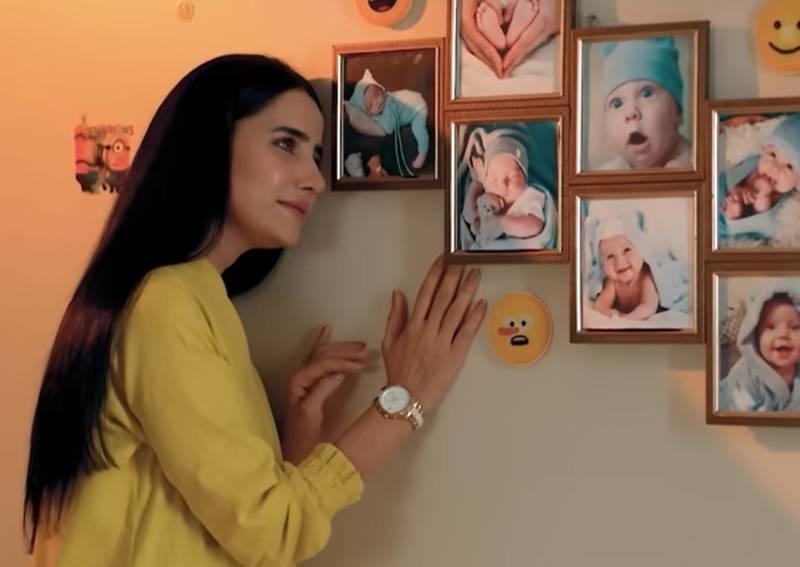 The story is not unique, but it follows the formula of success of many previous dramas with the same story and plot. However, the highlight of this drama will be its cast, its direction, and production. Only time will tell if this drama is going to be a hit as well.
Here is everything you need to know about the drama serial Grift and what you can expect from it.
What is the Cast of the Drama Serial Grift?
The names of the complete have been revealed. Some of the most critically acclaimed and fan-favorite actors and actresses will share the screen. Many of them will be acting with each other for the first time. The drama serial is expected to be a massive hit!
Here is the main cast of the drama serial Grift.
Ali Abbas
Saniya Shamshad
Momina Iqbal
Naveed Raza
Kamran Jeelani
Babar Khan
Saleem Mairaj
Seemi Pashah
Shaista Jabeen
Hashim Butt
Fareeda Shabbir
Arsala Siddiqui
Yasir horo
Maham Aamir
Ali Abbas and Saniya Shamshad are playing the role of a loving married couple who has been married for a long but has been blessed with a child yet. Momina Iqbal plays the role of the young and beautiful daughter of their housemaid who wishes to capture Ali Abbas's character's heart to fulfill her dreams of riches and good life.
Who Wrote the Drama Serial?
The drama serial is written by Iram Wasi and Saima Wasi. The duo is best known for writing hit drama serials that entertain. Some of their best dramas include Inaam-e-Mohabbat, Main Agar Chuo Hoon, Parizad, and Khuda Gawah to name a few.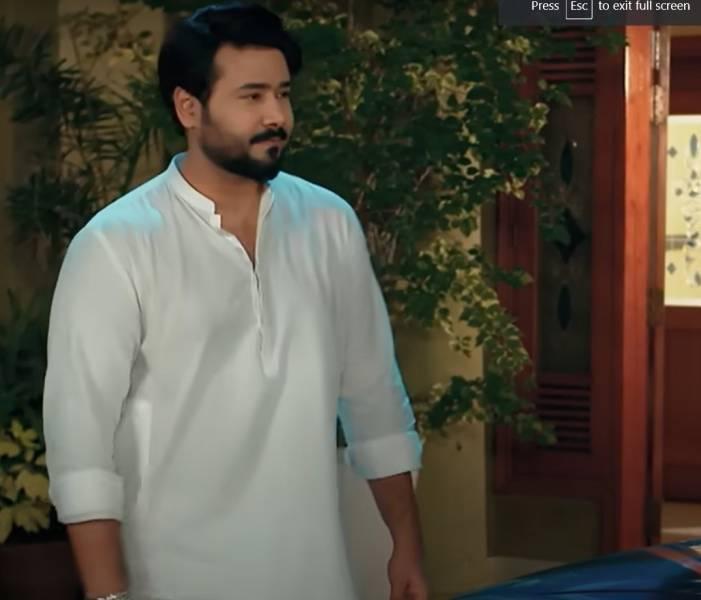 Who Has Directed Grift?
The drama serial is directed by Saleem Ghanchi. The veteran director has a great reputation for directing soap operas with the highest ratings. Some of his best works include Fasiq, Mujhe Khuda Pay Yaqeen Hai, Munafiq, Seerat, Apney Paraye, and more.
Who Produced the Drama Serial?
The drama serial Grift is produced by the magic duo Abdullah Kadwani and Asad Qureshi under the banner of 7th Sky Entertainment. The production house has produced some gems that are loved all over the world. Some of their greatest hits include Chauraha, Dil Awaiz, Mere Humnaheen, Mohabbat Chor Di Maine, and Khuda Aur Mohabbat to name a few.
What is the Timing of the Drama Serial?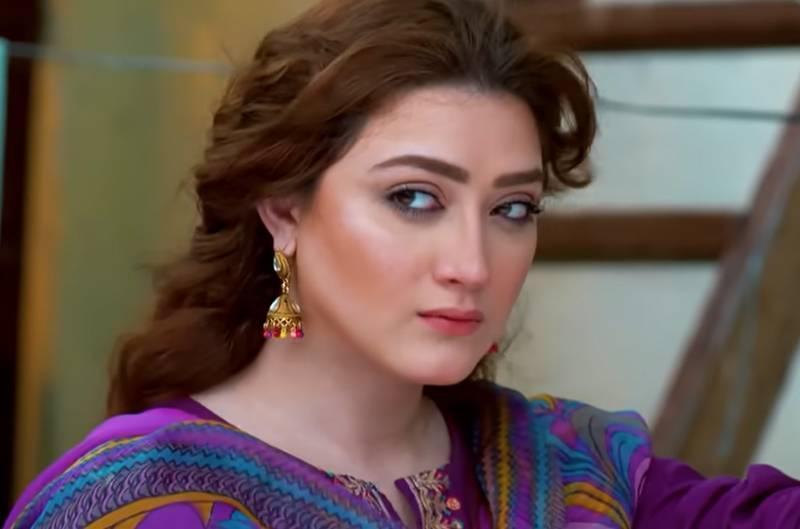 The drama serial will be aired on Geo Entertainment very soon. It's OST and the timing will be announced soon. it is expected that the drama serial will air on 1st January 2023.