Geo Entertainment is making a buzz in the country with the teasers of Chauraha. The brand-new drama serial promises to be full of an intense new story line that focuses on a social issue that we have ignored for far too long. So far, we have three teasers and each of them reveals something different about the story.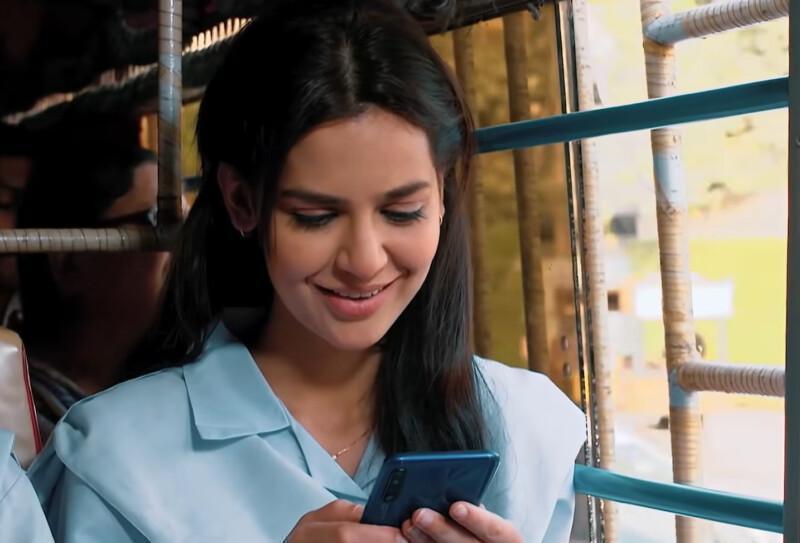 Along with the teasers, we also have the complete cast list of the drama serial. The story of the drama serial looks to be what exactly we need at the moment as a country. With many social injustices occurring in the country, it is high time we as a community did something to educate our teenagers and children as they are most vulnerable.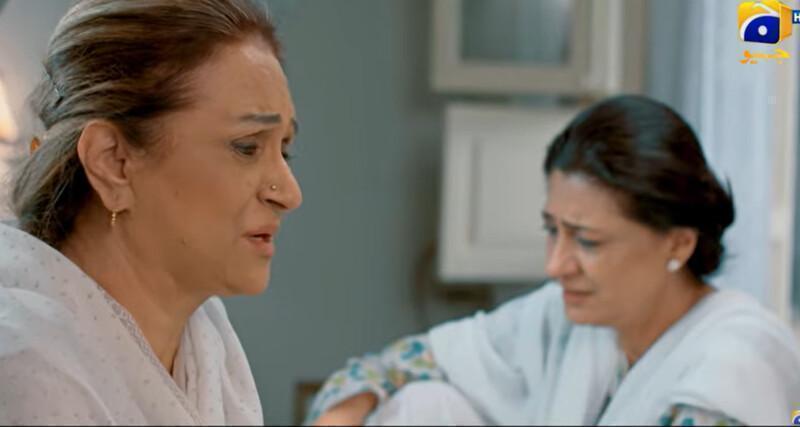 Here is everything we know about the drama serial Chauraha and what you can expect from it.
Cast of the Drama Serial
A drama of this caliber needs a mega cast and it looks like the drama serial Chauraha has it. The cast list is long and each of the cast members has years of acting skills and a drama list to prove their worth. The cast includes some of the best names from the industry who have the acclaim of the critics and the love of the audiences.
Here is the complete cast list of the drama serial Chauraha.
Mikaal Zulfiqar
Madiha Imam
Bushra Ansari
Behroze Sabzwari
Asad Saddiqui
Saba Hameed
Shabbir Jan
Ayesha Gul
Arisha Razi Khan
Aisha Mirza
Taqi Ahmed
Omi Butt
Madiha Imam, Asad Siddiqui and Mikaal Zulfiqar are in the leading roles.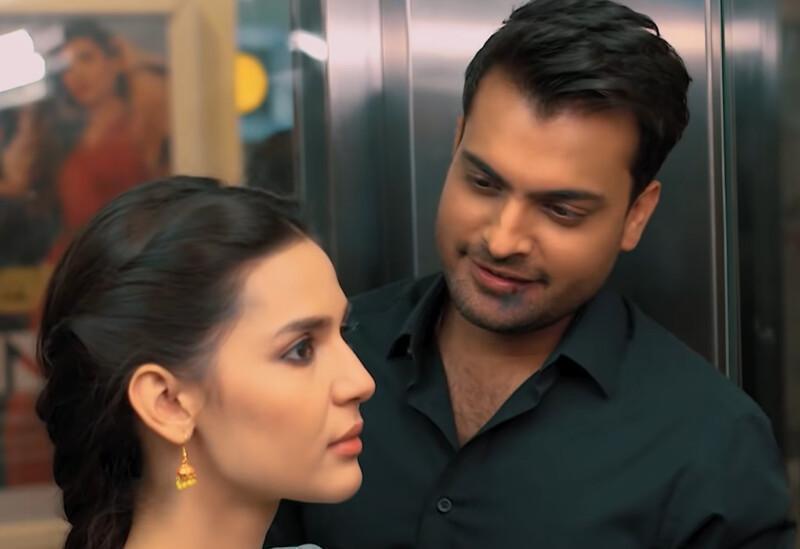 Details of the Drama Serial
The drama serial Chauraha focuses on the dangers of cyber bullying and how our young children and young adults are vulnerable to vultures who prey on their innocence. While the story is promised to be about a journey of love, hope, and twisted deceptions, the teasers show a social message we are desperate to hear.
The drama is written by Edison Idrees Masih who has previously written hit dramas such as Chakrees, Saraab, Bikhray Moti, and Noor ul Ain to name a few. The drama is directed by Aehsun Talish who has been behind the lens for mega hit serials such as Aye Musht-e-Khaak, Mushk Ye Dil Mera, Suno Chanda Seasons 1 and 2.
The drama serial Chauraha is produced by Asad Qureshi and Abdullah Kadwani under the banner of the 7th Sky Entertainment company. So far, we have three teasers and it is expected that we will get at least two more before we will get an airing date.