Xiaomi Partnered with Leica for its Upcoming Smartphone
Xiaomi has partnered with a Germany-based camera manufacturing company Leica for its upcoming handset. Though Xiaomi hasn't revealed the name of handset yet but it is expected to be named as Xiaomi 12 Ultra. A team consisting of three Leica engineers are working in Xiaomi's Beijing headquarters. The announcement sparked interest in the flagship handset's hardware, which includes a new sensor offering large dynamic range and a lens with 'very powerful resolution.'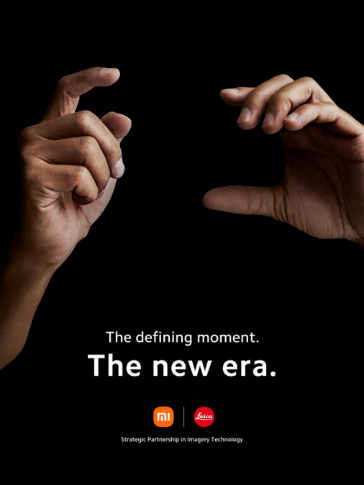 Xiaomi's Position in World of Technology
Xiaomi founded in 2010 is the world's 3rd largest smartphone brand. Their smartphones and other gadgets are available in over hundred countries throughout the world. They are working hard to fulfil their aim of relentlessly producing outstanding products at reasonable prices to help everyone in enjoying innovative technology. It has established itself as a pioneer in technological advancement in the domains of smart manufacturing and consumer electronics. It also provides remarkable photography experiences in the realm of imaging, based on its technical experience in processors, algorithms, and lens optics.
Partnership Trends
The trend of Chinese smartphone companies partnering with European optics manufacturers isn't new. Huawei initiated this trend by teaming up with Leica (that has likely ended). OnePlus/OPPO has partnered with Hasselblad. And Vivo has partnered with Zeiss. It's unclear how much of these collaborations are genuine joint endeavors or simply an iconic company renting its name as a marketing tool. However, the Xiaomi 12 Ultra does have a few characteristics that set it apart from the rest of the smartphones announced in 2022 so far.
Mutual Goals of Xiaomi and Leica
Xiaomi is dedicated to provide the great user experience and wishes to push the boundaries of smartphone photography. Xiaomi and Leica have similar ideas and goals, and they value each other's strengths and expertise. Xiaomi's imaging approach will benefit greatly from this collaboration. From optical designing to aesthetic orientation tuning, both parties' breakthrough technologies, imaging tastes, and product philosophies make then unmatchable.