Drama serial Dunk is ready to wow the audience with its veteran actor cast and brilliant story. Not to be out done by different networks teasing and launching their new drama series, ARY Digital has been teasing their audience with Dunk for some time now.
Thanks to its prominent cast and amazing script, ARY Digital is confident that their new drama series Dunk is going to be an instant hit at its launch. This new drama definitely stands out in the new dramas that are being launched definitely.
Here is everything that you need to know about Dunk and when it will be aired.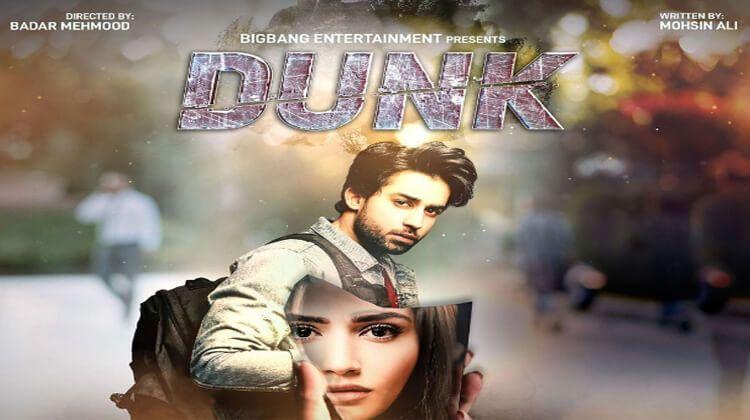 Cast of the Drama Dunk
The star studded cast of the drama is about to wow the audience with their brilliant acting skills and their brilliant performances. Here is who you will see in acting in this drama.
Sana Javed
Bilal Abbas Khan
Fahad Sheikh
Azekah Daniel
Noman Ijaz
Ch Moazzam Ishaq
Details of ARY Digital Dunk Drama Serial
The drama series Dunk is said to be a murder mystery and revolves around four couples. The story will focus on the issue of harassment and how both the harasser and the victim are perceived by the society. It is bound to shed some light onto the issue and make people more aware of the situation.
The drama Dunk is produced under the banner of Big Bang Entertainment, which means Fahad Mustafa is one of the producers on the drama. Badar Mehmood is the director of the drama and people can expect similar results as they did with masterpieces such as Aisi Hai Tanhai and Ishqiya.
The drama serial Dunk is written by Mohsin Ali who has written brilliant dramas such as Aisi Hai Tanhai and Yaar E Bewfa. The award winning cast of the drama is expected to make wonders on screen. It is expected that the drama will be aired at the end of December.