After the success of their Ramadan dramas, HumTV has launched the teaser for Wehem, a new drama serial with a stellar cast. We only have one teaser and it looks like the drama will take some more time before it appears on our TV screens.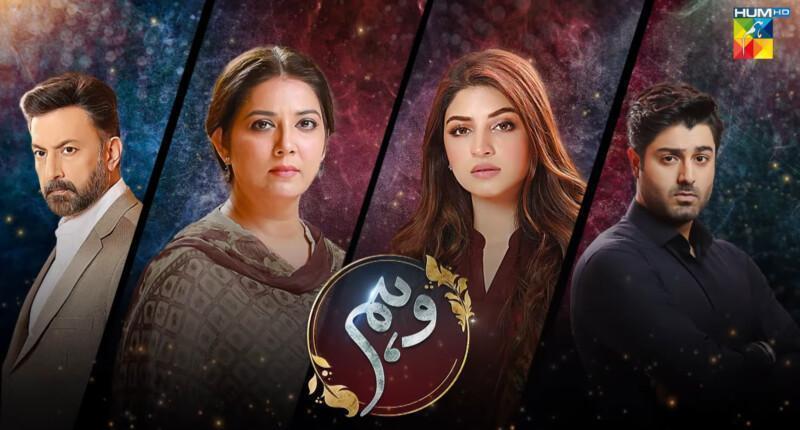 The cast of the drama serial is famous on their own terms whereas the teaser of the drama makes sure the audience is invested. It looks like the drama serial will be full of suspense and thriller, which means it may have some jump scares as well.
Here is everything we know about the drama serial Wehem and what you can expect from it.
Cast of the Drama Serial Wehem
The cast of the drama serial is a mix and match of old and new talent. The cast list includes some of the biggest names from the industry and young blood that has already gained a lot of traction and fans from all over the world, but especially in Pakistan.
Here is the complete cast list of the drama serial Wehem.
Adnan Samad Khan
Babar Ali
Hurriya Mansoor
Kinza Hashmi
Savera Nadeem
Shamim Hilaly
Tara Mahmood
Zaviyar Nauman
Kinza Hashmi is making a comeback with two new dramas. Her latest drama Dil Avaiz is already launched and aired on Har Pal Geo and now Wehem will soon make its appearance on our TV screens on HumTV. This is the first time this cast of characters will be sharing the screen together.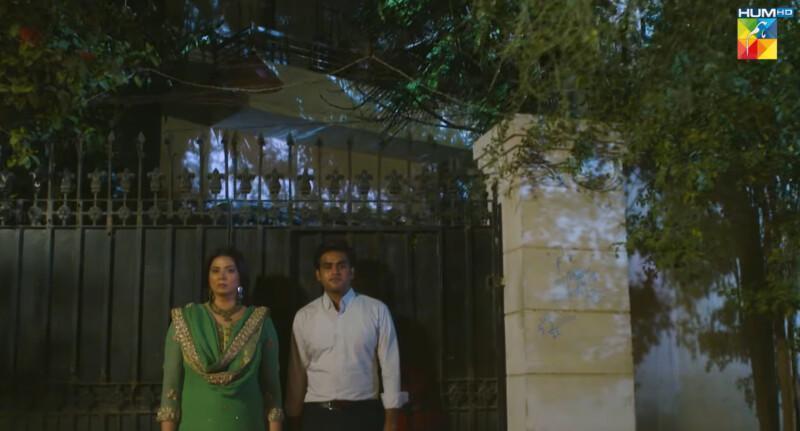 Details of the Drama Serial
The drama serial Wehem is written by Imran Nazir who has previously written dramas such as Nalaiq, Kashf, Mehboob Apke Qadmon Mein, Nazr-e-Bad and more. The drama is directed by Adnan Wai Qureshi who has previously directed hit dramas such as Aadat, Pujaran, Zid and more. He is making a comeback after 5 years.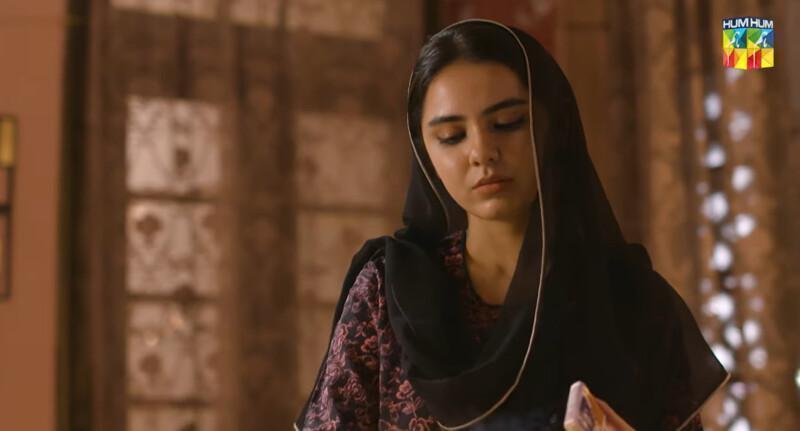 The drama is produced by Moomal Shunaid under the banner of Moomal Entertainment. The production house previously produced mega hit dramas such as Roag, Bebaak, Yaar Na Bichray, Aakhir Kab Tak, Saraab, Pyar Ke Sadqay and more.
No release date has been announced yet. It is expected that the drama serial will air next month, but only time will tell when HumTV will announce the release date and reveal more trailers for the drama. But one thing is for sure, the drama is expected to be an instant hit.