Get Free CashBack and Mobile Data with EasyPaisa App Mobile Load Offer
EasyPaisa is really trying hard to make your life even easier. You can transfer the money in an easy way with Easy Paisa from anywhere at any time in the whole country. This time, they are using a unique way to promote their Easy Paisa APP. Whenever you will subscribe to EasyPaisa App Mobile Load Offer, you will be awarded incentives which are really amazing. EasyPaisa App Mobile Load Offer is for all the new and old customers of EasyPaisa. The cash back can use for any kind of mobile offer.
[youtube https://www.youtube.com/watch?v=1ssUUknufoQ&w=560&h=315]
Offer Incentives:
When you will get this offer, a number of incentives will be forwarded to you. You have to recharge your account or have to download the easy paisa app, then you will be eligible for these incentives. The detail of the incentives is as follow: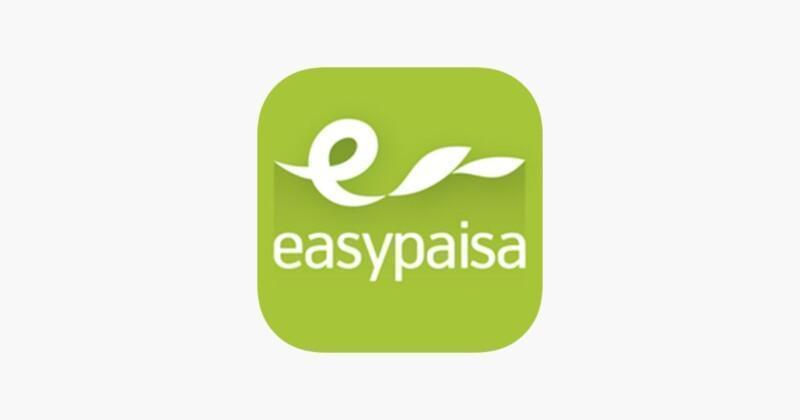 Cash Back:
Whenever you will recharge your account through easyPaisa, you will be given the 25% cash back. Suppose, you recharge your number with 100 Rupees, then the 25% of the amount which is 25 rupees will be forwarded to you immediately.
Free Data:
In case you are a Telenor customer, then you will be given;
1000 Free Minutes
1000 Free SMS
Internet- 1000 MBs
But if you have the sim of any other network, then this will not be given to you. However, you will be awarded the cash back only.
100 Rupee Prize:
Moreover, if you download the Easy Paisa Application, which you will be awarded 100 Rupees cash balance. You Just have to download and the app and have to make an account in it.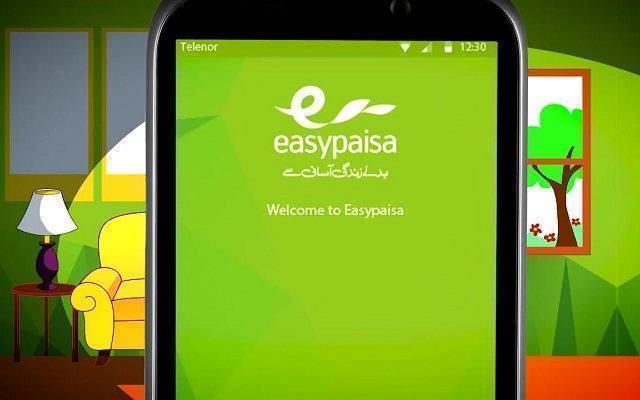 Terms and Conditions:
The free data and cash back will be transferred immediately after you have downloaded the application or have recharged your mobile with easy paisa account.
Moreover, this is a limited time offer and can be ended at any time.
Easy Paisa App Mobile Load Offer can be ended at any time by the company due to any occasion.
If you have any query regarding this or have any complaints, then you can call on the helpline.
The free minutes, MBs and SMS will only be awarded to Telenor users. Other network users can't avail this offer.
The cash back and 100 Rupees load will be given to all the customer, regardless of their network.
Related Article | Telenor New Sim Offer – Buy New Sim and Get Daily Incentives