Buy Your Sacrificial Animal Online Through Best Qurbani Website in Pakistan
Eid-ul-Adha, it's the holy day for Muslims as they sacrifice the animals to fulfill Sunnah. There are few days left for Eid-ul-Adha and everyone is rushing to the market to buy the sacrificial animal. Some are successful while others don't get enough time to visit the market or they don't like the animals in their nearby markets. For the busiest person, who don't have enough time to buy the animal bb visiting the market, online purchasing is the best option. As people already feel it comfortable to buy the things online, this is a great opportunity for them. These Qurabi websites in Pakistan are providing the sacrificial animals at cheap rates.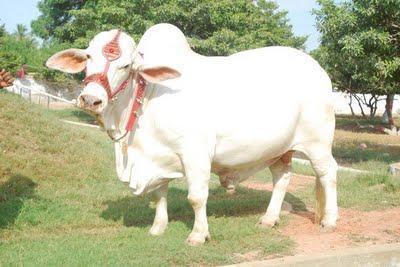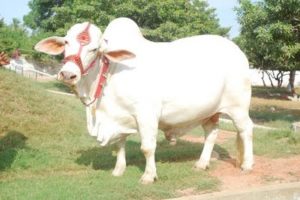 Best Qurabi Websites in Pakistan:
These websites will provide the photos and videos of the animals online and you have to select one animal. After that, that animal will be delivered to you.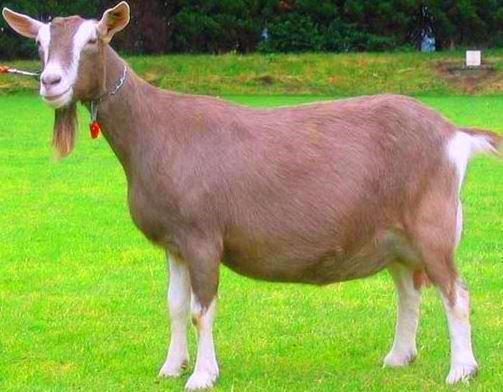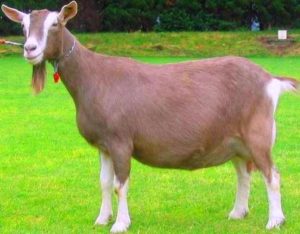 1.Qurbani Pro:
This is one of the best websites to buy sacrificial animal online. They not only provide animal but also sacrifices it for you. Here is how you can make a purchase;
First of all, go to the site and select the animal which you want to buy.
After that, they will book that animal for you.
On Eid-ul-Adha, they will sacrifice it for you.
Then, they will cut it into small pieces and deliver you the neat and clean meat in fine packing.
2.Bakra Online.PK:
You can buy any kind of animal such as Bakra, Dumba, Cow, and camel at cheap rates. You can select the animal in these ways;
View pictures of the animal on the website.
Book the animal on the basis of weight.
They will send the animal to your doorstep.
3.Qurbani Online:
Another Qurbani Website in Pakistan, which provide the same services as the Bakra Online provides. You have to select your favorite animal, set the bid, get sacrificial animal delivered at your doorstep.
4.Qurbani.com. PK:
Through this website, you can get any kind of sacrificial animal at affordable rates. After that, you just have to book the animal and they will send to you on your required date. One of the best things is that they will allow you to deliver it at any location with low charges.
5.Online Cattle Market:
This is a great website as you can see a huge number of sacrificial animals including Bakra, cow, camel etc. Moreover, they are providing this service to all the Muslims living in Pakistan, UK, USA, and Canada. Just select the animal, book, it and it will be sent to your doorstep.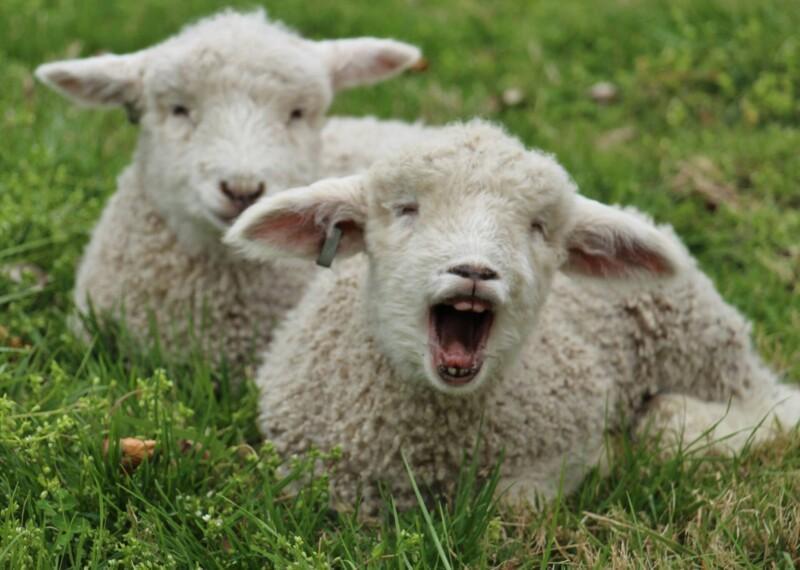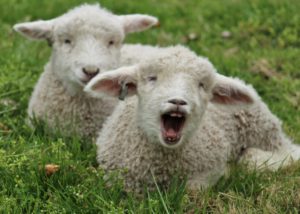 Also Read | Dolmen Mall Independence Day Celebration – Exciting Gifts and Surprises