Easypaisa has been doing great for their customers. It has launched many mind blowing offers, products as well as the awesome methods which can be followed for sending & receiving remittances easily. Easypaisa has announced that it is going to introduce something really great for their customers. But, they have not unveiled the product till yesterday. Easypaisa Virtual Debit Card
About the product
Easypaisa has posted just a few things about their upcoming product. However, there are no proper announcements about the launch of that product.
The statement goes
Have you ever had to stop yourself from purchasing something amazing online just because the site did not offer Cash on Delivery, and you had no way to make an online payment? If so, be ready for a new revolution coming your way. Moreover, are you constantly worried about having your credit/debit cards stolen? We know that it is really a bad feeling or a kind of a mini heart-attack whenever you don't feel your wallet in the pockets. If so, then don't worry, Easypaisa is about to launch something that you can never lose, just for you.
Prediction till yesterday
From these statements, one can easily predict that what the product is going to be. So, as it is somewhat a kind of a virtual card which will allow the Easypaisa customers to shop online. Moreover, the users just have to load their virtual debit card from Easypaisa app and then they can use their virtual debit card wherever they want.
About Launch
Easypaisa Virtual Debit Card Launched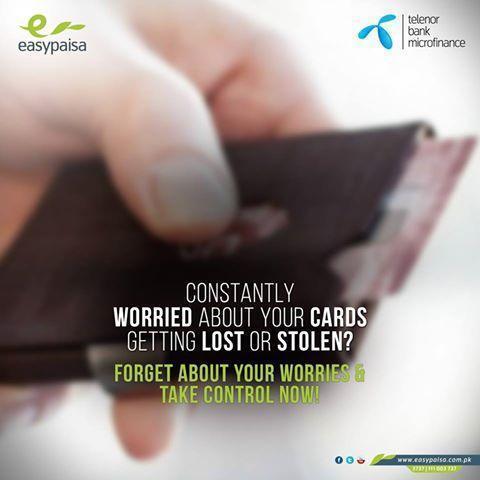 Easypaisa Virtual Debit Card is a MasterCard that lets you shop online, anywhere. Get your FREE card online now by clicking Here. No paperwork, no hassle, simply download the app and get started. The most secure card that lets you set your own limits. It works on any Master Card enabled website including iTunes, Netflix, Android Play Store, Ali Express, Steam, Play station, even pay your SAT and ACCA fee.