Everything You Need to Know About Allied Youth Asaan Account…!
Allied Bank is offering a new account for the youth of Pakistan as Allied Youth Asaan Account. Now the youth has the power to make their dreams reality by Allied Youth Asaan Account. You can make your transactions, pay bills, transfer funds and much more through Allied Youth Asaan Account. The complete details of Allied Youth Asaan Account, features and benefits are described below. You must read all these and open your account in any nearest branch of Allied Bank.
Features of Allied Youth Asaan Account
Here are the following important features and conditions of Allied Youth Asaan Account as:
The age limitation for Allied Youth Asaan Account is from 18 to 35 years
You can get free branded Allied Youth Paypak Asaan Card for first year
Get free first cheque book of 10 leaves
You can perform 2 online transaction free of cost per month
Avail the Corporate Internship Opportunity
Get free e-statements
Free access to myABL Internet Banking
Free Vouch365 application premium access with the offer of buy one get one. This offer is for many activities as health & fitness, travelling, restaurants, beauty salon etc.
You can pay anyone or send cash to any CNIC holder without any account
You have no need to pay monthly fee for maintaining the average balance of Rs.50000/- if your age is 26 to 35 and Rs.10000/- for customers aged 18 to 25
Benefits of Allied Youth Asaan Account
Allied bank is offering many benefits and services via Allied Youth Asaan Account. If you really wants to become your dreams real then you should open your account instantly. The benefits of Allied Youth Asaan Account are as follows:
ATMs:
Through your ATM you can get the 365 day access for 24 hours to cash from any ATM All across the country. You can also use Allied Youth Debit Card. Through this account you can deposit cash and cheques at any Cash Deposit Machines in any cities of the Pakistan.
POS:
Over 50000 outlets accept the point of sale in Pakistan. So now it's possible to pay for your any purchase like clothes, shoes, accessories, home products, travelling and much more. For paying anyone of these you need to use your Allied Youth Debit Card on a POS machine.
Allied Phone Banking:
To do any task via mobile is much simpler than anyone else. People use their mobiles and perform many tasks via their handsets. So many banks offered Phone Banking Service and Allied bank is also offered this service for its customers. Through this you can perform following tasks as:
Pay your bills
Transfer funds to anyone
Get account balances
For all of these tasks you simply need to pick up your registered phone and calling on Allied UAN Number 111-225-225.
myABL Internet Banking:
If you have an Allied Youth Asaan Account then you can avail this service from Allied Bank in Pakistan. Through this service you can avail the following benefits as:
Pay bills
Fund transferring
Pay cash to someone in Pakistan
Order your cheque book
Get account statements
Get account balances
The myABL is a very smart service as it can recognize the access channel and convert website into a lighter version for mobile phones.
Branch Banking:
If you are an Allied Youth Asaan Account holder then you can also get the branch banking service. You can have the transactions handled by the bank's staff at your nearest branch.
Opening Account in Allied Bank
If you want to become your dreams real then you need to open your Allied Youth Asaan Account in this bank. For opening an Allied Youth Asaan Account you need to fill the following form correctly. Provide the authentic and correct information in order to open an account.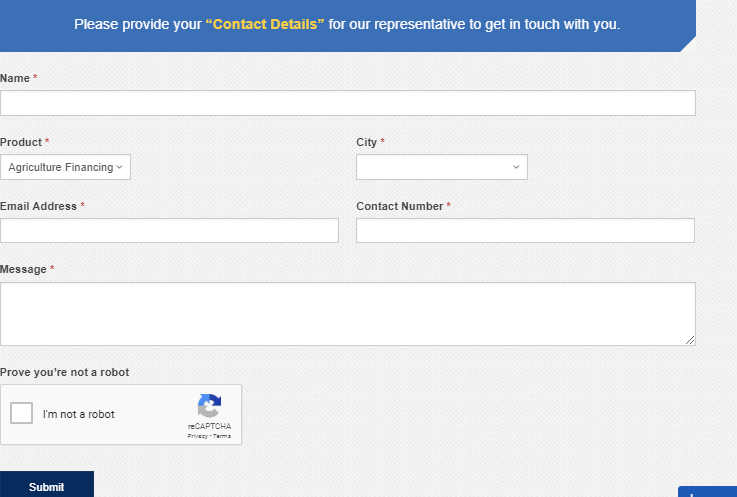 For opening the account you need to visit the nearest branch of Allied Bank in your area. The form is also available on the website you may also fill it online.
Related Article|Complete Details of Allied Youth Account| All Services and Benefits