Hadiqa Kiyani is an empathetic musician with a wonderfully big heart. She recently has made a debut in the drama industry as well and proven herself to be the fish of every water, there too. Her philanthropy is what distinguishes her and makes her stand out as a wonder woman. She has done a lot for the country not only as a singer but also for the people of the country in many ways. From entertaining them to collecting funds for the needy or be it going herself to the earthquake-affected areas in 2005. the Theme song of Cricket World Cup 1999 was also recorded by the diva. The Pepsi sponsored song was titled Intehai Shauq, written by Kiyani's mother, Khawar Kiyani, and composed and produced by the famed Nizar Lalani. The song proved to be a huge success that enchanted the country with incredibly motivational imagery and lyrics.
Hadiqa Kiyani Biography
Hadiqa Kiyani is a 47 years old Pakistani music composer, lyricist, and top-notch multilingual singer. She has proven her identity as a social activist as well, practically. She and her siblings have been raised by a single mother as her father left the world at a very young age. Maybe that is the reason for her being too empathetic towards people and especially children. She has released various music albums in different languages and has gotten recognition nationally as well as worldwide. Last year she made her acting debut in the drama serial "Raqeeb Se" and made the viewers practically awestruck. Currently, her drama serial "Dobara" with a really contemporary topic is going on air.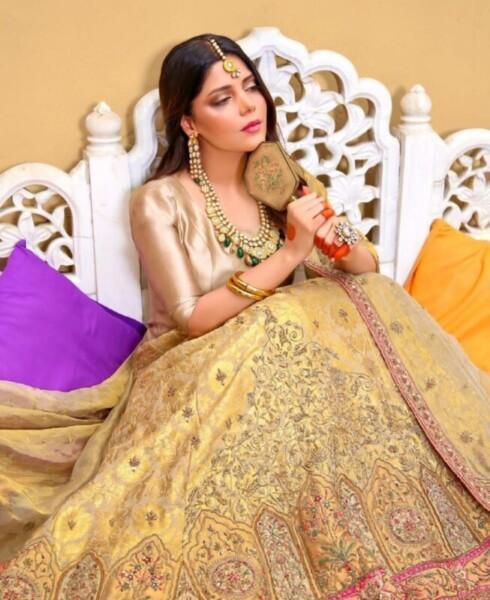 Hadiqa Kiyani Age
Hadiqa was born on the 11th of august, 1974 and the gorgeous and evergreen young-looking diva turns out to be 47 this year. Age is just a number for her as she flaunts her style sense and energy often and proves that right.
Hadiqa Kiyani Family
Her father passed away when she was 4 years of age her mother Khawar Kiyani, a government school principal was the sole bread earner of the family including herself and three children. Hadiqa has got two siblings and she is the youngest of them all, her older brother (Irfan Kiyani) and sister (Sasha). She has quoted in one of her interviews that her paternal family had never been supportive enough after her father's death and that they went through a very difficult time as a family. In 2005, she adopted her son named Naad-e-Ali from the Edhi Foundation.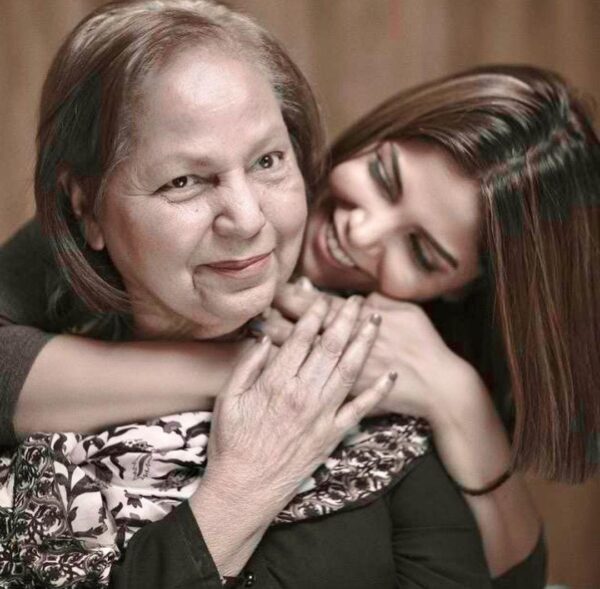 Hadiqa Kiyani Husband
She married a UK-based Afghan businessman, Syed Fareed Sarwary, but the marriage was not a success and they parted ways in 2008.
Hadiqa Kiyani Career
While studying at Viqar-un-Nisa Noon Girls High School, Kiyani represented Pakistan at international children's festivals in Turkey, Jordan, Bulgaria, and Greece, winning various medals along the way and performing for thousands around the world. the glamorous Hadiqa was a part of kid's popular musical TV show named "Rang Barangi Dunya."
As an eighth-grader, Kiyani moved from her birthplace Rawalpindi to Lahore where she continued her classical training by Ustad Faiz Ahmed Khan and Wajid Ali Nashad. Kiyani went on to graduate from Pakistan's top institutions, grossing her bachelor's degree in Psychology from Kinnaird Colege for Women University and her Masters in Psychology from the momentous Government College University (GCU) Lahore.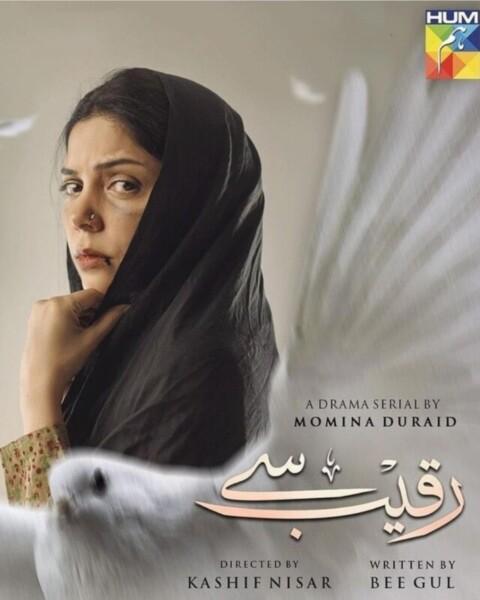 In 1990, Kiyani became the part of program "Angan Angan Taray". During her three-year-long journey, she sang over one thousand songs with renowned composers Amjad Bobby and Khalil Ahmed. Due to the sheer number of songs Kiyani sang during this program, she was presented with the title of "A+ artist" on behalf of PTV joining the likes of Noorehan, Naheed Akhtar, and Mehnaz. Kiyani also appeared as a VJ for a music charts program called Video Junction on NTM.
During the early 90s, Hadiqa started to sing songs as a playback singer for movies. One of the most notably hit movies was Sargam, which was starring and being composed by Adnan Sami Khan. in 1990, she received the award of the prestigious Nigar Awards for Best Female Playback Singer.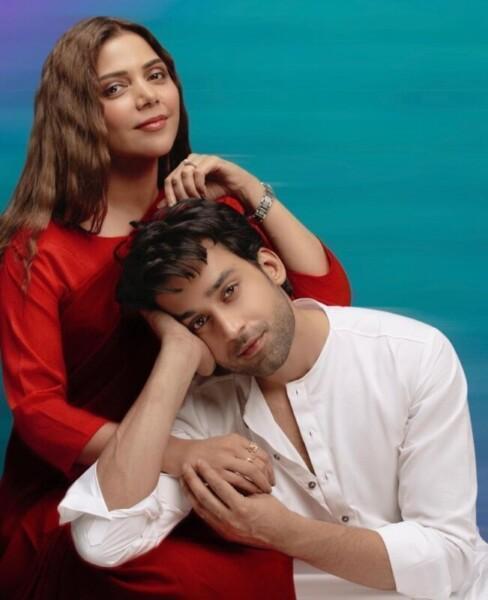 Hadiqa Kiyani Education
Hadiqa started her schooling at Viqar un Nissa noon school in Rawalpindi and went for various international competitions from there. Later she graduated in psychology from Kinnaird College Lahore and her master's in the same subject from government college university Lahore. Her mother identified the musician within her at a very early age so sent her to music teachers as well where she properly got polished as a musician.
Hadiqa Kiyani Dramas
Achievements
She has been a judge of Pakistan's famous reality show PAKISTAN IDOL. Moreover, she has been awarded a number of times for her social services for the people of her country and humans in general. Her music has also been recognized several times. Her awards include
Tamgha-e-Imtiaz (Medal of Distinction)
Nigar Awards
NTM Awards
Pakistan Music Industry Awards
Waheed Murad Award
Women's Excellence Awards
Brit Asia Music Awards
Pakistan Style Awards
International Dynamic Women's Day Award
Lux Style Awards
Also Read: Javeria Kamran | Biography, Age, Education, Relationship & Career