The Pakistani drama industry has many talented actors and many new faces have joined the drama industry. The new talented actors are performing with full dedication and their own best acting skills. Javeria Kamran is one of those actresses who owns polished acting skills and started their career with ideal acting. It is great that such polished and amazing actors get a chance to work with the best directors in the industry from the start. Javeria Kamran did two of the dramas and both of her dramas were a great hit.
She is a well-known talented and young Pakistani actress who appeared in the drama serial Anaa as a leading role. Anaa is her famous debut drama due to which she gained fame in the Pakistani showbiz industry and on social media as well. She is known for her adorable attitude and energetic style.
Javeria Kamran Biography
The new actors in the drama industry are confident about their work and are termed as the finest actors especially when they get a chance to work with the best directors and producers. Javeria did a limited project but her performance won the hearts of a large audience and have influenced the industry in a short span.
She did a twisted yet complicated character in the Anaa serial and she made her first television appearance but her performance was brilliant. She did an impressive performance enabling people to hate Nashwa for a long time but Javeria's performance was admired by the audience. It is true that Javeria got a great start and was starring in the drama serial Sabaat as well along with Sarah Khan. The good-looking and talented girl earned her name in the industry with limited projects. Before acting, she used to host a live music show on ATV and got a big break when she got a role of Nashwa in Anaa.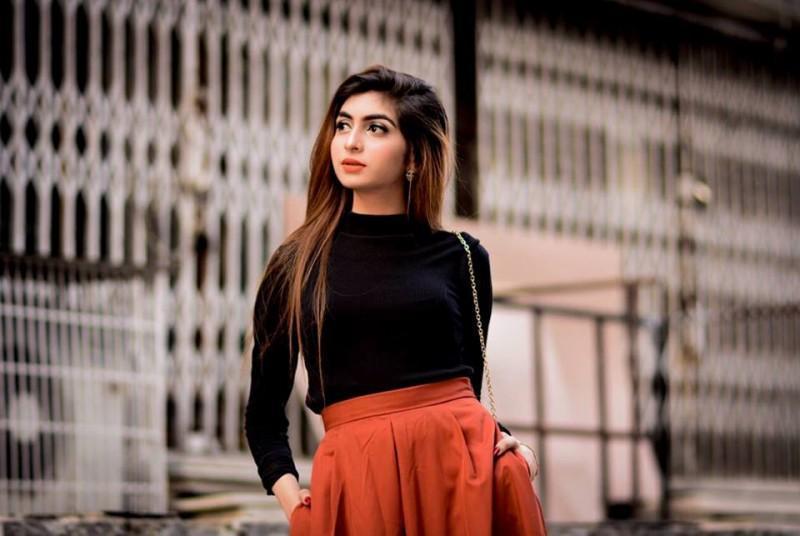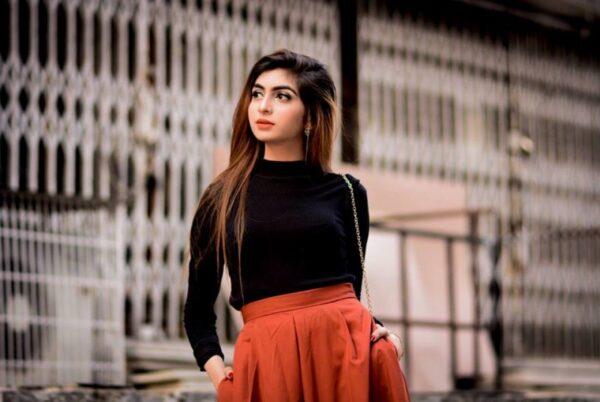 Javeria Kamran Age
She was born in Islamabad in 1993 on 23rd November which makes her a Sagittarian. She is currently 25 years old.
Javeria Kamran Education
She has not revealed much information regarding her education but she has a Bachelors's degree.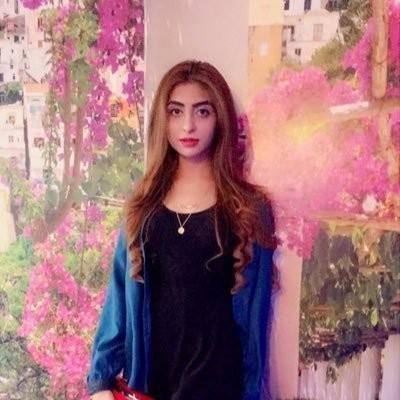 Javeria Kamran Career
"Anaa" was one of the super hits HumTV dramas featuring Javeria Kamran who got a big start of her career with "Anaa". Her role as Nashwa was negative in the play but her acting skills were appreciated by the audience. She played a supporting role in another hit serial "Sabaat" due to which she made her presence in the showbiz in a limited time.
Before her first drama serial, she hosted a live musical show aired on ATV. In both of her serials, she did not play a typical character and her performance in the debut serial Anaa was loved by everyone. She played a complicated young girl character which seems to be a great start for her. Later on, she got a good project of serial Sabaat to play a supporting role alongside Sarah Khan.
She is famous because of Boom in Live ATV show and is known as an actress, VJ, and a TV host as well.
Javeria Kamran Physical Stats
Her physical stats make it clear that Javeria Kamran is a young, healthy, and good-looking girl which a good height of 5 feet and 4 inches, brown eye color, black hair color, and good fair complexion.
Javeria Kamran Family
Her family belongs from Islamabad and her hometown is also Islamabad. Due to her limited projects, she is unable to get reliable and adequate information regarding her family. She has not revealed much data about her family. Her family is Kashmiri by the cast.
Javeria Kamran Husband
She seems to be a very private person and has not revealed much information regarding her personal life but she is unmarried.
Javeria Kamran Dramas
Though she worked in a limited drama her performance was brilliant in the following dramas
Sabaat which was aired on Hum TV in 2020
Anaa aired on Hum TV in 2019
Javeria Kamran Interests
Her favorite color is orange and she is seen in many commercials and brand endorsements wearing the shades of orange. According to Javeria Kamran, Orange is a lively color and keeps the energetic spirit alive. Chinese and Thai food is her favorite. She seems active on Facebook and Twitter but does not prefer to share her videos and images publicly yet which makes her an introverted person.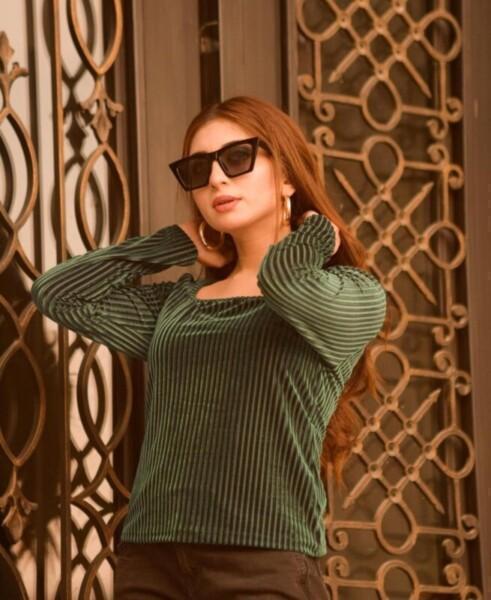 Also Read: Haroon Kadwani | Biography, Age, Family, Relationship & Career