Hassan Sheheryar Yasin is a well-known Pakistan fashion designer who started from scratch and today his outlet is acknowledged across the globe. A fashion designing field that is completely owned by females, Hassan Sheheryar Yasin proved that this field is not only owned by them. A male can also do wonders in it.
Besides being a great fashion designer, he is an incredible host. He hosts different shows with perfection and makes anyone love him more. In 2021, he started his acting career as well and made everyone shocked with his acting skills.
From opening his first outlet as a fashion designer to making his debut in the drama Pehli Si Muhabbat, Hassan Yasin has come a long way. Let's talk about this talented star in detail to him fully.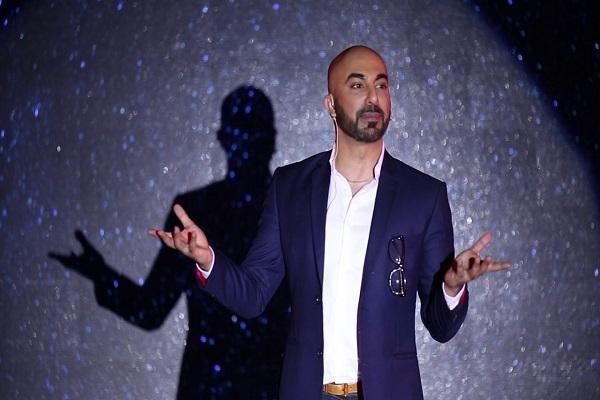 Hassan Sheheryar Yasin Biography
Hassan is a smart and handsome Pakistani star who is a fashion designer, model, host and actor too. He is surely blessed with a lot of talent that he keeps experimenting with time. From an ordinary man to an actor and a politician, everyone goes to his outlet to make their memorable moments more enchanting.
Hassan has studied fashion designing abroad after which he started with a single shop in Pakistan. It took him years to make a special place in the field. His show Tonight with HSY where he calls different celebrities is quite famous in Pakistan.
His acting debut was completely a shock for everyone but with his talent, he proved that there is no age or time to show a new talent to the world. In 2007, he also launched his jewellery brand.
Hassan Sheheryar Yasin Date of Birth
He came to the world on 26th October 1976 in Karachi. Due to his parent's separation, he lived with his mother abroad. Currently, he is in Pakistan and living with his mother.
Education of Hassan Sheheryar Yasin
He did all his schooling in the United States. Later, he took admission to the Pakistan School of Fashion Design. He has an honours degree in couture. Hassan remained affiliated with many top fashion institutes abroad.
Family of Hassan Yasin
He belongs to a political family but his interest in fashion didn't let him join the same field. His father Mian Hamid Yasin is a politician who belongs to PPP. His father and mother got separated when he was quite young.
Many years ago, Hassan met with an accident after which he went bald. He is still single and is the only child of his parents.
Career
As a Fashion Designer
His journey of becoming a designer is quite impressive. After doing many diplomas and getting affiliated with different fashion institutes he finally came to Pakistan and opened his outlet. People from abroad came to his outlet to get their clothes done for their special events.
Hassan has done various shows on an internal level and has also won different awards as the best fashion designer. Hassan who is known as HSY started as a fashion choregrapher and end up being a fashion designer. More than 300 people work in his HSY outlet that is growing with time.
As a Host
He is an incredible host as well who started his won show Tonight with HSY. Every year a new season comes on the screens where he invites different celebrities. He has also hosted different award functions along with other artists.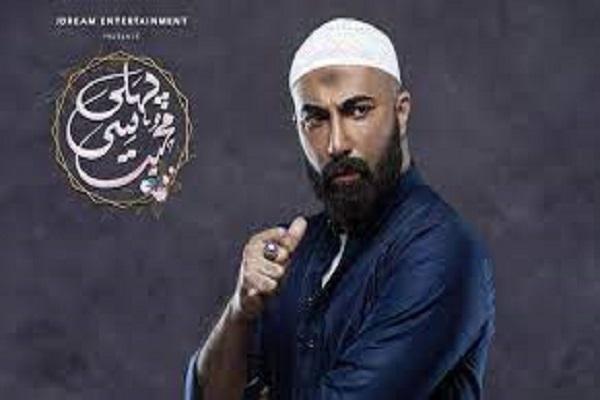 As an Actor
In 2020, he announced joining the showbiz industry as an actor. In 2021, his debut serial Pehli Si Mohammad came on the screens. He shared the screen for the first time with amazing actors of the industry including Maya Ali and Shehryar Munawar.
His acting was highly praised and he became one of the best debutants of 2021. Currently, he has not announced his new project yet but we are hoping to see him more on the screens. However, he has also completed shooting for a Pakistani movie Ishrat opposite Mohib Mirza, Sanam Saeed and others.
Hassan Shehryar Yasin Dramas
List of Movies
Hassan Sheheryar Yasin is a talented artist of the industry who always gives his level best in whatever he does.