Here are Top Pakistani Male Models|Iconic Personalities of Showbiz!!!
Pakistan is working hard in every field of life nowadays. There is no one field in which Pakistanis are not involved, they also working in the world of fashion. There are not only girls in the fashion industry but there are also the males in this industry. Due to the unique concept of style Pakistani designers are known across the globe and that's why our male models must get the same recognition. Pakistan fashion industry has many new and talented Male Models who are doing well in their field. They can do the excellent ramp walks and carry the designer dresses very well. It's all about the Best Pakistani Male Models in this industry who are considered the iconic personalities of all time. The showbiz industry is full of many talented Pakistani Male Models and some of them are Abbas Jafri, Emmad Irfani, Jahan-e-Khalid, Hasnain Lehari, and Shahzad Noor. Now, the details of top Pakistani Male Models of the fashion industry are given below.
1. Abbas Jafri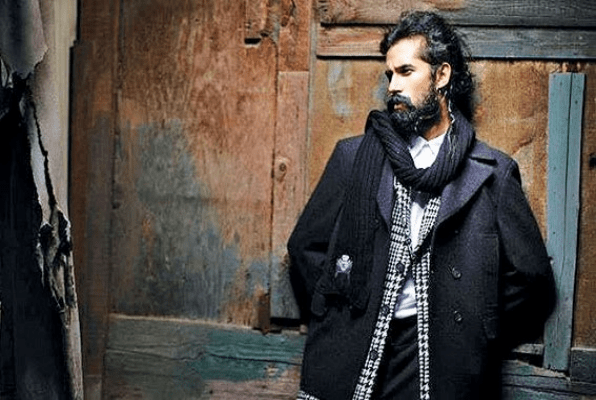 The first name in the Best Pakistani Male Models of all time is Abbas Jafri. Due to his bold looks and unique style he is able to earn a place in the world of international modeling. He knows all the important secrets and skills that are required for his profession. The upcoming projects seeks him well through which he achieved his goals. He also achieved the award of Best Model Lux Style Award in 2011 and 2012
2. Emmad Irfani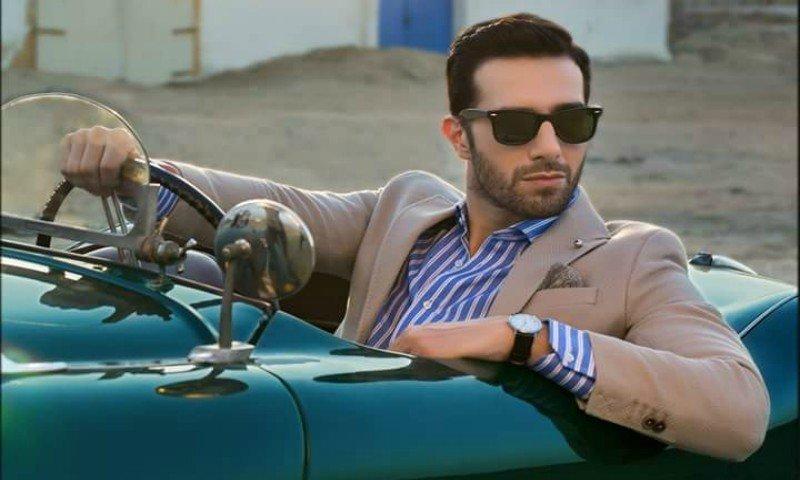 The second name in Best Pakistani Male Models is Emmad Irfani who is from the military background. He worked for many brands as HSY with Khaadi, Hang Ten, Charcoal, Nilopher Shahid, Bunto Kazmi, Nomi Ansari, Deepak Perwani, Maria B and Karma. He also worked with international brands as Dior, Levis, DKNY, Parada and Armani in Paris and Milan. Emmad Irfani is also included in the good looking and dashing personality people. He won the Lux Style Award for Best Male Model in 2005.
3. Jahan-e-Khalid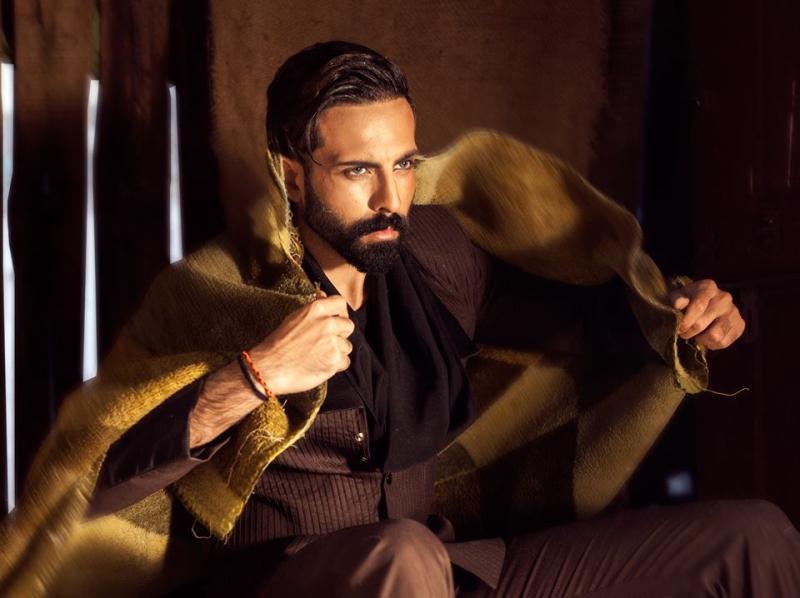 Here is the third model among the Best Pakistani Male Models who is Jahan-e-Khalid. Jahan is a hardworking and good looking model in the Pakistan showbiz. His work is also so good which leads him towards perfection day by day. He has modeled for Republic by Omar Farooq and worked with HSY, Deepak Perwani, Emraan Rajput and many others. He is nominated for four consecutive years at the Lux Style Awards from 2014 to 2017.
4. Hasnain Lehari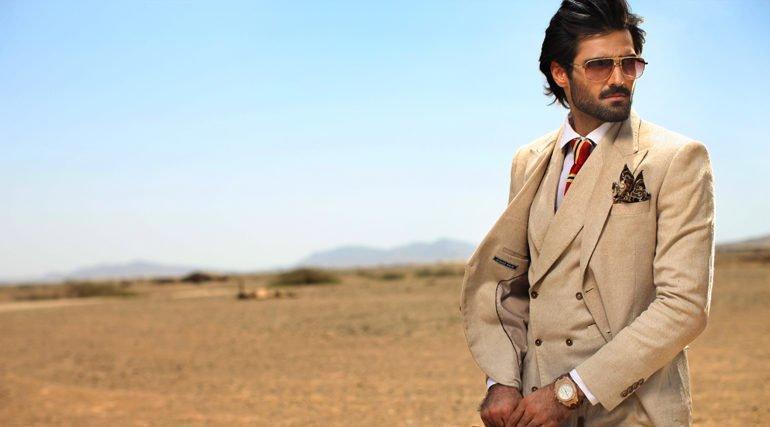 The next iconic male model in Pakistan fashion industry is Hasnain Lehari. He came in this profession in 2014 and has won LSAs for three consecutive years. He is one of the top male models in Pakistan and is in high demand with fashion industry folks all over the country. He worked with many famous names like Faraz Manan, Nomi Ansari, Sapphire and HSY.
5. Shahzad Noor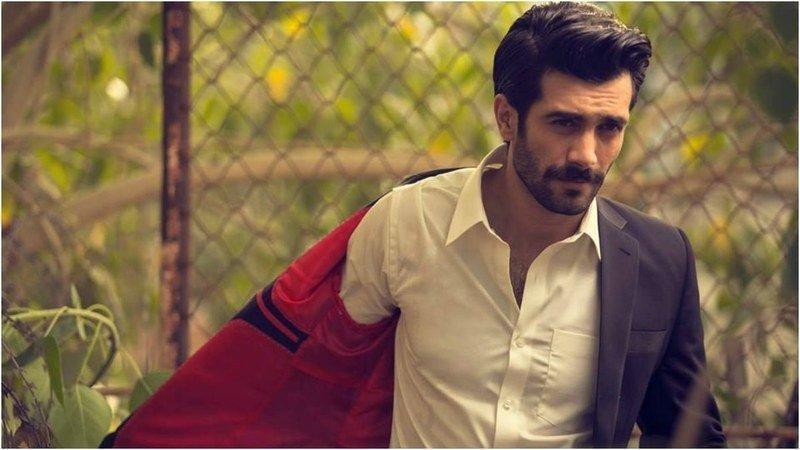 One more energetic and good looking Male Model in Pakistan fashion industry is Shahzad Noor. He is a five-time LSA nominee and two-time winner. He won the LSA for Best Male Model in 2013 and 2015. Shahzad started his modeling career in 2008 and also worked with every top fashion designer of Pakistan such as HSY, Saniya Maskatiya, Faraz Manan, Nomi Ansari, Omer Farooq and many more.
All these Top Pakistani Male Models in fashion industry are working very hard. The new projects are helping them towards the perfection in their profession. We say good luck to all these iconic models of Pakistan showbiz, so that they continue their work with the same energy and enthusiasm.
Related Article|Its All About Mega Event Pakistan Fashion Week 2018| Full Details