An effort that was a long time coming, HEC ban 2-year degree programs in Pakistan. This is a measure that should have been taken years ago, but the Higher Education Commission of has finally made the right decision to ban two year degree programs from every university across the country.
The news came early today to the outrage to some, but most people celebrated the news as it opens newer and internationally accepted degree programs for students in Pakistan. With the changes brought to the education programs in Pakistan, the students have better opportunities to pursue better education avenues in the future.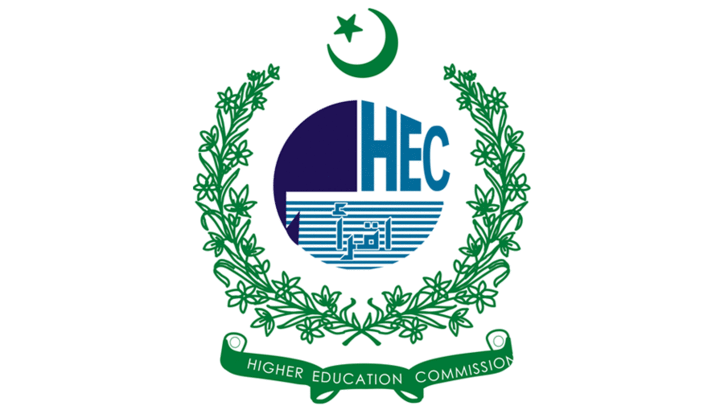 Announcement Made by HEC
According to the announcement made by the Higher Education Commission of Pakistan, the HEC ban every two-year degree programs. The HEC will not recognize any two-year BA or BSc program after 2018, which means many people will lose their diplomas and the work they did to earn them.
The notification was issued with the HEC ban on these programs this morning and urging universities to immediately stop these programs. The universities were notified of this decision on 15th March, 2017 and 11th July, 2019, yet many universities decided to ignore the notification anyway.
HEC ban is imposed after the Higher Education Commission found out that some universities and colleges under its banner were still offering these degree programs even after receiving notification. According to the notification, ""Degrees shall not be recognized by HEC for students enrolled in these programs after December 31, 2018."
What Options Do Students Have?
To replace these diplomas, HEC announced that they will replace the diplomas with an Associate Degree Program. This HEC ban strictly mentions that they are now announcing a postsecondary program that will be called an Associate degree and they will end the BA BSc programs will be discontinued in the future.
Any student who enrolled in a diploma program before 31 December, 2018, their degrees will be allowed until the December 2020 to complete their degree programs. Anyone who fails to do so will be given an Associate Degree Program.
This new degree program is to offer a better and broader understanding and applicable education to the students. The HEC ban is for the betterment of the future of our students.