Blasphemy is a highly sensitive and unpardonable issue in. There have been many cases where people themselves have taken law in their own hands and executed the people who allegedly committed blasphemy. But it has involved Facebook probably for the first time, which has caused court to step in.
Looking at the history of it and what cause law to get involved, about two to three months ago five people, who bluntly shared their views about religious extremism and power of military were kidnapped. Four of them returned home but a whole campaign had been put up against them, labelling them blasphemers before they returned. Many people supported the view that their content, what they shared on Facebook was blasphemous.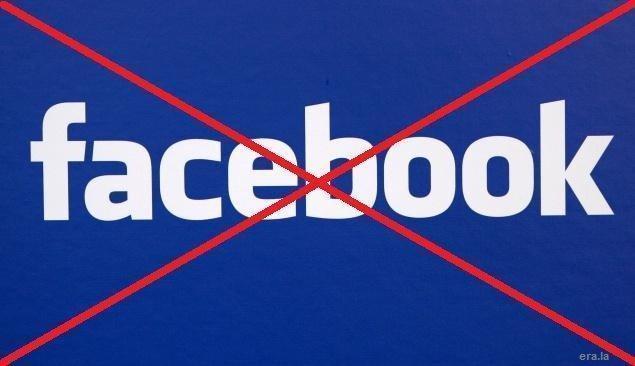 Anyways this issued became a talking point for two to three months and still hasn't settled in the dust. We saw Interior minister Chauhdary Nisar ask Facebook to share information with them, his words were "Facebook and other service providers should share all information about the people behind this blasphemous content with us".
Facebook has agreed to send its team to resolve this issue. This is where Islamabad High Court steps in, Justice Shaukat Siddiqui clearly directed the authorities to suspend Facebook in the country if it does not block blasphemous material.
Yeah you heard that right. As of now, Facebook's team hasn't arrived yet. These aren't just lame threats, Pakistan did block Facebook back in 2010 for two weeks because of blasphemous content on it. Then Youtube was also block for four years because of an amateur film about Prophet Muhammad PBUH.
The decision about whether Facebook will be blocked or not will be taken in the next court hearing, let's see what happens then, we hope Facebook and authorities sort this matter out.