UK is awesome so we have heard. Admit or not but you would love to go there one day. And guess what you can't go there if you don't have a visa. Let's see how you can get a UK visa.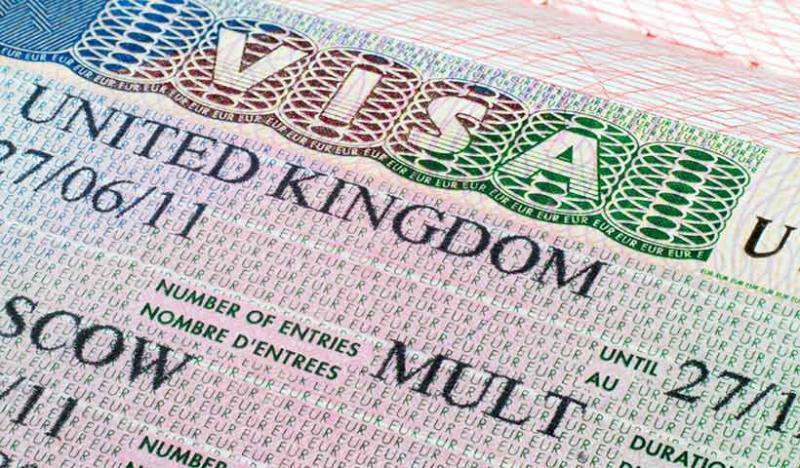 Procedure:
Before you apply you need to know what kind of visa you need, for example if you just want to visit UK for a short period of time you would need a visit visa. You can apply online to get a visa to UK at www.gov.uk . You need to follow these steps when you are applying online:
Fill in the form in English
Visa fee must be paid online
Print the filled out form
Finally book your appointment at any visa application center
Requirements:
To get a general visitor visa to UK you need to fulfill following requirements:
Your age should be 18 years or above
Your purpose of visit isn't work or study
Your financial status is sound, means you are able to afford the stay in UK and return also Some documents that are required are
A valid passport
Two passport size color photographs
Any evidence that can support yourself during your stay at UK this might include paid slips or bank statements etc.
Required documents may vary based on type of your visa, you can find all the detail on application form that you will fill when applying for the visa. Remember don't get too smart if you are getting a visit visa then your purpose should be visit only, you can't go and start working there. You will be deported or worse, jailed.
Fee requirements:
Fee requirements depend on for how long you are staying in UK on a visit visa. These are
For short term you have to pay £83
For long term fees are different
£300 for one and two year stay
£544 for 5 year stay
£737 for ten year stay
Contact information:
You can contact UK visas and immigration office from here:
Telephone: 00 44 1243 217 905
Timings are form 9 am to 5 pm (Pakistan Standard Time)
Hope this helps you.
Click here, for how to get USA Visa