How to earn money at home? It's a big question now a days as it's a need of present time due to poor employment system. There are numerous people who are left unemployed even having great degrees as the rate of graduating people is greater than the rate of hirers. Also there are many people especially women who are skillful but cannot go out to earn money due to family issues. So the only way to get out of these problems is to find out the ways to earn money by working from home.
Let us help you with your problems and introduce you some of the ways by which you can start earning by working from home if you're a jobless man or a house wife with kids.
Become a Freelancer
If you are specialized in something then you can easily become a freelancer where you can sell your services online and earn bucks of money. All you have to do is to find a platform that suits you best and go ahead. It only needs to spend few hours on these platforms, find a client for yourself. Doing this you can earn more money that you could earn by having a job.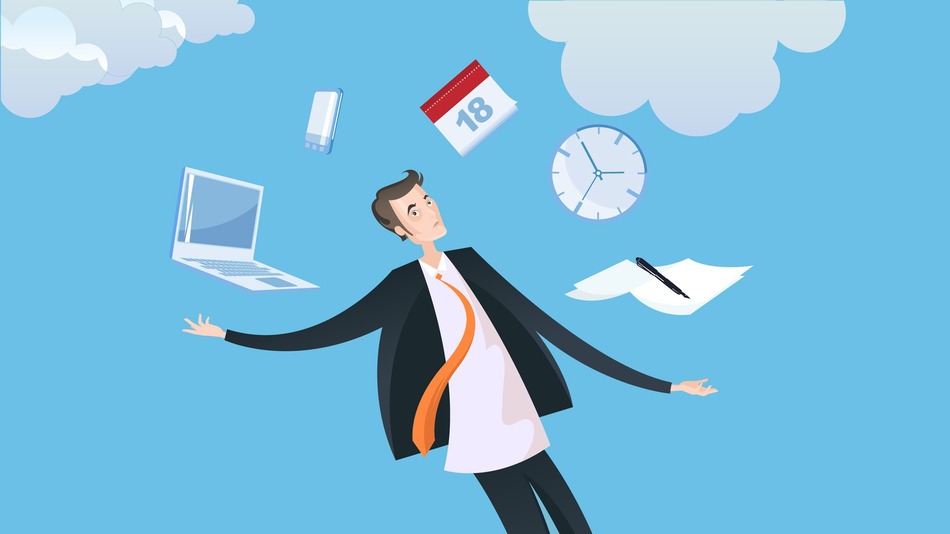 Become a Blogger
Becoming a blogger is not something very difficult if you have command on English language. With few tricks to write a blog you can become a blogger and earn lots of money. There are many websites that will pay you for your articles and blog posts. Just go ahead and find such platforms for yourself.
Affiliate yourself with websites that pay
Its best for those who lack skills to do any professional work or don't have much time to spend on working but want to earn. If you are such a person then there are many websites out there that will pay you just for their surveys or reviews and littles task. Though you cannot make bucks of money by doing this but something is better than nothing.
Start your own You Tube channel
If you are a kind of person that loves to do work with videos than you can start your own YouTube channel on any particular topic. There will be more chances for getting great audience if your channel is own particular niche . You Tube pays a lot to those that have great audience and much traffic on channel so it's the best way where you can spend your time and earn bucks of money.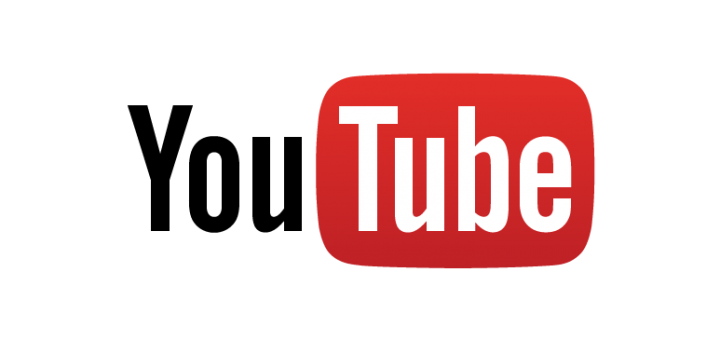 Start your own website
Starting your own website is a best idea if you believe in earning lots of money by spending little of it.  You can start an online store or blogging website and earn a lots of money by monetizing it.
So now beam.pk has shown you the ways. It's up to you that how you find your own direction and start making money. We at beam.pk will suggest you to not waste your time in finding a job, instead start consuming your time by spending it on above mentioned ways.