Everything You Need To Know about Huawei Honor 9X…
The world of technology is promoting rapidly as lot of new devices as smartphones, PCs, Laptops, Tablets etc. all are announcing day by day. The list of smartphones is very large and still increasing with the passage of time. Today I am also going to talk about a new smartphone that would be launch in the end of this month. The upcoming Huawei Honor 9X is set to arrive next week and therefore, we are able to get some details about this smartphone. The key specs are described in the below section, must read all these before buying this mobile phone.
Huawei Honor 9X
The full details about this smartphone are given as follows:
Huawei Honor 9X has General Details:
The Huawei Honor 9X will include Android 9-based EMUI 9.0 and the weight of 206 grams. The phone's footprint is 163 and the upcoming 1 x 77.2 x 8.8 mm would make it a very big device for all the multimedia you might want. Besides this the main difference between the variants is only the amount of cameras and the display size as the Honor 9X Pro will have a 6.59" LCD.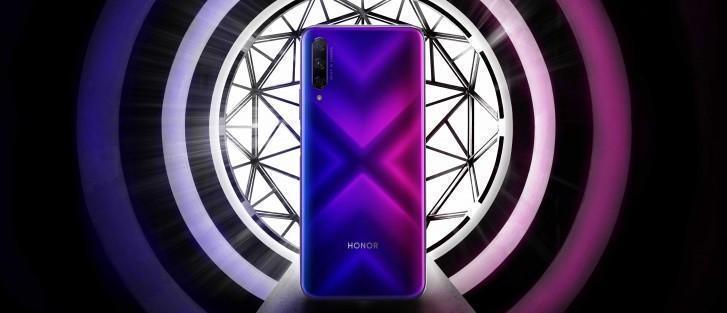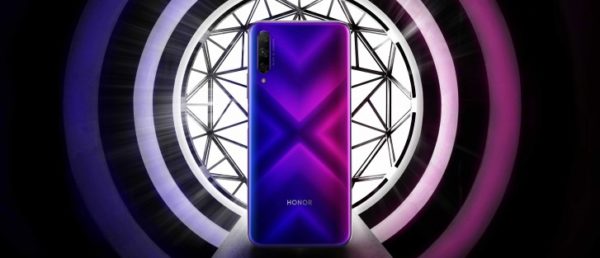 Memory Details:
The upcoming Honor 9X would come with three cameras on the back and a fingerprint scanner on the side, like its siblings Honor 20 and Honor 20 Pro.There are two phones with model numbers HLK-AL00 and HLK-TL00. These two have up to 8 GB RAM, 256 GB storage and a micro SD slot for up to 512GB if you want more storage.
Last week the Huawei Honor Play 8 was unveiled & the Key Specs of Smartphone can be checked from here.
Camera Details:
In addition, after a week we have a phone with three cameras on the back as two shooters are of (48 MP main + 2 MP depth sensor).
Battery Capacity:
The new smartphone would come with at least 3900 mAh capacity. That is enough for a whole day.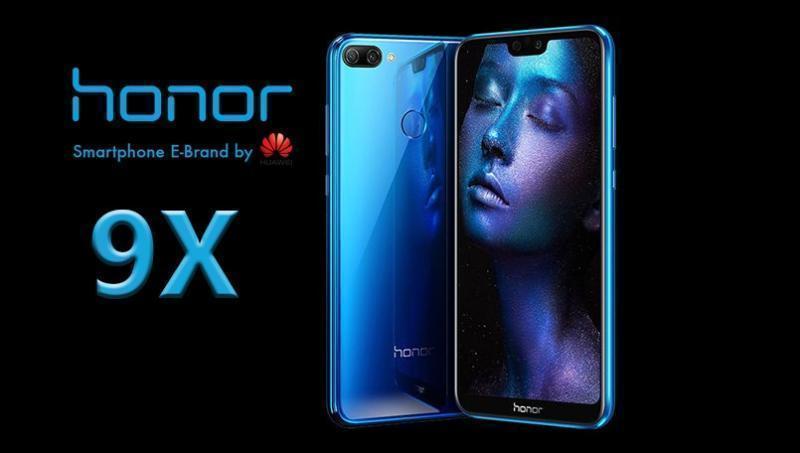 Launching Date:
The next mobile phone from Huawei Company would be the Honor 9X and we are all expecting that it will launch in upcoming days. This phone is going to launch on July 23, 2019. Wait only for a week and then get a new experience with this amazing smartphone in your hands.