The Next Mid-Range Device is Vivo Z5 Phone from Vivo Company!!!
The mobile phone demands are being increased day by day from the customers. They every time want something new and stylish that would make them joyful and they can get a new experience from that device. Therefore, today I am here to tell you about an upcoming smartphone from Vivo Company. The latest device that will be announced at the end of this month is Vivo Z5 Phone. It will be announced on July 31, 2019 with amazing specs and features. It is expected that the Vivo Z5 Phone would come with 6.38-inch FHD+ AMOLED panel display with an UD fingerprint reader. The back side of smartphone holds a triple camera setup. Moreover its internal details include that it would paired with 6GB or 8GB RAM and 64GB/128GB/256GB storage. For more details check the below section.
An upcoming smartphone will be announced as the Vivo Z5 Phone at a presentation held in Beijing on July 31, 2019. Vivo is a Chinese company and it will present all the key features of the Z5 at the official launch on July 31. But here we are able to get some key specs about Vivo Z5 Phone. We are also hoped that this smartphone would be among the midrange offerings by the company.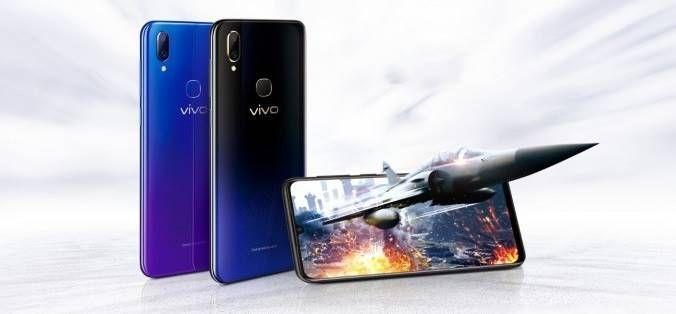 General Details of Vivo Z5 Phone
The general details of Vivo Z5 smartphone includes that this would come with a 6.38-inch FHD+ AMOLED panel with an UD fingerprint reader.
Photography Info:
This feature has become one of the most important feature in smartphones. Therefore, in this mobile phone the back side of phone has a triple camera setup with 48MP, 8MP and 2MP sensors.
You can also check another smartphone from the company that is the Vivo Z1 Pro with Key Specs & Features.
RAM & Storage:
The upcoming Z5 will pack an octa-core CPU at 2.3 GHz paired with 6GB or 8GB of RAM and 64GB/128GB/256GB of storage.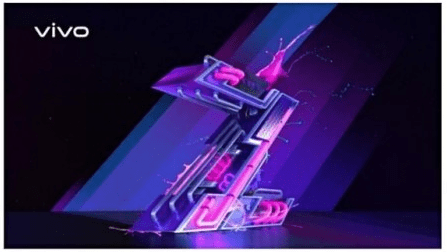 Battery Capacity:
For the customers this phone would come with a large battery capacity of 4,420 mAh with 18W fast charge support.
Beside all these we are still waiting for the end of this month as July 31, 2019. So that the things would become clear and we also would know about the pricing and availability of the Z5.