Finally, Most Awaited Smartphone, Huawei Nova 3i Launched in Pakistan – Check the Amazing Features
The most awaited smartphone, Huawei Nova 3i launched in Pakistan. The smartphone has been launched a month ago in China and now it's available for pre-booking in Pakistan. This smartphone has been launched under the flagship of Nova and it is similar to the previously launched Nova 3. If you are in search of a perfect smartphone which has exceptional features and reasonable prices, then Huawei Nova 3i is the best choice for you.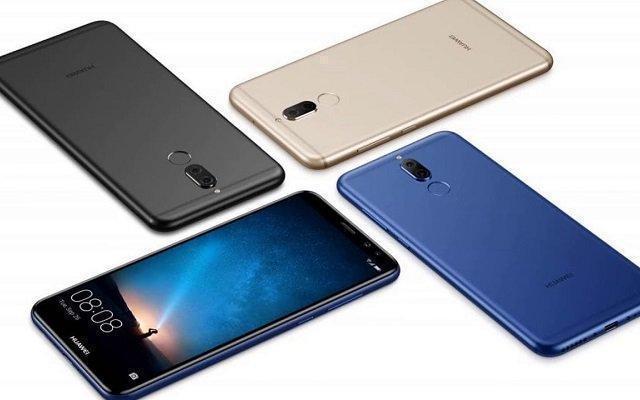 Huawei Nova 3i Features:
Here are the core features of amazing Huawei Nova 3i which will force you to buy one for you.
Dual Front Camera:
If you are a selfie lover and wants to shot a perfect picture of your then this phone is the best choice due to its camera capability. It has the dual front camera with 24 MP + 2 MP which gives you enriched camera experience.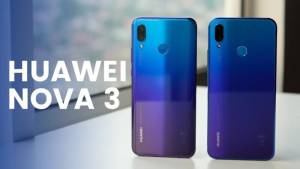 Magical Display:
This phone has the magical display in three different colors; pearl black, Irish purple and black. Moreover, it has a powerful display and wonderful, visual and handling experience. The perfect 6.3 inches' screen size and high-resolution vision give you marvelous experience of using this great smartphone.
Kirin 710 Power:
Another reason which forces you to buy this smartphone is powerful Kirin 710 chipset. It provides Ai image options and immersive gambling expertise.
Smart Shopping:
For shopping lovers, this smartphone is a blessing which will facilitate you to shop online. You can scan any image through this smartphone and the mobile will scan the image and will search for it on the google. When it will find the appropriate stuff, then it will show all the available things to you. Hence, it makes your shopping more convenient and easier.
Image Searching:
Huawei Nova 3i will allow you to search the images across the phone using various filters. It stores the images with date, location, person, and objects. Therefore, one can search any image by using these filters.
Gaming Features:
To give you the perfect gaming experience, Nova 3i has GPU turbo technology within the AP gaming suite. To get the faster response, they have used an immensely powerful processor which can process the instructions quickly.
Related Article – 5 New Lenovo Tabs Unveils with Android Go Addition – Mid Range Prices