Recently, Jazz customers have been complaining about the deduction of balance for no reason. It has been observed and reported by many of the Beam readers that Jazz is activating Hungama service without the consent of consumers. The news has set the whole social media on fire and one after the other customer is making a complaint about the matter. Despite of being activated on monthly hybrid bundles, Jazz accounts of people are losing their balance within seconds.
Hungama, the music enriched service has been activated by telecom operator without the informed consent of users. Users have been blaming the renowned mobile network for looting them and for being involved into unethical business practices.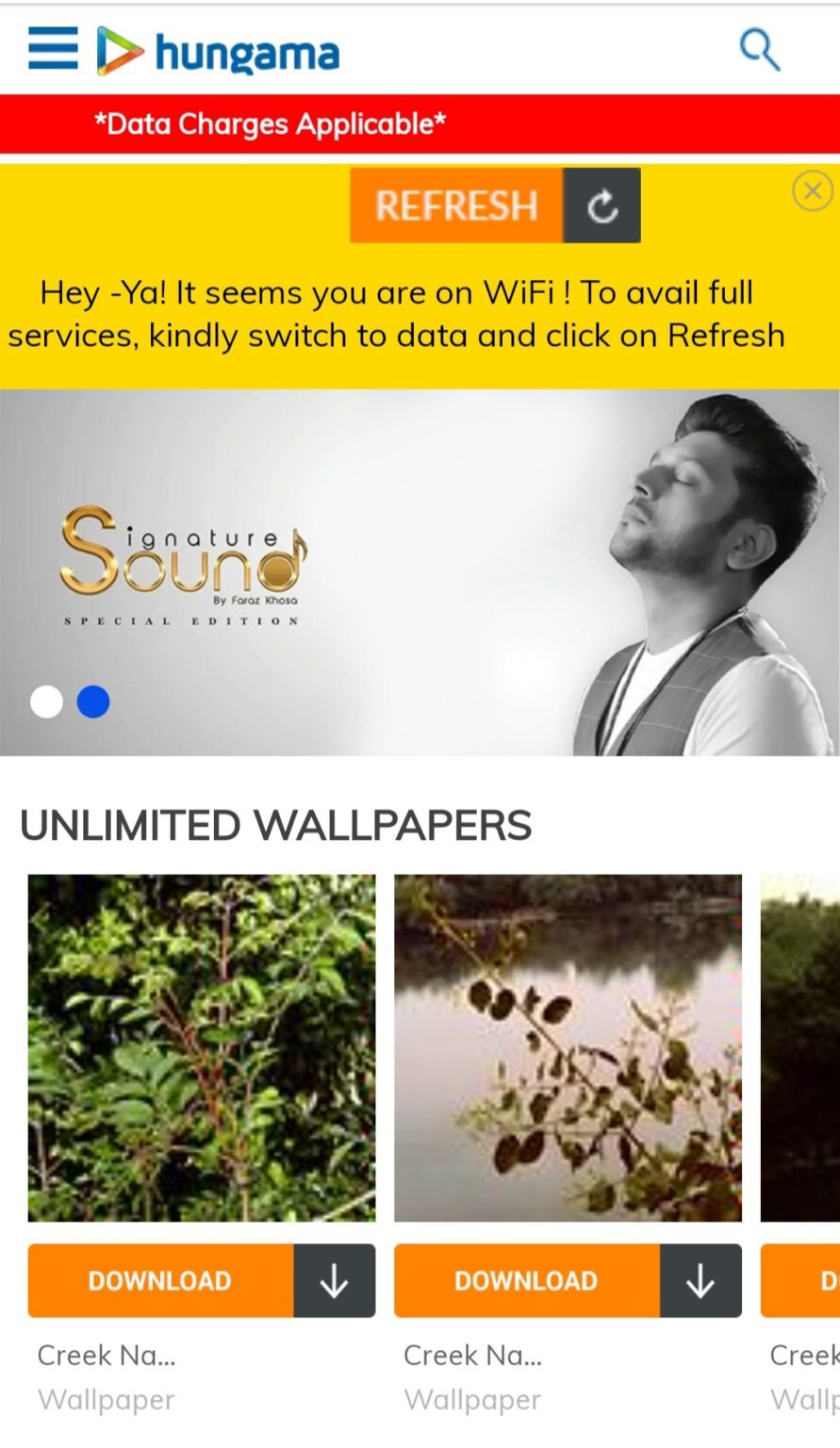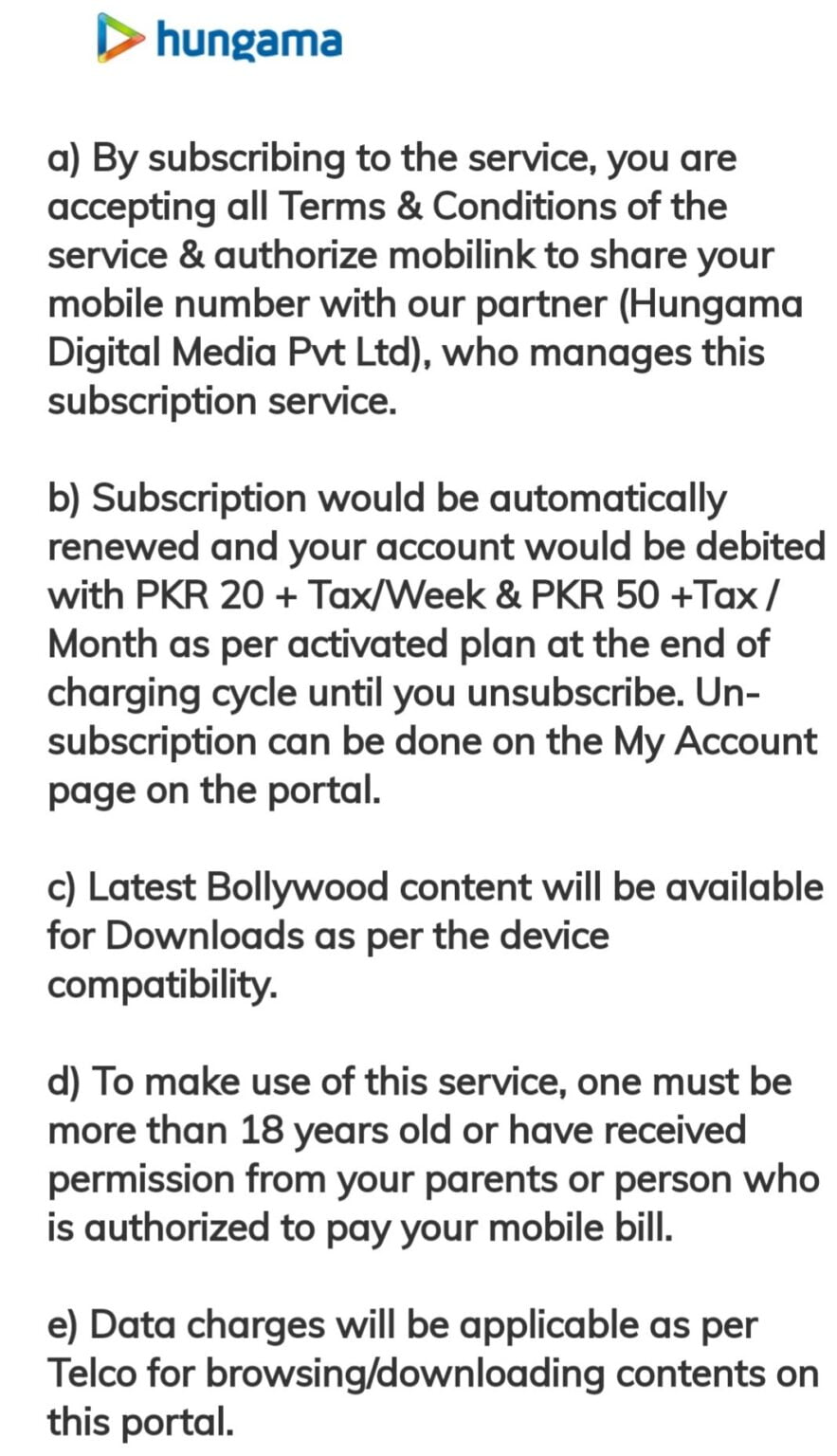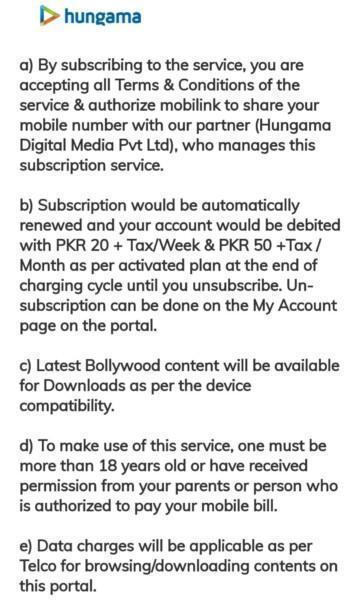 Surprisingly, there is no option to deactivate Hungama service on Web link given by Jazz customer representatives, additionally you customer needs to call Jazz helpline to get the service deactivated. Not only this but upon complaint, Jazz accuses customers for activating the service. On the other hand, customers deny all the accusations and claim that they don't even receive any confirmation SMS. Customers are claiming Jazz to be the one looting them via different ways by subscribing different services without notifying customers and they are asking PTA to take action against these telecom operators.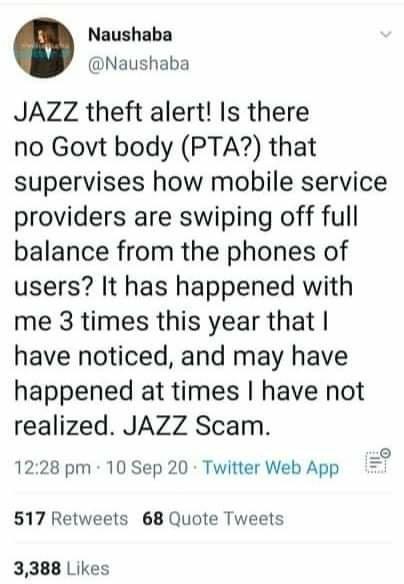 Additionally, Hungama is an Indian Music Streaming service provider and people are guessing it a biggest reason for all the illegalities. Also, there might be chances of customers data breach within India. Customers are unaware of all these facts and Jazz is successful in looting the public.
Clearly, it is the violation of customer's rights as auto activation comes under the umbrella of SPAM. These practices are not only unethical but are also hampering the customer's loyalty and brand image.

Where to register complain?
Pakistan Telecommunication Authority (PTA) is the one who looks after such matters. You can undoubtedly go to PTA to register complain against the telecom operator. Also, you can file a lawsuit against the company.

If you are one of the victim, then you can tell us this in the comments section.