A new and exciting new WhatsApp feature is launching soon. After many months of developing and trial and errors. WhatsApp's new linked devices features ready to be launched as a beta feature. There was a time when WhatsApp's multiple device support was a thing of mystery and intrigue, but it will soon become a reality.
We first got to know about this feature last year, but now it seems like the feature will be available to their global consumers soon. What is this new feature? What will it do? And how it will make your WhatsApp more secure and easy to use?
Here is everything you need to know about the upcoming new WhatsApp feature.
What is This New WhatsApp Feature?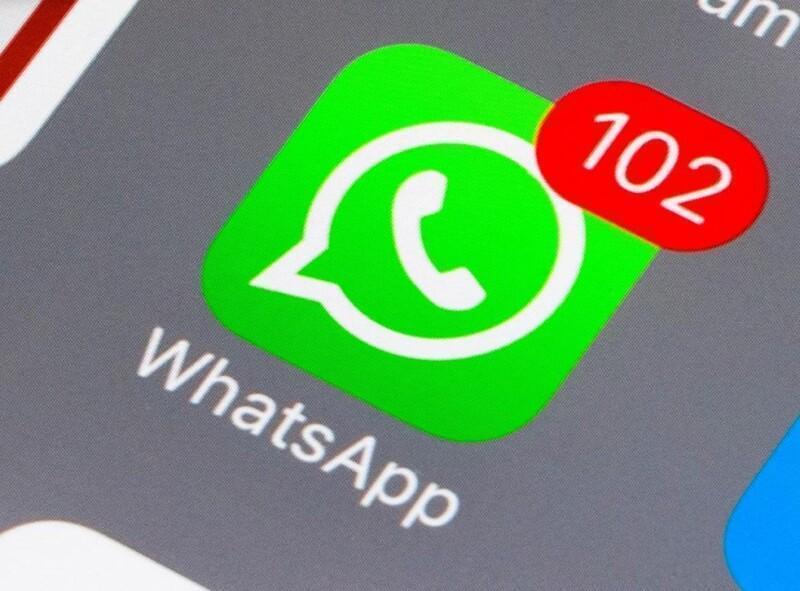 The feature is simple yet very much awaited. It is expected that the feature called Linked Devices and it is still under development. Will soon be rolled out to users all over the world in a beta form. Most tech enthusiasts deeming it to be the best feature ever, as it will allow you to use your same WhatsApp account on four different devices at the same time.
The linked devices feature allow the users to receive or send messages from either their computer. Browser or their Facebook portal without worrying about having internet connection on your main device i.e. your phone.
This new feature allow you to use, say your Whatsapp Desktop app even when your phone is turned off. To make the transition much better and smoother, the developers of the App are planning on updating the desktop host with a new modern UI for that users can view their chat history and have end-to-end encryption.
When Will The New Feature Be Ready?
While it is exciting to know, the feature is still in developing stage. Albeit in its final touchup stages, the app will soon be rolled out to be beta tested by users around the world. With this new feature, you can mute your chats. Sync chat history and do much more from any of your connected devices.
Although this is a great new feature, it is still unclear when it will be available for beta testing. As WhatsApp hasn't made an official announcement yet. You can easily sign up to be the first one to know about this feature by signing up to be one of their beta testers. You can go to the PlayStore and signup for beta testing be the first one to experience their features.
Now, it is just a waiting game to see when this feature will be available to use.