Jazz PUBG Offer is a brand new offering by Jazz for its consumers. The PUBG mobile game has taken over the world and it makes sense for Pakistan's biggest telecommunication company to offer at least one specific offer for the game users on their network.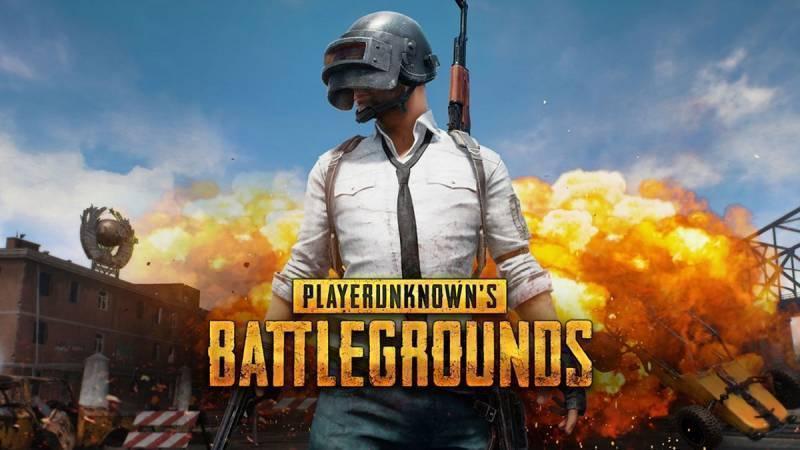 Jazz is one of the biggest and the leading telecommunication companies in Pakistan. Jazz is best known for offering some great offers and bundles to its customers as well as incredible services all over the country. The new offer is currently Jazz World exclusive, so you need to download the app before you can activate it on your phone.
Here is everything you need to know about the Jazz PUBG Offer and how you can activate it.
Jazz PUBG Offer Details
The Jazz PUBG Offer is for prepaid users only. When you activate the offer, you will get:
256MB for PUBG Use
512MB for Flat Use
The offer can be activated for Rs. 50 including tax
What You Need to Know
While this offer will be available to everyone, there are certain details you need to understand before you activate it. Here is what you need to know about it.
This is a weekly offer, so it will remain valid for 7 days only.
In order to get this offer, you need to have a recharge of Rs. 50 in your account.
To subscribe, you need to download Jazz World Application from Play Store or Apple Store.
An overage of Rs. 2.25 per MB will be applied.
2G, 3G and 4G can subscribe to this offer.
This is not an auto-subscribe offer, so you need to subscribe to it after every expiration.
If you don't have any bundle base rate, you will be charged Rs. 5 per MB
PUBG is a famous game that is played almost daily by thousands of people all over the country. With more and more people playing the game, a dedicated package was bound to be launched by Jazz. Remember to download the Jazz World app and resubscribe to the offer as much as you want.