Kia Lucky Motors, Peugeot and Suzuki have all suspended booking of their vehicles at the moment. As the economic crisis in Pakistan is picking up, the automotive market in Pakistan is losing its grip. With the rupee's loss against USD, all local car assemblers are second-guessing their car prices and bookings at the moment.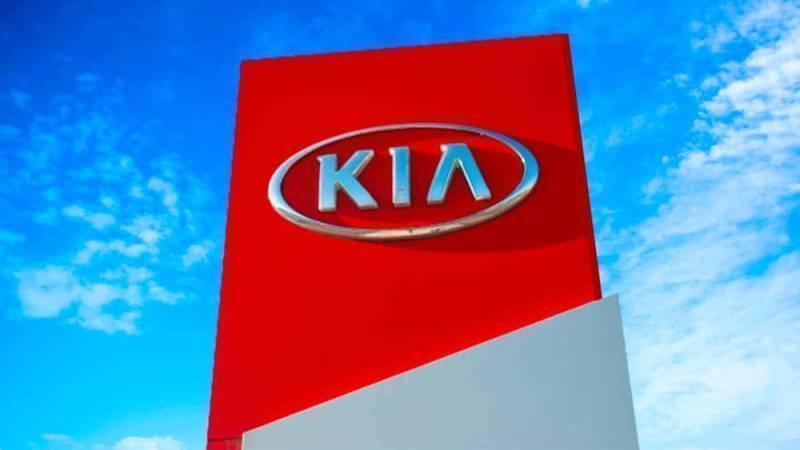 Car enthusiasts are shocked by the news of Peugeot Pakistan, Kia Lucky Motors, and Suzuki Motors finding issues with continuing the production of their cars. In fact, Kia and Peugeot have just announced they will be closing their booking for vehicles until further notice.
Car Bookings Closed in Pakistan
Kia Lucky Motors took to their social media platforms to address the situation directly with their consumers. They said in a statement, "owing to the recent significant volatility of the US dollar against the Pakistani Rupee, we have no other option but to temporarily suspend the booking of all Kia vehicles. We would like to affirm that once the USD parity with PKR stabilizes, we will resume the booking of all Kia vehicles."
This is the official Press Release from Lucky Motor Corporation. pic.twitter.com/JD1Xdtxi2i

— Kia Motors Pakistan (@KiaMotorsPK) January 27, 2023
It looks to be the same issue with Peugeot Pakistan as they have suspended bookings of all vehicles due to the rupee's major fall against USD and the economic crisis.
Woes of Suzuki Motors
Earlier this month, Honda Atlas, Toyota Indus Motors, and Pakistani Suzuki Motor Company all increased their car prices. In fact, Suzuki Motors seems to be hit the hardest by the economic crisis. Suzuki has already halted production of its vehicle since 23 January.
They have also been notified to return excess sales tax taken from their consumers. This is a big blow for Suzuki as the brand is already going through a while financial issue and that is more money out of their pocket. Suzuki suspended bookings of its bikes as well.
It is still unclear when Kia Motors and Peugeot would open their bookings and Suzuki will restart its production. Only time will tell when that will happen. But a lot of it rides on the stability of the rupee's position against the USD at the moment. In fact, the future of the whole nation resides in it.