Komal Aziz or Komal Aziz Khan is a rising star of the Pakistan showbiz industry. She has earned massive popularity and appreciation in a very short time. She is one of the few actresses who has always been vocal about human rights and never feel afraid to stand against injustice. She is quite famous on social media with 1 million followers; in 2019, she witnessed a murder and did not afraid to bring it on social media. Here is the detailed information about Komal Aziz biography, Komal Aziz Age, Komal education, Komal Aziz family, Komal Aziz husband, career, and awards.
Komal Aziz Biography
Komal is an audacious and brilliant actress and model of the Pakistan showbiz industry who came from a middle-class family and proved herself in a very short time. Her humble nature and soft-heartedness made her way into the heart of millions. She was part of famous drama serials and cherished the audience with her acting skills. She is famous for her role as Maryam in the drama serial 'Bharosa Pyar Tera.' Apart from being an actress, she is also an entrepreneur and successfully running her brand 'Omal by Komal'.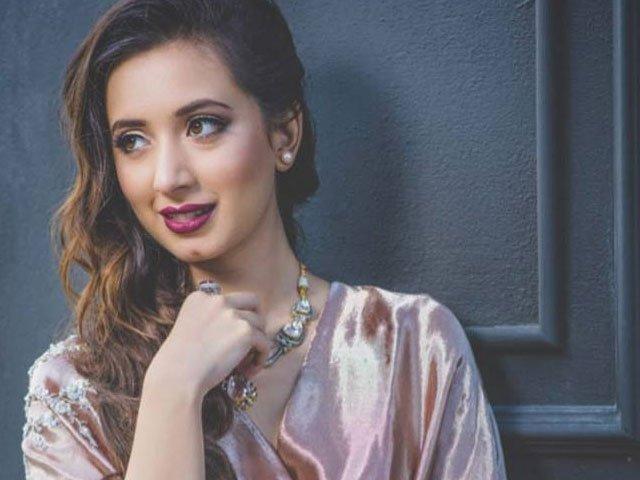 Komal Aziz Age
Komal was born on 13 April 1990 in Karachi, Pakistan.  She is 31 years old now in 2021. She has spent a few years of her life in America and now lives in Karachi with her family.
Komal Aziz Education
Komal was the studious and bright student of her family. She has completed her O and A levels from beacon house in Karachi. After that, she enrolled in the Institute of business administration Karachi for business studies. She got suspended from the university for three years due to cheating during exams. Despite a huge downfall, she encouraged herself and applied at Lahore University of management and sciences, and she was accepted with a 75% scholarship. However, she got a 100% scholarship in an American university, from where she has completed her bachelor's in business and commerce.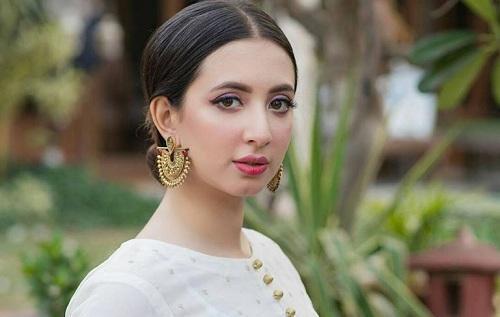 Komal Aziz Family
Komal belongs to a highly educated, conservative, and middle-class family. Her father was a criminal lawyer but could not pursue it as a career due to personal reasons. Later, he went to the banking side. Her father died in 2019. She has one younger sister, Kaneez Fatima khan, a doctor by profession. She holds a strong bond with her sister and after the death of her father; she is the sole bread earner of her family. She is currently living in Karachi with her mother and sister.
Komal Aziz Husband
The 31-years old Komal is single yet. She remains relatively discreet when it comes to her personal life. Her stance is clear that she is working on her career right now, for which she worked hard.
Komal Aziz Career
Komal Aziz made her acting debut with a daily soap, 'Ishq e Benam' as Areeba, in 2015. Her lead role in serial alongside Maryam Nafees and Mizna Waqas was a hit, and the audience admired her phenomenal acting skills. She earned a nomination as 'Best Soap Actress' for her debut 'Ishq e Benam.' Her acting skills attracted many directors and producers and she was seen in various drama serials one after the other. After 'Ishq e Benam' she did two consecutive soaps, 'Jithani' and 'Sahelian.' She received a lot of appreciation and became the household name in no time.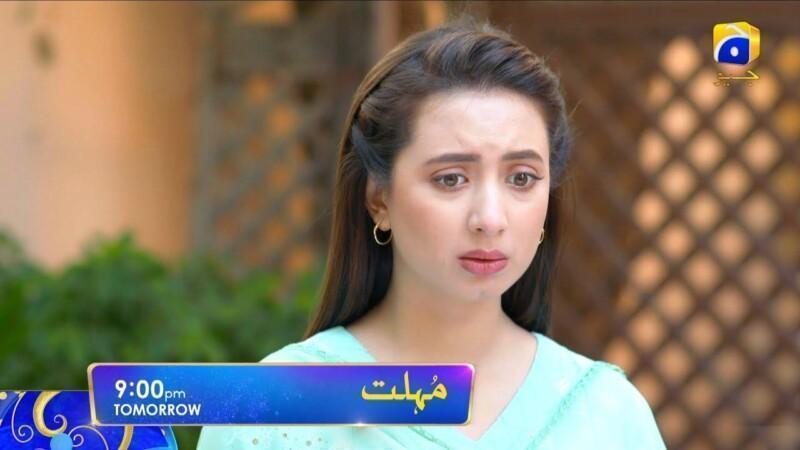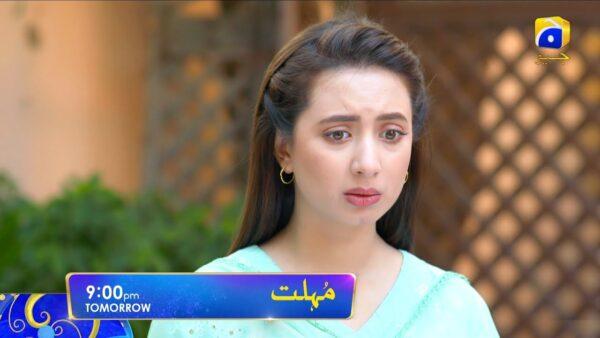 In 2015, she played the second lead role in 'Bay khudi' alongside Bilal Abbas Khan. Indian actress Sara Khan and Noor Hassan were in lead roles in 'Bay khudi.' Some of her hit serials are "Bay Khudi" as Mariam, "Jithani" as Haniya, "Gumrah" as Faryal and "Zard Zamano Ka Sawera" as Rubab. In 2018, she played the role of Ania in the drama serial 'Bisaat e Dil', starring Nausheen Ahmed and Sheroz Sabzwari. Komal's role Ania in this drama serial received a massive response from the audience. Her famous drama serial 'Bharosa Pyar Tera' opposite Adeel Chaudhary was among the most-watched dramas of 2019. Later she worked in 'Kasa e Dil' as Shireen and 'Raaz e Ulfat' as Sehba. Drama Serial 'Raaz e Ulfat' with Shehzad Shiekh and Yumna Zaidi was a commercial hit. Komal Aziz made her film debut with 'Ishq 2020' in 2016 alongside Muneeb Butt and Sanam Chaudhary.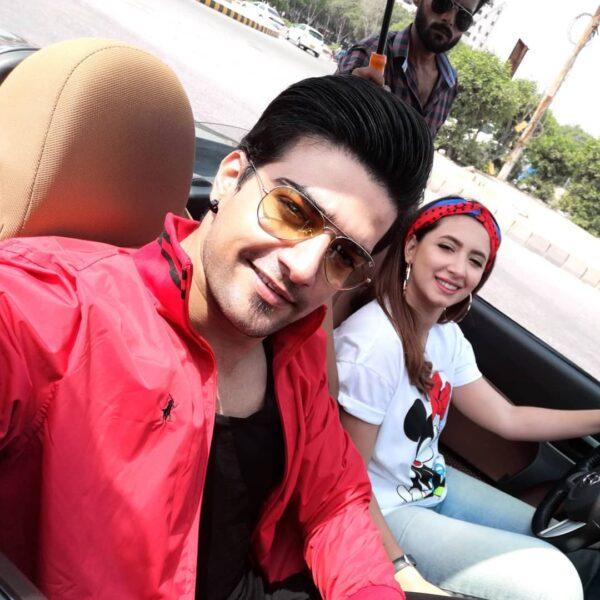 She has more than 1 million followers on Instagram, where she promotes various famous brands. She owns her clothing line Omal by Komal.
Komal Aziz Drama List
2015 Ishq-e-Benaam
2016 Saheliyaan
2017 Jithani
2016 Bay Khudi
2017 Gumraah
2017 Zard Zamano Ka Sawera
2018 Bisaat e Dil
2018 Kabhi Band Kabhi Baja
2019 Bharosa Pyar Tera
2019 Mein Na Janoo
2019 Haqeeqat
2020 Raaz-e-Ulfat
2020 Kasa-e-Dil
2021 Mohlat
Komal Aziz Movies List
Komal Aziz Awards and Nomination
In 2016, nominated as 'Best Soap Actress' at Hum Style Awards for 'Ishq e Benam.'