Get Ready for the Worlds Thickness Lenovo Dual-Screen laptop – Features and Disadvantage
Laptops are the need of the current era as you can take it at anyway rather than the computer. Single screen laptops are common and everyone is using them. But what if one gets the dual-screen laptop which allows multitasking so your work can proceed in a faster way. The leading manufacturer of the laptops named Lenovo has launched the world's first dual-screen laptops. These laptops allow you to have one screen for the viewing and one screen has taken place of the old keyboard. They have replaced the old keyboard with touchable smart keyboard for better input experience.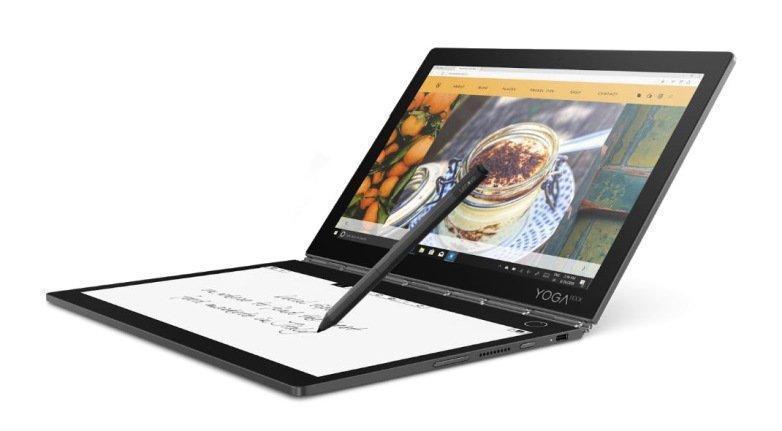 Dual Screen Laptop:
Here are the core specifications and the features of this dual-screen laptop which will force you to experience it once.
Thickness:
You might be thinking that the laptop is quite heavy but it's totally opposite to your thinking. This amazing laptop is super thin as it has 9.9 mm thickness and its weight is approximately 775 grams.
Screen Resolution:
When we talk about the screen resolution, then there is nothing new. It has the same screen resolution as Lenovo's previous models has. As it has two screens named primary and secondary screen, then their resolution is also varied. Its main screen has the resolution of 2560 x 1600 pixels LCD while its secondary screen has 1920 x 1080 pixels' resolution.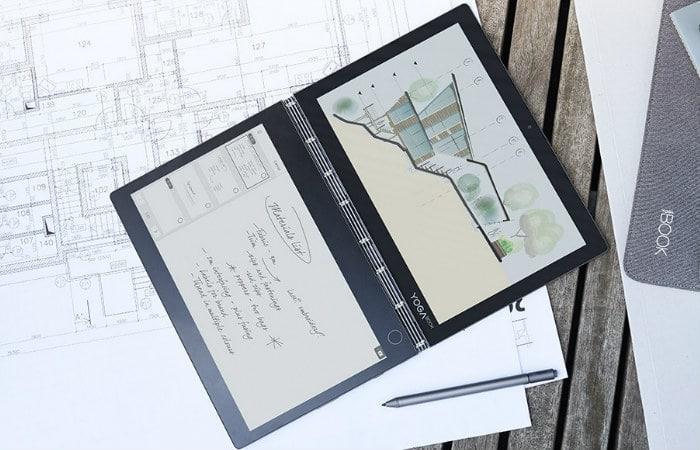 Memory:
When we talk about the storage space of this laptop then it's not bad. For a perfect business task, 4 GB RAM is enough but it's not for biggest companies as it has not too much Ram. But its storage space is very nice. It has 4 GB RAM and 256 GB storage Moreover, in term of the dual-screen processor, it has Intel core m3 and or Core i5 processor which is the seventh generation of the processor.
Operating System and Battery:
For better use of this amazing Lenovo Yoga Book c930 dual-screen laptop, they have offered 8.6-hour battery time which is super effective. Furthermore, it has windows 10 operating system which is the latest and newest version of the Windows.
Draw Back:
Apart from many amazing features, here is the biggest drawback of this dual-screen laptop. The drawback is that it's not a perfect laptop in terms of the performance. Hence, we talk about the design, its perfect but there is nothing special in term of performance. It is only good for educational and business purposes.
Related Article – Finally, Oppo F9 Launched in Pakistan – Check the Price & Specification