Mahoor Shahzad Would be The Part of Asian Olympic Project!!!
Pakistan is blessed with much talented and skilled persons. There is not a single field in which only men are working but there are also women that are participating in all fields. The Olympic Project Program is going to start from October to November. For this purpose a talented and brilliant girl named Mahoor Shahzad Selected as Pakistani Badminton Player for AOP. She would be played in Olympics and would represent Pakistan among other players. These tournaments would be played in Dubai, Egypt, Bahrain and Nepal so, Mahoor Shahzad would play in all these tournaments. Mahoor Shahzad is only Pakistani player among the other 20 players from Asia for Olympic Tournaments. The details about selection of Mahoor Shahzad as Pakistani Badminton Player for AOP are here for you.
Pakistani Badminton Player in AOP
Pakistan remains always forward in all matters even if they are games. Now Asia Olympic Project Program (AOP) is going to start and one most talented girl would be the part of these Asia Tournaments. Her name is Mahoor Shahzad and she is selected as the Pakistani player among 20 players that are selected from Asia. She is Pakistan's national badminton champion and would show her talent in these tournaments. This Asian Tournament would be started from October to November. These tournaments would be played in the following countries:
Dubai
Nepal
Egypt
Bahrain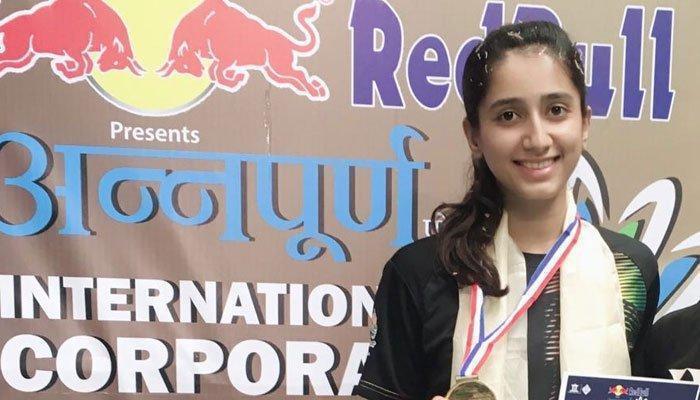 Shahzad is really a potential player who would be the part of these games and would represent Pakistan.
Mahoor Shahzad' View
She was speaking to Geo News and Shahzad said, "The tournaments will be played from October to November. I am a national level player but now I want to win medals in international tournaments as well". Her next target is 2020 Olympics and she wants to show herself into the top 70 players. That's why she needs to play as many tournaments as possible.
In this year Mahoor Shahzad also win the Annapurna Corporate Invitational International Badminton Tournament Championships in Nepal. She is really a good Badminton Player and hope so she would win the medals in international tournaments. We all are expecting much more from Mahoor Shahzad as she would represent our country Pakistan among all players. We say good luck to Mahoor Shahzad for these tournaments and Allah bless you with more success in your life.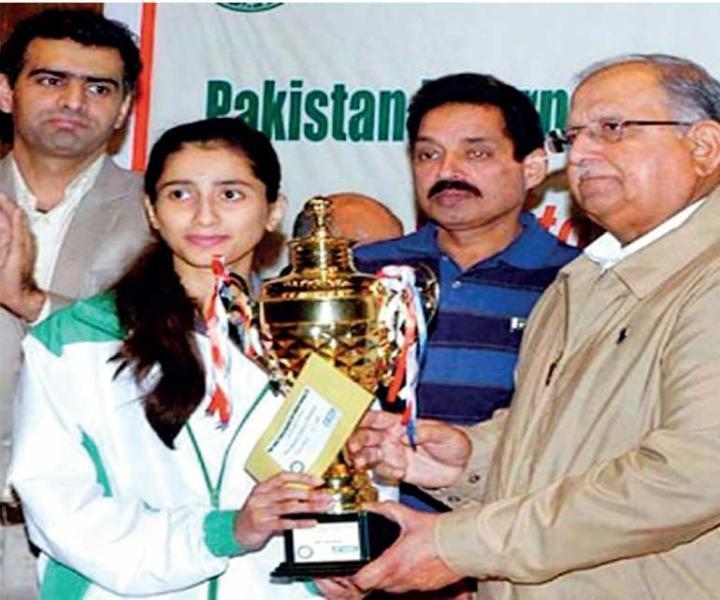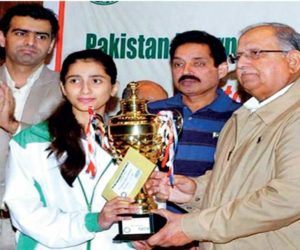 Related Article|ICC Cricket World Cup 2019 Trophy Tour Would Come Pakistan In October