Fakhre Alam has Become 1st Pakistani who Circumnavigate the Globe!!!
Every human being has some dreams in his life that he wants to come true. Pakistani people are also very energetic to achieve their goals, here is also a very interesting new for all the Pakistanis. Fakhre Alam is a singer, host and actor of Pakistan who has completed his Mission Parwaaz by circumnavigate the globe. He did this solo and achieve his target, he planned his idea and now it has been completed. He shared this great news through a social website Twitter as Mission Parwaaz has been accomplished. He visit 22 countries in 24 days and completed his dream that is such a good news for all Pakistanis. Now Pakistan is also in the history books of aviation. Fakhar started his Mission Parwaaz on 10th October 2018 from Florida and also ended his mission in Florida. He also faced many problems during his Mission Parwaaz, but he don't give up and become his dream true.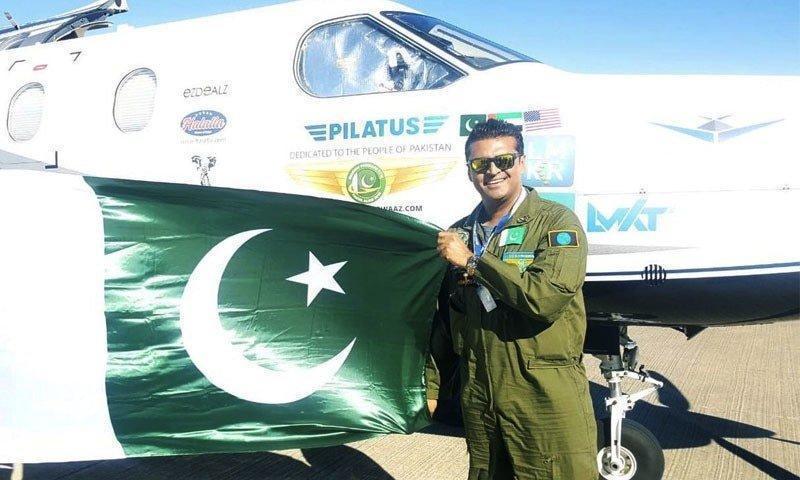 Pakistan will be in History Books of Aviation
Pakistan's name would be included in the history books of aviation now. This is because of the great achievement as Pakistani actor, host and singer Fakhre Alam set a new record to circumnavigate the whole world individually. He set a dream named Mission Parwaaz and also completed it. He is the first Pakistani who has done this great work and win the title.
In his journey he also faces many troubles as his visa was expired when he was in Russia Airport. Then, he contact with Pakistani Ambassador to Russia Qazi Khalil Ullah then he provided assistance to Fakhar in the completion of his mission.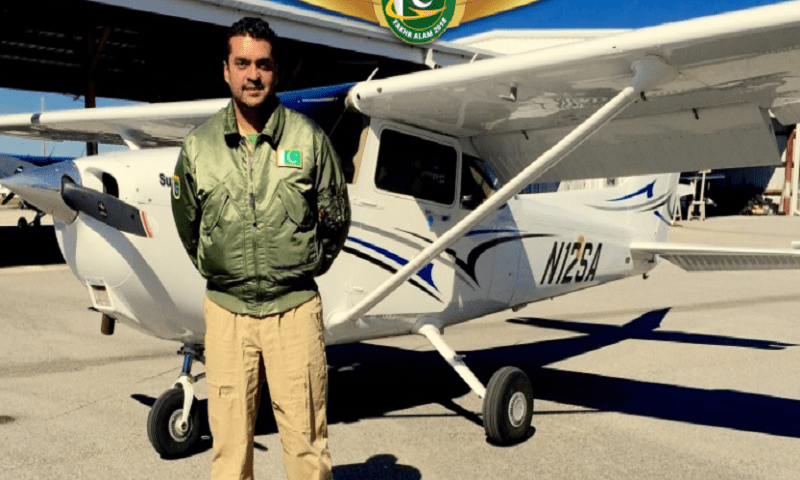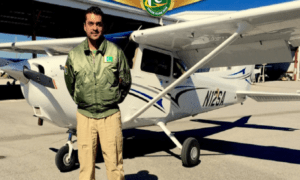 About Mission Parwaaz
The Mission Parwaaz was started on 10th October from Florida by a Pakistani person Fakhre Alam. He stopped 22 countries during this mission. He also told I have to do 26000 nautical miles and fly through all the mediums of planet to achieve circumnavigation. He fly to 30 airports of the world.
The president of Sindh also praised to the Fakhre Alam and said he is really a proud for all Pakistanis. As he completed his mission with full energy and bright the name of Pakistan in all over the world.
Fakhre Alam achieved the license of flying airplane in 2015 in America. Now, after the completion of his Mission Parwaaz he become the first Pakistani who successfully circumnavigate the globe.
https://youtu.be/cylFliQVtIA
Related Article|NASA International Space App Challenge 2018 – Pakistan