The Most Awaited Phone Nokia 9 Would Unveil After Few Days…!
Everyone is waiting for the new upcoming phone by the Nokia Manufacturers as Nokia 9. This handset is become the most awaited phone due to its popularity. The official announcement of Nokia 9 has been announced on Twitter. This phone would be unveiled during the event on next Tuesday as 21st August 2018. After some days you would be able to see one of the most awaited phones as Nokia 9. The fans of Nokia mobiles are waiting for the company's new flagship phone very innoxiously. Here I am going to tell you about the unveiling of new phone named Nokia 9.
All about New Phone Nokia 9
Nokia Mobile Phone Company is going to unveil a new mobile phone named Nokia 9 on 21st August 2018 for its fans. Some details that are disclosed yet are described here for the big fans of this new flagship mobile.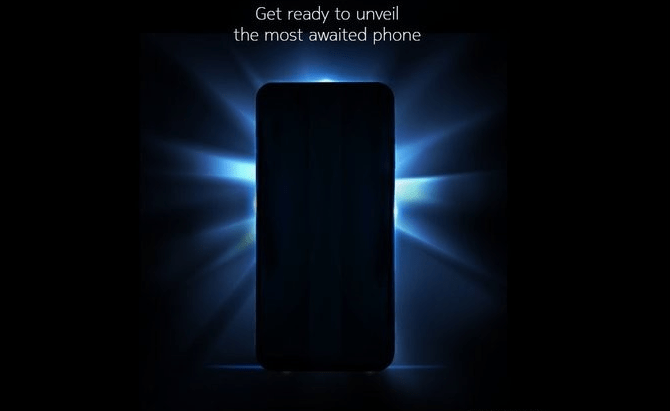 About Operating System & Screen Display:
This new mobile phone carrying the Snapdragon 845 and many other features. It is also unveiled by the rumors that Nokia 9 has an OLED display or it would be so close by price wise to the Samsung Galaxy S9 and iPhone X. The other expected feature in most awaited phone is an in-display fingerprint sensor. This Nokia handset might be the one handset that would push the feature in mainstream market.
About Cameras:
Another feature in this phone is its camera which became it one of the most awaited phones. When you would pay a premium price then you would be able to get the best camera. May be there would be dual or triple camera setup in this most awaited mobile phone.
Like other branded phones of Nokia this Nokia phone would also run on Android and may be it would come out of the box with Android 9 Pie. We are all waiting for the most awaited smartphone by the Nokia. After its unveiling we would able to see the engineers effort that they put on it's developing and designing.
Luckily, we won't have to wait long to find out exactly what there is in store for us. The price and complete key features of Nokia 9 are not yet disclosed but we all are waiting much for new phone by Nokia.
Related Article|Nokia Smartphones 5.1, 3.1 and 2.1 with Low Price in Pakistan 2018