Oppo has announced its brand-new device, the Oppo Pad 2. The tablet is expected to be one of the best tablets in the market, thanks to its brilliant performance specifications. The handset looks dashing with its thing bezel which makes it look gorgeous.
It is rumored that the Pad 2 by Oppo will be available with new accessories that include a stylus and keyboard. This is expected to be an incredible step up from the first pad by Oppo, which was actually one of the biggest highlights of the year when it was first released.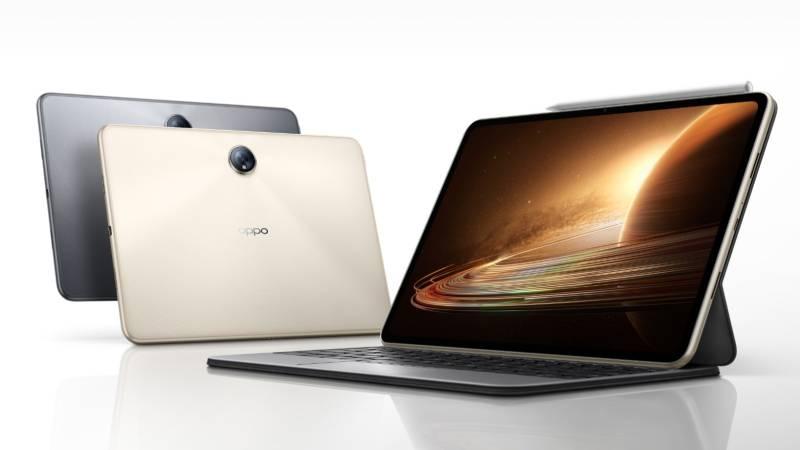 Here is everything you need to know about the Oppo Pad 2 and what you can expect from it.
Performance Specifications
The Oppo Pad 2 is a non-cellular tablet, which means you cannot make regular calls with it. You will also have to connect it with Wi-Fi or a hotspot because it does not support 3G, 4G or 5G connectivity. It will come with the Android 13 operating system that will be supported by Oppo's user interface.
As for the actual performance specifications, the tablet will be powered by a 3.05 GHz octa core processor that will be supported by Mediatek Dimensity 9000 chipset and Mali G710 MC10 GPU. The tablet will come with 8GB RAM and 128GB ROM. It will not come with a slot for external memory.
Read more: OnePlus Pad |Specifications, Details and Price Revealed
Screen and Camera Specifications
The tablet will come with an 11.61-inch massive IPS LCD screen with a 2000 x 2800 pixels resolution, delivering 296 pixels per inch. It is yet to be confirmed which Corning Gorilla Glass level protection it will receive, but it will have Dolby Vision for a smoother screen experience. It is confirmed that the tablet will have a 144 Hz refresh rate.
As for the camera, the Pad 2 will feature an 8MP lens for the front camera that can capture videos in 1080p. The main camera features a 13MP lens with LED flash. With this camera, you can capture videos in 4K and 1080p for a better, more enhanced picture-taking and video-making experience.
Oppo Pad 2 Price in Pakistan
The Oppo Pad 2 will feature Li-Po 9510 mAh battery that is 67W charging capable. The tablet is available in silver and gray colors. The tablet is expected to arrive on 21st Marc and will have a price of Rs. 93,000.