The Key Features of New Oppo Reno Smartphone are Here…!!!
Smartphones are the integral part of our lives. No one can remain without smartphone in his life and it's also the need of time. Many mobile phone companies are introducing the latest smartphones with excellent features to come up on the top list of the best smartphones. Oppo smartphones are also getting more fame among the users as they have the excellent photography feature and many bright colors. This time company would announce the New Oppo Reno smartphone with many features. Oppo smartphones have much flexibility in terms of the cameras and it offers the best photography to the photo lovers and selfie lovers. The main features that highlighted more in this phone is 48 MP + 5 MP rear camera setup and 32 MP selfie shooter. The New Oppo Reno smartphone also have many other features that are mentioned below.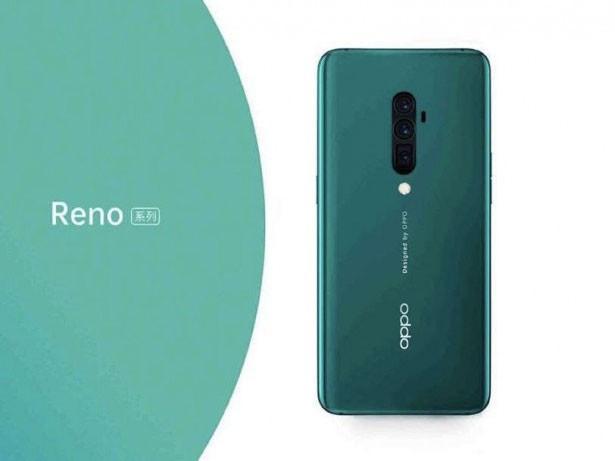 More from Oppo Company
To meet the needs and requirements of users the latest technology is coming day by day. A new smartphone named New Oppo Reno would also be included in this line with best photography options. There is a bigger selfie camera and slightly bigger footprint. This phone has two code names as PCDM10 and PCDT10 and has an octa-core CPU, maxed out at 2.2 GHz. The newer Snapdragon 730 is also here which is supporting a similar core setup. The available RAM is 6 GB and the internal storage is of 128 GB. If we talk about the camera details then it has the main dual camera of 48 MP + 5 MP, while the selfie shooter is upgraded to 32 MP.
Last month company also launched its latest Oppo A9 Smartphone with such a great features and specs.
In order to the screen size of the smartphone it has a large 6.4" OLED panel with Full HD+ resolution display slightly thicker bezels should be expected. The battery power cell is listed as 3950 mAh which is almost 10% improvement.
Key Specs:
Snapdragon 730
2.2 GHz
6 GB RAM
128 GB Storage
48 MP + 5 MP main camera
32 MP selfie camera
6.4" OLED
Full HD+ resolution
3950 mAh battery power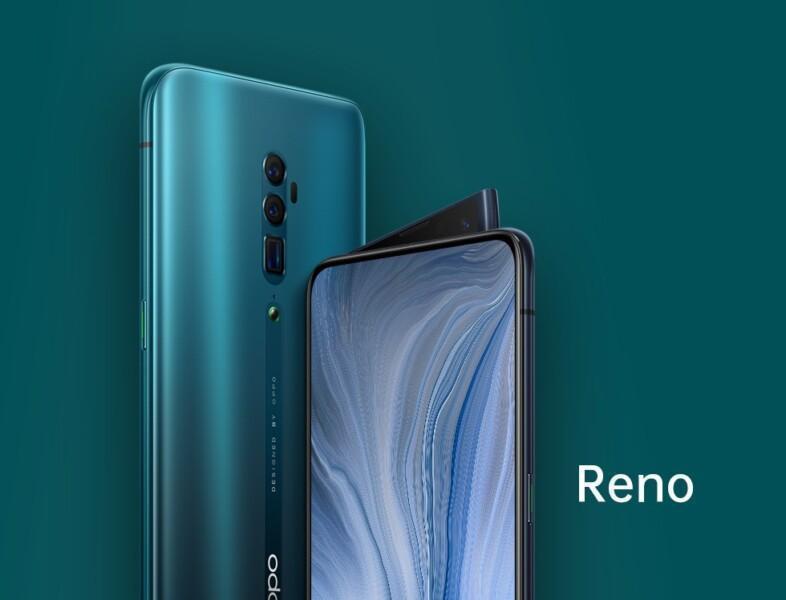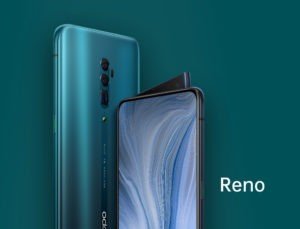 The name of this smartphone is not yet disclosed but we are hoping that it would be called the New Oppo Reno or Oppo Reno Plus. Oppo is mostly working on the new series to leave its impact in the market of smartphones. So wait a little more and stay tuned with us to know more about this smartphone.