Oppo is ready to launch new smartphones in 2022 and they are all set to launch Oppo Find X5 and more in the coming year. The brand announced their plan just a few hours ago that their much awaited new series, the Find X, will have three new smartphones and one of them is going to be fantastic.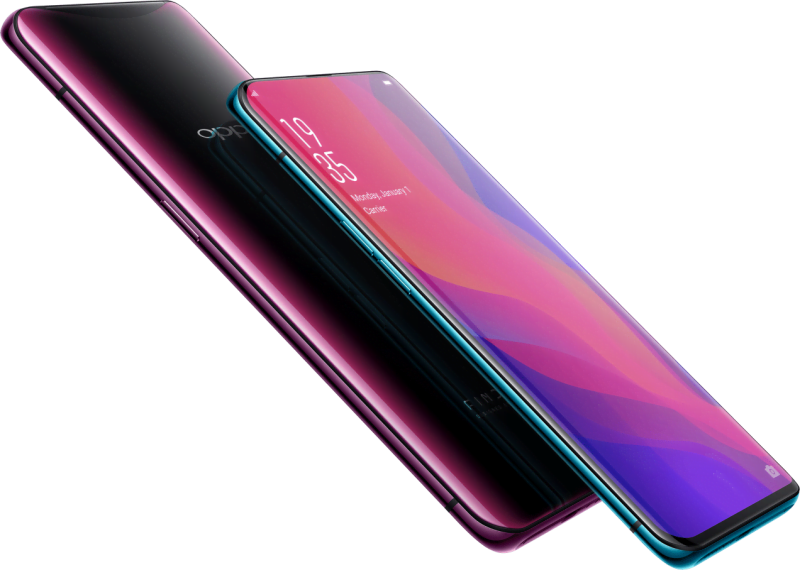 This is Oppo's flagship lineup in which the smartphones are high tech and feature incredible performance specifications that will rival any big brand in the world. As Oppo is slowly but surely becoming one of the fastest growing smartphone brands in the world, we can expect great things from it in the coming year.
Here is what we know about the Oppo Find X series and what you can expect from it.
Oppo Find X Series Ready to be Launched in 2022
Oppo has announced that they will release three new smartphones in their Oppo Find X series in the first quarter of 2022. The new flagship smartphones will feature Snapdragon 8 Gen 1 Processors as well as feature Mediatek Dimensity 9000 chipset.
It is unconfirmed if all three smartphones in the Oppo Find X will have the same chipset or if the final and the biggest phone will have a better chipset. The brand has also announced they are working on another Find N phone that will feature a one-of-a-kind horizontal hinge.
The Find N phone will be a direct competitor of Samsung Galaxy Z Fold3 Smartphone as well as Huawei P50 Pocket.
The most surprising information revealed is the fact that the new Find X series will be called Find X5 instead of Find X4. There is a catch to that! Most Chinese brands don't use the number 4 in their new smartphone names. In their language, the number 4 sounds close to "death" which is why they avoid it based on superstitions.
It is also expected that the Oppo Find X5 and the relevant Oppo Find X5 Pro smartphone will only be a mild upgrade over the current Oppo Find X3 Pro, the current flagship smartphone by Oppo. The users can also expect to have improved and faster charging capabilities.
It is rumored that the series will feature 80W fast charging capabilities. This upgrade is long overdue as its latest and current smartphones feature 65W SuperVOOC 2.0 for the past two years. Only time will tell which features will be a part of the Find X series in 2022.