PTA tax is imposed on the mobile devices that are imported into Pakistan, whether it be a smartphone or tablet or feature phone. For the purpose of duties and taxes clearance, the latest cellphones have been given custom values based on their models, brands and types. According to the PTA (Pakistan Telecommunication Authority) regulations, only those phones would be regularized whose custom value has been paid.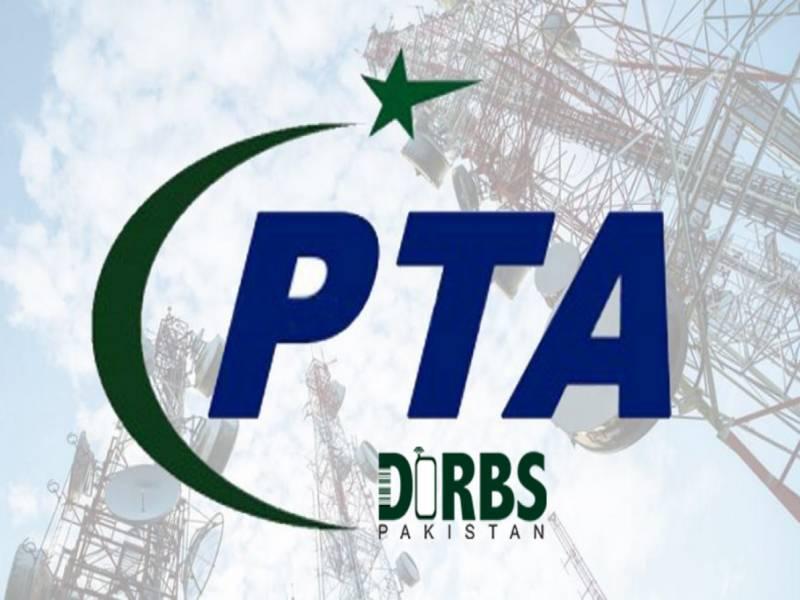 Why PTA Verification is Necessary?
In Pakistan, purchasing a PTA Tax-approved smartphone has become the norm in order to prevent the purchase and sale of smuggled, stolen or fake gadgets. After purchasing a brand new cellphone from abroad you could easily get it verified from PTA. Everyone who lives in Pakistan, now has a simple way to register their phone with the Pakistan Telecommunication Authority.
What are the Consequences of Using Non-Registered Cellphones?
PTA Tax Rate implied on new cell phones would not only affect those on low incomes; those who planned to purchase an iPhone 13 will also be required to pay a substantial amount of $85,500. After 60 days, your mobile phone would be blocked if the taxes are not paid. Even though you can still use your smart phone, your SIM card won't work unless you pay the tax, of course.
How much PTA Tax is Imposed on Cellphones?
Users could know the exact tax value imposed on their cellphone by looking at the following table:
| | |
| --- | --- |
| Value of Cellphone in USD | PTA TAX in PKR |
| $1-$30 | Rupees 550 |
| $31-$100 | Rupees 4323 |
| $101-$200 | Rupees 11561 |
| $201-$350 | Rupees 14661+17% Sales Tax Ad Valorem |
| $351-$500 | Rupees 23420+17% Sales Tax Ad Valorem |
| $500 and above | Rupees 37007+17% Sales Tax Ad Valorem |
Sales Tax Ad Valorem: What is it?
Valorem Sales Tax is levied on the monetary worth of the taxable item. When paying the PTA Tax for approval of their smartphone, consumers will be made to pay a basic tax plus a 17 percent sales tax depending on the precise worth of the smartphone. This means the current PTA Taxes for cellphone approval will vary from smartphone to smartphone depending on the phone's value.
PTA Tax on Different iPhone Models
| | |
| --- | --- |
| iPhone Model | PTA Tax |
| iPhone 7 & 7+ | Rupees 36,554 |
| iPhone 13Pro Max | Rupees 73,819 |
| iPhone X to 12 Series | Rupees 69,814 |
| iPhone 8 & 8+ | Rupees 49,118 |
| iPhone 13Pro | Rupees 72,838 |
How to Register Your Phone?
PTA-approved handsets are available in Pakistan. But if you bought a smartphone from abroad and wish to have it verified, you must first acquire the phone's IMSI and then get your phone verified from website or by sending the IMEI number via SMS. For an easy registration process simply dial *8484#.