As Ertugrul Ghazi is coming to end, PTV is gearing up to air the next Turkish drama called Payitaht: Abdülhamid. Another historical drama that focuses on an Islamic leader who made a huge impact on the current Islamic world and especially Turkey.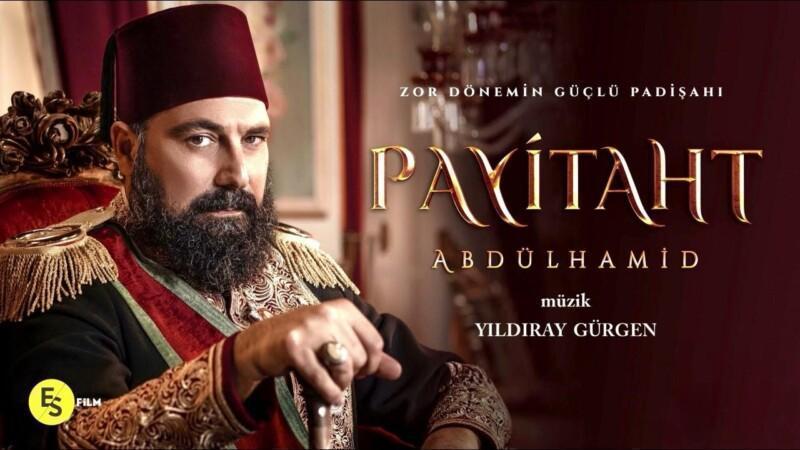 The Turkish drama title is Payitaht: Abdülhamid while is called The Last Emperor in English. After the massive success of Ertugrul Ghazi, PTV is looking forward to replicating the success of the drama with this new series in hopes to educate the people of Pakistani about their recent Islamic history.
Details of the Drama Serial
The drama serial follows and showcases the life and historical events that occurred during the reign of Abdul Hamid II, the 34th Ottoman Sultan. With a total of 5 seasons, the drama serial has a total of 154 episodes, each of which is 154 minutes long.
The series will focus on the final 13 years of the reign of Sultan Abdul Hamid II. The sultan ruled the country from Payitaht, which was the capital city of Turkey then. The series will also focus on the Greek War and how the Ottoman Empire won that war. The audience will also get to see the 1st Zionist Congress, how the request for lands from Palestine happened, and the making of the Hejaz Railway.
Apart from that, the reign also saw advancements in technology and modernization. The audience will see how telegraph lines were introduced and how industrialization began in Turkey. Through this all, the audience will be able to see how Sultan Abdul Hamid II faced opposition from within Turkey as well as Russia and Britain.
Cast of Payitaht: Abdülhamid
The cast of the drama serial Payitaht: Abdülhamid includes some of the biggest and most respected names from the Turkish industry. Here is the complete list of cast members of the drama serial.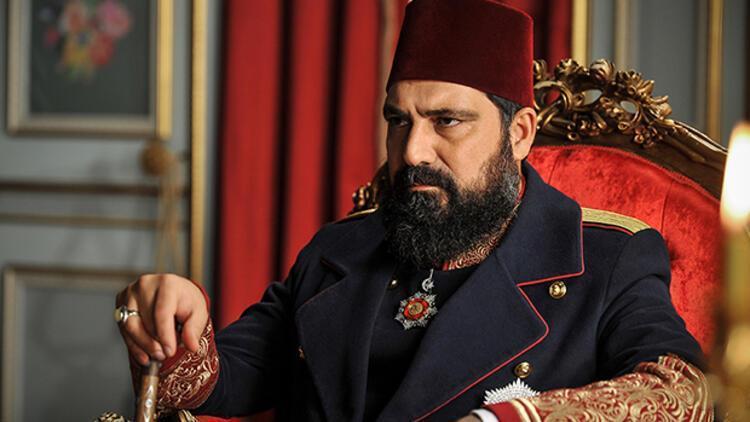 Mehmet Bülent İnal played the role of Abdul Hamid II
Özlem Conker played the role of Bidar Kadin, wife of Abdul Hamid II
Bahadır Yenişehirlioğlu
Hakan Boyav
Selen Özturk
Can Sipahi
Kaa Turgut
Duygu Gurcan
Nevzat Yılmaz
Saygin Soysal
Umut Kurt
Eren Hacısalihoğlu
Akın Akınözü
İbrahim Kendirci
The series is all set to air from Wednesday to Sunday at 7:55 PM on PTV Home. Its Urdu title is Sultan Abdul Hamid and it will begin this week. It is yet unconfirmed if the drama serial Payitaht: Abdülhamid will be uploaded online on the PTV Home Youtube Channel like Eurtugrul Ghazi or not.