Systems limited has hosted Quality Assurance Meetup at FAST-NUCES, Lahore on November 30th. The topic of the event was the role of Quality Assurance in different aspects of businesses processes. The event was dedicated to QA professionals and C-level executives in the industry. The first meetup was held in Karachi a week earlier which was a big success.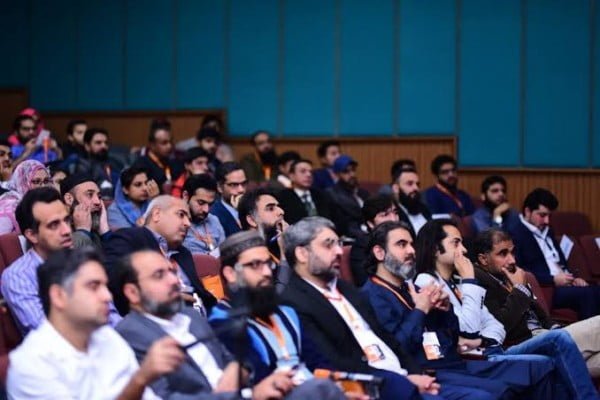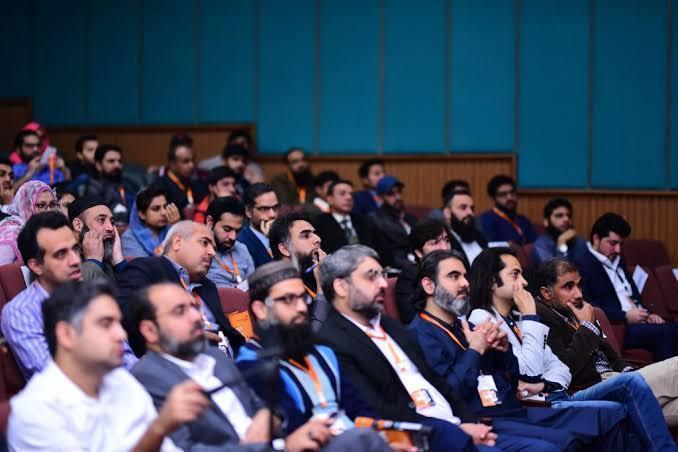 The event was started which the recitation of Holy Quran. At QA Meetup their was a 5 speakers, experts from the industry to share their expertise on differnet topics and after that, a panel discussion was aligned for the event to answered QA regarding questions with full passion.

Fareed kamran, an Angile coach at Systems Limited was the first speaker. He discuss the role of QA in Agile that the function of QA is the essential requirement of any project methodology. The function of QA is to double-check and test the development, which means to compare the actual results with the expected results.

Usman khan, Senior Manager at Northbay Solutions was the second speaker. He shared his knowledge about the effectively testing today's ecosystem and benefits of DevOps in the IT industry. He shared that the organizations that develop software have changed over the last few years, the developers are working on a faster speed and developing content in lesser time. being a tester, you have to keep pace.

Moving on Umar Hyatt, Manager of Information Security at Allied Bank. He highlight the importance of information security for organizations. He shared his working experience for different multinational software companies and Pakistan Government Ministries.

Next, Kashif Chaudhry, Software Architect at Arbisoft talked about quality assurance move to quality engineering.

At the end, CEO of MeetAhsan, Ahsan Akhtar, was invited to the stage to talk about his automation experience and how to become a good at automation. He engaged the audience with his speech and entertained all the question on the topic. All these industry experts shared his experience and knowledge with the audience on that day.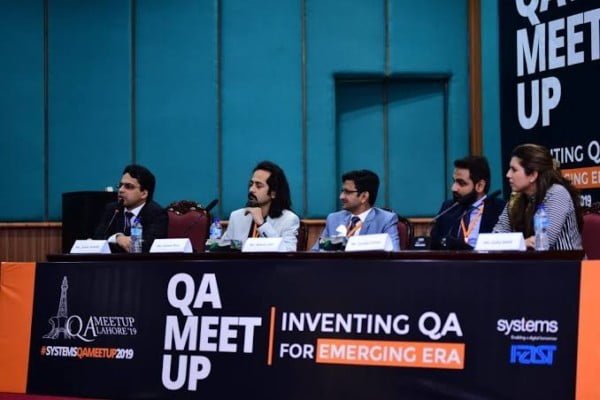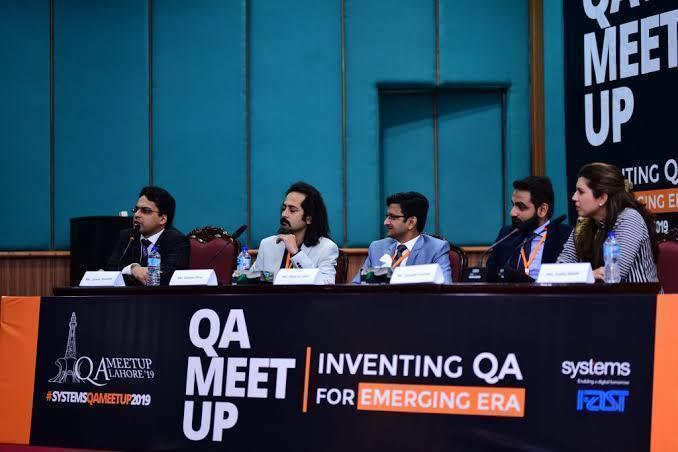 After the speaker's session, where were Q&A session with the audience. Attendes with the answers received rewards. The event's panel discussion focused on the future of quality, the real-world impact it has on businesses, and the challenges it faces. The panel discussion was led by Adeel Siddiqui, QA Advisory at Systems as a moderator. Further the panel included Usman Riaz, QA Manager, Cure MD, Zohaib Faran, Consultant, Alphabold, Rizwan Jafri, QA Teamlead, Sendoso, Sadia Malik, Ex. Manager, Kualitatem and Zunair Haseeb, AVPz Systems Ltd.

Next the Khalid Javed, Head of the Quality Assurance at Sabir's Poultry shared his experience in quality assurance. The event conclude with the award distribution ceremony. This QA Meetup gave a platform to QA professionals to grow together.
Read latest news on beam.pk.