As per BuzzFeed new, thousands of Amazon Ring camera login credentials have been leaked and also published online. Almost 3,762 Ring camera's login information was published online including time zones, passwords, emails, and the specified names given to the ring camera's.
TechCrunch, another renowed website declare that the credentials that was leaked are 1,562. So it is unsure if there is an overlap of the data-set. However both data look very similar. Users of Amazon Ring Camera complaints on the internet by saying that they are hearing puzzling voices which was harassing them using their devices.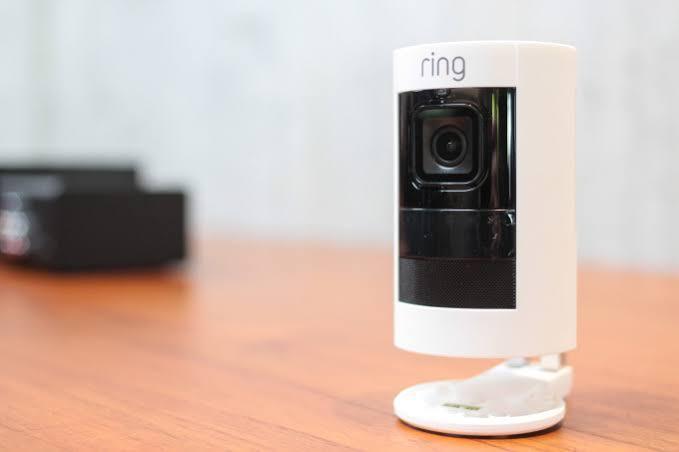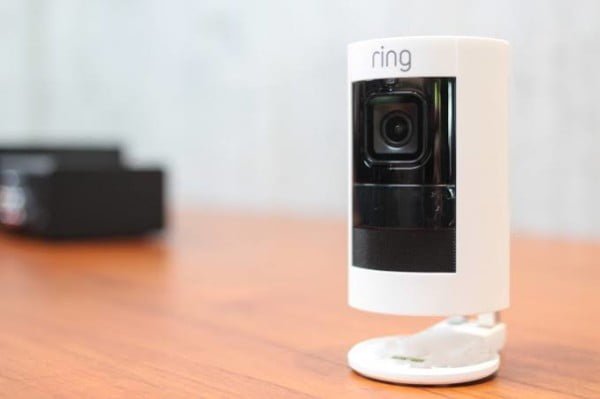 According to the company, the problem is cause by repeating the same password and username again and again. The company holds no claim for the online credential leak. In an interview with Gizmodo, the company said, When the similar password and username is used on more than one services miserably so the bad actors can attempt to gain access to any account.

Recovering the password is a dangerous threat that provide data to potential hackers. These hacker can log in to your account and access all your private data such as phone number, home address and not only that they can also watch your home live footage. Experts of Online security are warning the users about this issue from a decade.

Ring Camera Company has not refuse the situation and is taking all the security measures to stop this infection from spreading. The passwords of affected users are being reset by the company and they are out of caution. Amazon Ring camera encourages users to enable two-factor authentication, regularly changing password, and follow its recommended best practices for a safer experience.
A group of hackers live-streamed themselves a week before accessing a stranger's Amazon ring devices, but it was unclear that from where they got the user's login information. The company does not take claim of any system intrusion and said that the hacker may have reused the old password that is being used for other services.

Regardless of exactly how the Ring login is being leaked. If you have an amazon ring camera device, there are many steps you can take to make your login information more secure, like creating a unique login password and setting up two-way authentication and be secure from unwanted hacking.