The last meal before you take from the entire day of fasting must be good and fulfilling. And same like it is for Iftar. While talking about food and restaurants, Lahori finest food whether for sehri and Iftari is on the top. Here are some of the eateries you would like to visit to satisfy your taste.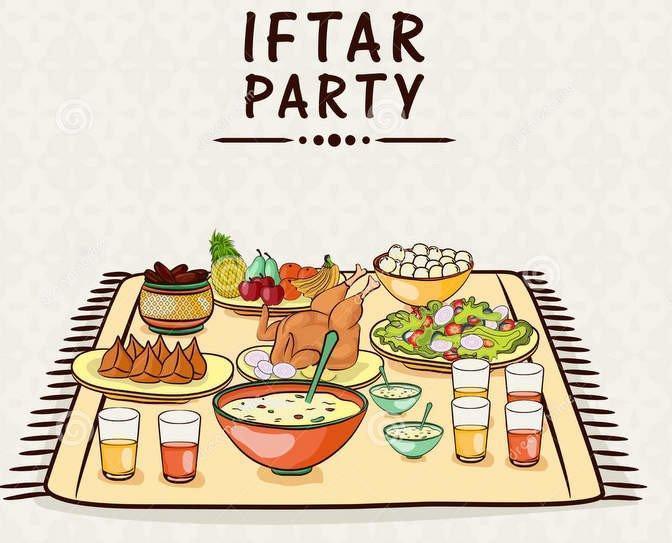 Veranda Bistro
This versatile hotel is located in Gulberg2, in right of MM Alam Road.  This restaurant offers many extravagant Courses, deals ranging in different Prices. Here price per head is Rs 1950 + tax.
Arcadian Café
Arcadian café is also located in Gulberg. It offers around many Iftar and sehri deals which include Cream of Mushroom, soup, Texas BBQ Steak, Parma fish and Beef, chicken wings, sandwiches and many more.  Rs 1725 + tax cost per person.
Daar Cheeni
Daar Cheeni provides the best deals from all over Pakistan. It offers an appealing buffet deals comprising of 23 items. It is priced at Rs 1599+ tax per person. Milk soda, fish, pakora, mutton Oozy, chicken jayuri, Gulaab jamun, kheer are amongst the prominent deals.
Café Backyard
Backyard is like a dream iftar place you want to visit. This place offers interesting items such as Buffalo Hot Wings and fish cheese Dumplings. Café Backyard is priced at Rs 1465 + tax per head.
Nando's
Nando's is also one of the favorite restaurants to go to for Aftar. It offer deal which comprises of two chicken quarters, one serving of Peri Bites, one of Peri Chips, Spicy Rice and two bottomless drinks for approximately Rs 650+ tax.
Expresso
Expresso is located in Defence Y Block and Gulberg Mall 1 Lahore.  It deals with best sehri menu which includes Omelette Wrap, breakfast Quesadilla, Bagel Sandwich, Sweet Lassi, Paratha and much more. You will find the best of yours in it.