Saba Qamar is one of the finest actresses this industry has ever produced in a long time. In whatever play she is being cast, one can safely say that it is going to be a super hit. For a long time, she was missing from the screens and we were eagerly waiting to see her back. However, good news is, she is going to rule once again.
Yes, you heard it right. Saba Qamar is working on many projects and we are super excited to see her hard work on the screens. From dramas to web series to music videos, she is everywhere. What can be better than this?
Saba is one of the those actresses whose absence was deeply felt by everyone. Finally our wait is over and we are all set to see her with the bang. Let's go in detail and discuss about all the projects in which she is being cast.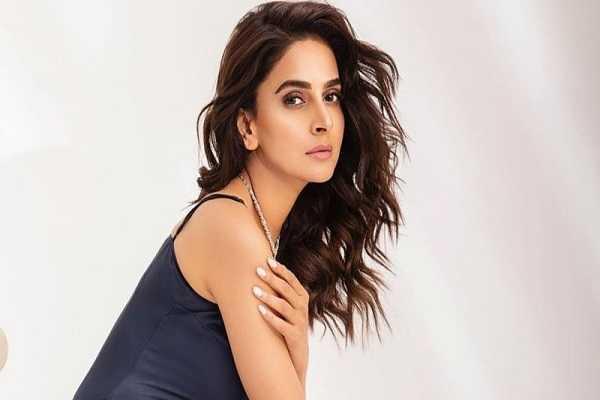 Saba Qamar Set To Break Records
On her official Instagram account, Saba keeps updating about her upcoming projects one after another. However, none of the project has been released yet. Amazingly we don't have to wait for it for so long now.
Long story short, let's talk about those projects that are releasing soon where we will be able to see Saba showcasing her talent once again.
Saba Qamar Dramas
Let's begin it with her drama that has written blockbuster all over it. Saba has been doing shooting for her drama 'Tumhare Husn Ke Naam' starring Imran Abbas and Asad Siddiqui. The shooting has been completed and it will be on air anytime soon.
Apart from the amazing cast, the drama is written by Umera Ahmed so our expectations are high. Many people might be familiar about this project but what they don't know is, Saba has signed another drama as well whose details she hasn't revealed yet.
The last time we got to watch her on the small screen was 2 years ago in drama serial Cheekh opposite Emmad Irfani and Bilal Abbas. It will be great to see her back on the small screen after a little gap.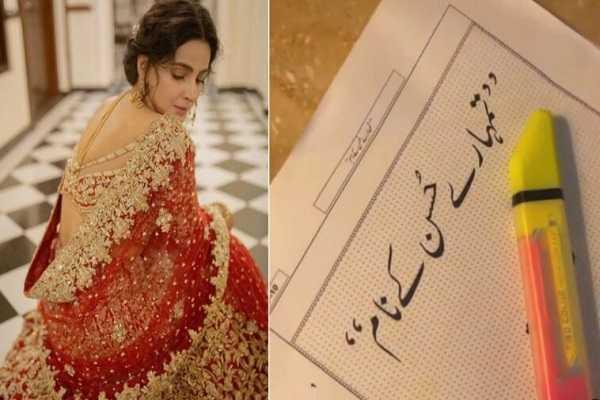 Web Series
Hold your breathe as there are many surprises coming your ago. Apart from dramas, she has also signed web series. She has signed 2 web series with the title 'Mann Jogi' for Zee5 and an Urdu flex web series with an unidentified title.
Mann Jogi series is directed by Kashif Nisar, one of the finest directors of the industry while Noman Ijaz is also the part of this play. According to rumors, she might be also seen in an ISPR project that will be a telefilm.
Well, with so many amazing and thrilling projects, one can easily say that Saba is going to rule in the coming days and we can't wait to see her dominating the screens.
Music Video
Now let's talk about music videos in which she will be acting opposite other lead actors. After watching Instagram stories, many people might got an idea about her collaboration with amazing singer Asim Azhar.
However, the lead actor in that video is Fahad mustafa. Saba Qamar will be romancing opposite superstar Fahad and we are already rooting for them. Isn't it? Well, the list of music videos didn't stop here as there are many more to come.
Apart from this song, she has signed 2 other videos as well and it is unbelievable to see her doing this much hard work. Though, she hasn't revealed much information regarding 2 other videos but we are super sure that it would be fun to watch.
Movies
Now let's move towards her list of movies in which she will be soon doing wonders. Saba Qamar is roped for 2 movies whose shooting she has already completed. However, due to lockdown the movies couldn't be released.
A few days ago the government of Pakistani made an announcement to open cinemas again and we are hoping that we would be able to see Saba Qamar on the big screen soon.
Her first movie 'Kamli' is directed by Sarmad Khoosat while her second movie 'Ghabrana Nahi Hai' starring Zahid Ahmed and Syed Jibran is a Masala Entertainment.
We are really hoping to see her work on the screens soon.