Everyone knows Saheefa Jabbar as the powerful performer who excelled as a model and now, she excels as an actress. Born as Saheefa Jabbar Khattak, she started her career as a model and soon she became one of the most sought-after models in the industry.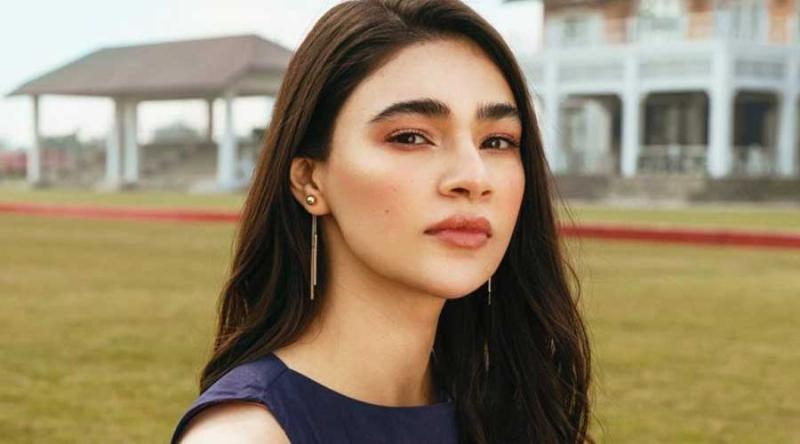 After reaching her goals as a model, she joined the television industry where she proved her mettle as an actress. Soon she became a crown favorite as well as a critic favorite. She has appeared in just a handful of dramas but each of her performances has been an award-winning performance.
Here is Saheefa's complete biography with a closer look at her personal life, career, marriage, and more.
Biography of Saheefa Jabbar
Age
Saheefa Jabbar was born on 1st October 1988 in Khanewal, Punjab Pakistan. Currently, she is 33 years old and her zodiac sign is Libra. Although she was born in Khanewal, she moved to Lahore with her family where she grew up until she joined the Pakistani Television and Media industry.
Saheefa belongs to a Pathan family with very strict rules and regulations. However, she made her career with sheer will and talent. Currently, she lives in Lahore but travels to Karachi where she pursues her career. She is 5 feet and 8 inches tall, which is considered very tall for Pakistani women as per the societal standards.
Family and Parentage
Saheefa Jabbar was born into a Pakhtoon/Pathan family with strict rules. While is still unclear what her father and mother do, it is common knowledge that no one from her family have a connection with the media industry. She has a younger brother. None of her family members appear in front of the camera and stay far away from the eyes of the media.
Education
Saheefa Jabbar is from a Pathan family, but they believe in good education. This is why after getting her early education, Saheefa joined Beaconhouse University in Lahore from where she completed her Bachelor's Degree in Business Economics.
Relationship
After falling in love and being in a relationship for years, Saheefa Jabbar married her longtime love Khawaja Khizer Hussain. Khawaja Khizer Hussian has no connection with the media industry and according to his Instagram feed, he is connected to the Islamabad United franchise in some way. He is Saheefa's biggest supporter and you can often find posts by Saheefa on her Instagram where she sings praises of her life partner.
The couple met during their university days and decided to tie the knot in the December of 2017. The wedding ceremony was held in Lahore and was attended by their close friends and relatives. The couple doesn't have a child yet.
Controversies
Saheefa Jabbar has very openly talked about her drug addiction in the past. She became addicted to drugs when she was in pain and was depressed. She is an advocate of awareness about mental health. She encourages people to fight the addiction, work on themselves and get help before it is too late.
Becoming an Actress
Saheefa Jabbar got a start to her career as a fashion model. During her modeling career, she appeared in many television commercials as well. She got the attention of the media and the important directors and producers for her short hair on the ramp. Of course, her powerful walk was also a reason why she was noticed.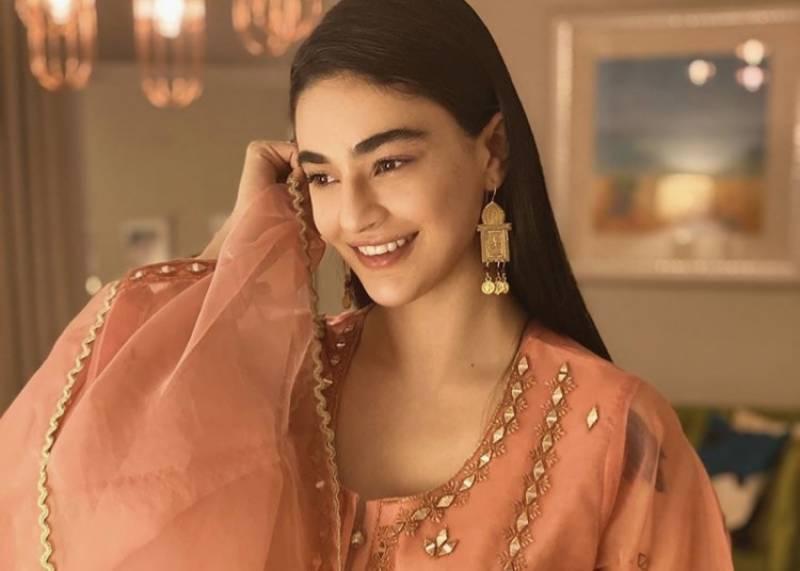 After that, she received plenty of offers in dramas and became a critically acclaimed actress who was loved by all. Her powerful performances left the audience wanting more, but she is very picky about the roles she picks and the dramas she appears in.
Her last drama was released in 2020 and she is currently focusing on her modeling career and taking a break from acting. She has not received a good offer for a drama role that would make her want to take up acting on the big screen once more. Once she gets a role powerful enough, she would get back to the screen.
Here is a break down of all the dramas she has appeared in so far since her debut in 2018.
| | | |
| --- | --- | --- |
| Year | Title | Role |
| 2018 | Teri Meri Kahani | Deena |
| 2018–2019 | Beti | Mariyam |
| 2019 | Bhool | Aiman |
| 2019 | Choti Choti Batain | Hania |
| 2020 | Log Kya Kahenge | Meerab |
Awards
Saheefa Jabbar has been nominated twice and she has won the award both times. She was nominated for the Best Emerging Talent award at the 2018 Lux Style Awards and won that. In the same year, she was nominated for the Best Rising Star award at the 2018 Hum Style Awards and won that as well.