Let's just agree on two things that we are a pretty aggressive nation and cricket is the most loved thing in Pakistan. On almost every issue there are two groups of people with two general opinions. In 2010 three cricketers Mohammad Aamir, Salman Butt and Muhammad Asif were caught in the spot fixing case taking bribe from a bookie Mazhar Majeed. Aamir was banned from cricket for 5 years while Butt and Asif were banned for 10 and 7 years respectively, latter two got their bans reduced to 5 years.
Aamir was the first one to make come back in national team. There comes that two-opinion thing. Like every other thing this was also controversial. One group of people was against Aamir coming in and other was saying he deserves a second chance. That said and everything Aamir finally made a comeback.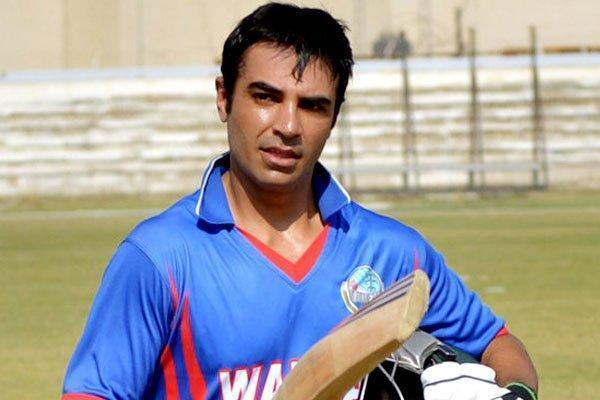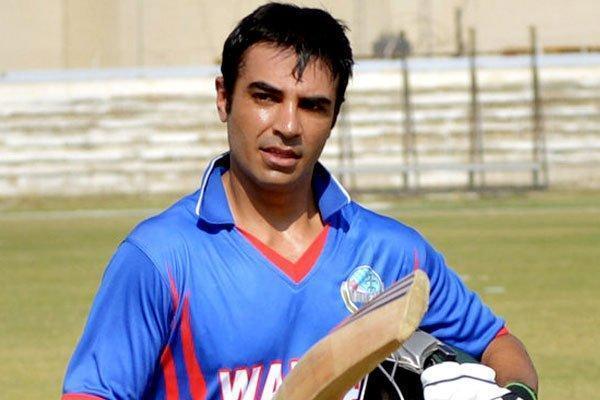 Now it's Salman Butt's turn. He has been in great form recently. He is the captain of Wapda team that recently won Quaid-e-Azam trophy and he scored centuries in both innings of the final. And there are people saying he deserves to be in the team and also in Pakistan Super League. Though he wasn't picked by any of the PSL franchises.
When you ask the group that says he doesn't deserve a chance, that why Aamir is in team they say that he was young and all and he didn't know what to do etc. Thing is national team is the highest level that you can in Pakistan. You aren't "just a kid who doesn't know anything" when you get selected in national team, If Aamir can get a second chance then Asif and Butt both also deserve it based on their performance. All three of them did their time and now they are clean, they deserve a second chance if you ask me.