Whenever we talk about the major cities of Pakistan Lahore is one of the most prominent name that comes to our mind. Lahore is one of the historical cities of Pakistan. There are numerous Restaurants and Hotels, Excursion places, Picnic spots and Shopping Centers etc. in the city, which people usually require. Hence business community and concerned authorities have also taken care of the residents of Lahore by establishing outstanding shopping spots in the city. Following are some of the top Shopping spots you should visit in Lahore.
Emporium Mall
Emporium Mall is the largest shopping mall in Lahore.  The mall has 11 story building which is Centrally Air Conditioned. Moreover, it incorporates Food courts, Grocery stores and numerous branded and unbranded shops for the shoppers.
Gulberg Galleria Mall
Gulberg Galleria Mall is also amongst the largest malls in the city. There are shops of branded and unbranded items for shoppers. Furthermore, the mall incorporates numerous shops of Eateries, Garments, Gift centers, Optical centers and Crockery shops etc.
Mall of Lahore
Mall of Lahore is a multi-purpose shopping mall complex located in Lahore. The mall has a wide range of designer brand outlets.  The mall is spread over 650,000 square feet and incorporates over 70 stores. Hence, it is also on the list of largest malls in Lahore.
Vogue Towers
Vogue Towers is spread on over an area of 200,000 square feet and consists of 11 floors. There are numerous branded and unbranded shops. Furthermore, some of the prominent brands available at Vogue Towers are Chopard, Dareecha, Element Jeans Co., Fashion Avenue, Kyseria, and Waseem Noor etc.
Anarkali Bazaar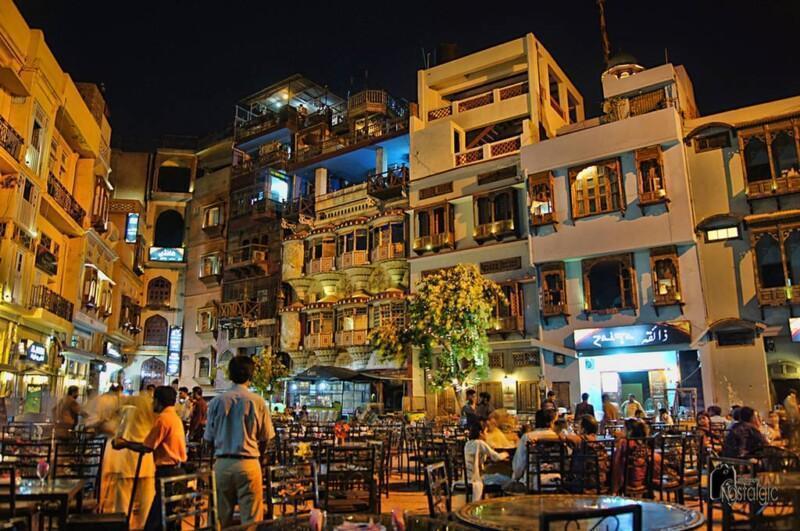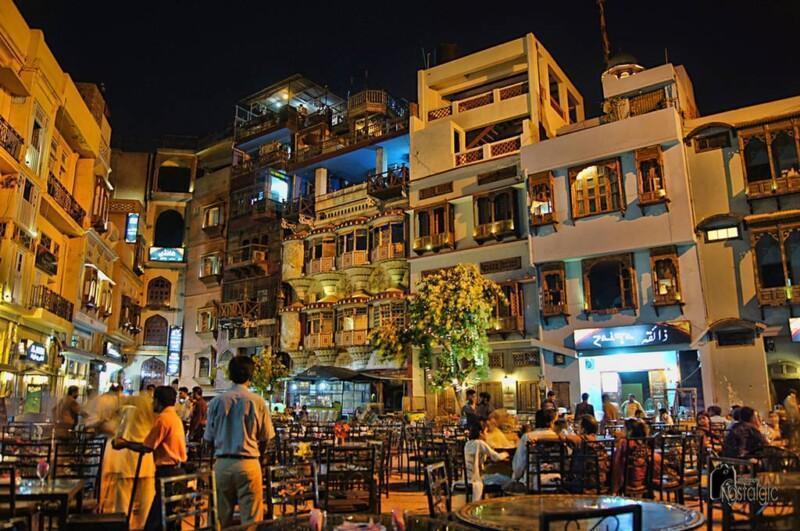 Anarkali Bazaar is one of the oldest and prominent markets in Lahore.  The market is divided into two parts one is known as Old Anarkali Bazaar and the other one is known as New Anarkali Bazaar. Moreover, it sells garments, textiles, jewelry, and various other items. There are also eateries noted for their traditional foods.