It looks like Samsung is gearing up to launch Samsung Galaxy A82 in April. The South Korean manufacturer and smartphone giant is ready to launch the next best android smartphone sooner than you think. Several images of the smartphone have leaked, which is making the Samsung enthusiasts hoping for more.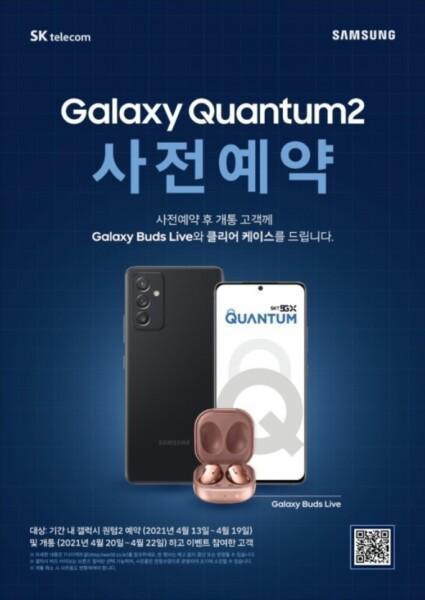 The leaked images show many design renders of the upcoming phone and some closer looks at the smartphone that gives us an idea of what we can expect from it. Here is what we know about the Samsung Galaxy A82 and what we can expect from it.
Leaked Images of Samsung Galaxy A82
According to the leaked images, the Samsung Galaxy A82 is being called Galaxy A Quantum 2 in its country of origin. However, it is expected that the same smartphone will be released around the world as A82. According to the leaked images, the smartphone will be featuring a center-mounted punch-hole cutout that is standard with other Samsung phones in the A series.
The rear of the smartphone will feature a triple camera setup. It was previously rumored that the main camera will feature a 64MP lens. It is expected that the smartphone will also feature two sensors for telephoto and ultra-wide.
Highlighting Features
The smartphone will feature some of the best features as long as the performance specifications are concerned. Here are some of the highlighting features of the Samsung Galaxy A82.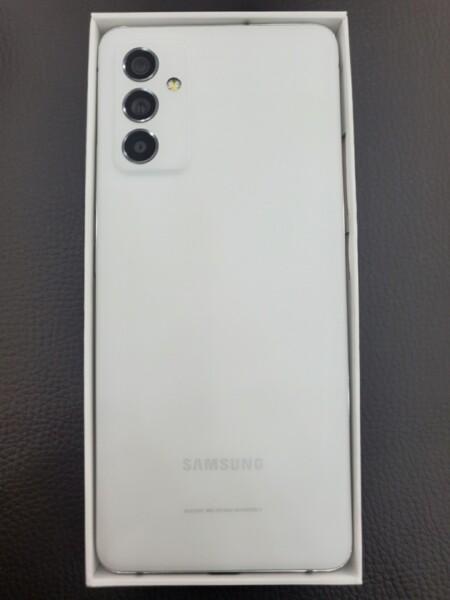 6GB RAM with 128GB ROM
Snapdragon 855 Plus Chipset
4500 mAh battery
64MP Lens for the Primary Camera
25W or 15W Fast Charging
4G connectivity (however, it is expected the phone will have a 5G variant)
Price and Availability
It is yet to be announced when Samsung will release the smartphone around the world, but it will be released in South Korea on 23rd April under the name of Samsung Galaxy Quantum 2. When it does reach Pakistan, the price of the smartphone is expected to be somewhere between Rs. 80,000 and Rs. 100,000.