Upcoming Samsung Galaxy Note 10 May Come in August 2019!!!
Samsung is one of the top best mobile phone company that serves its services not only in Pakistan but also in international level. The devices by this company are widely used all over the world. Samsung smartphones got more fame among the users and to keep the name of its company in the top list company would launch Samsung Galaxy Note 10. Many rumors are talking about the upcoming Samsung Galaxy Note 10 smartphone. Company is going to launch two models of Galaxy Note 10, both with different sizes and cameras. The both mobile models would include 5G services in the smartphones. The most highlighted feature in Samsung Galaxy Note 10 is its fastest charging. According to the media there will be more than 25W fast charging capacity in this smartphone. Many other features would also be in this smartphone that are mentioned below.
Nowadays Samsung is planning to announce its two Note 10 Models named SM-N970 and SM-N975 this year, with different screen sizes and camera options. The 5G modems option would also be included in these two models.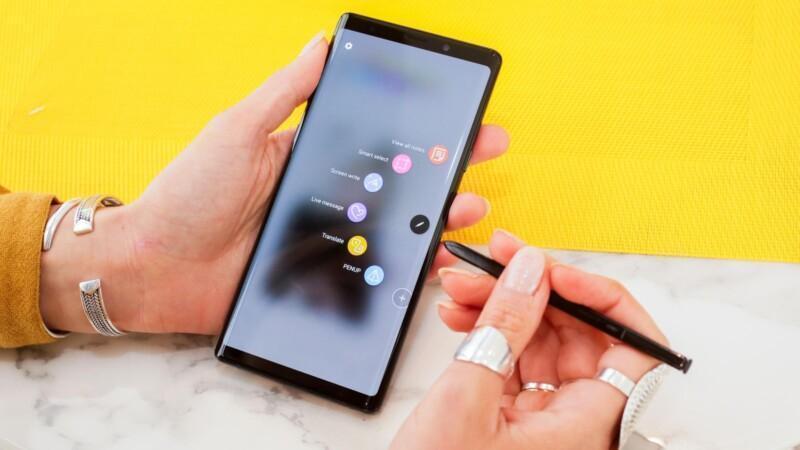 In this sacred month of Ramzan, Pakistan Huawei Offered Exclusive Offers with discount prices on Huawei P30 Lite, Huawei Nova 3i, Huawei Y9 2019 and Huawei Y5 Lite smartphones.
Specifications:
The internal code name that will be used for Samsung Galaxy Note 10 is 'Da Vinci'. There are the chances of being Snapdragon 855 or the Exynos 9820. The screen sizes of both models will be 6.28 inches and 6.75 inches.
Camera Details:
Rumors are saying that the Note 10 will feature a quad sensor camera like Samsung Galaxy S10 5G. On the other hand, the smaller variant will have a triple sensor rear camera like S10 variants. These cameras have impressive zooming capabilities, so we can say that Samsung is going towards the Huawei's P30-series.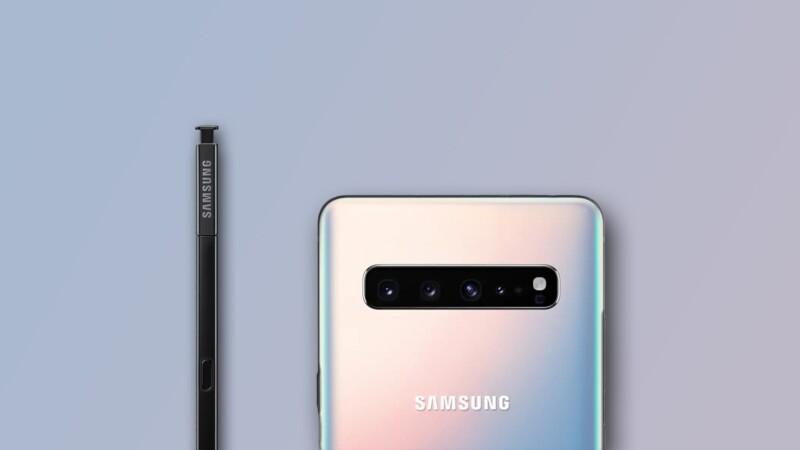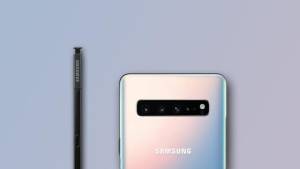 Battery and Fast Charging:
The most interesting feature in Samsung Galaxy Note 10 is its fast charging higher than 25W. Recently only the Galaxy A70 and the S10 5G feature 25 W fast charging option and this time Note 10 looks like the real deal. May be Samsung is aiming for 50W fast charging like Oppo's Super VOOC. Therefore, we are hoping the 4500 mAh battery capacity in Samsung Galaxy Note 10.
There are no words about the official launch of Samsung Galaxy Note 10 smartphone but may be it will come in August 2019.