Don't Forget to Buy Samsung Galaxy S10 in Multiple Color Varieties!!!
A new device named Samsung Galaxy S10 has come with many excellent features. There are lot of new features in this smartphone with different color options. The different color options are also revealed today as multiple color varieties are here now. This new flagship smartphone would come in 5 colors. It will be available in black, white, pink, emerald green and silver color option. Samsung Galaxy S10 has a 6.1" screen with Super AMOLED display. 6GB memory and 256GB internal storage is also available in this smartphone. There is also a 12MP rear camera and 13MP + 16MP front camera setup in Samsung Galaxy S10. The complete details of Samsung Galaxy S10 with key specifications are here for you.
Galaxy S10 Having Color Variants
A reliable source told today that the next flagship smartphone Samsung Galaxy S10 would come in 5 different color options. Firstly it was available just in black and white color options but now Samsung also working on silver variant. As people like more bright and fresh colors therefore, a new pink offering will be sold alongside an Emerald Green-colored Galaxy S10. The silver and pink options would be available in coming days for the customers.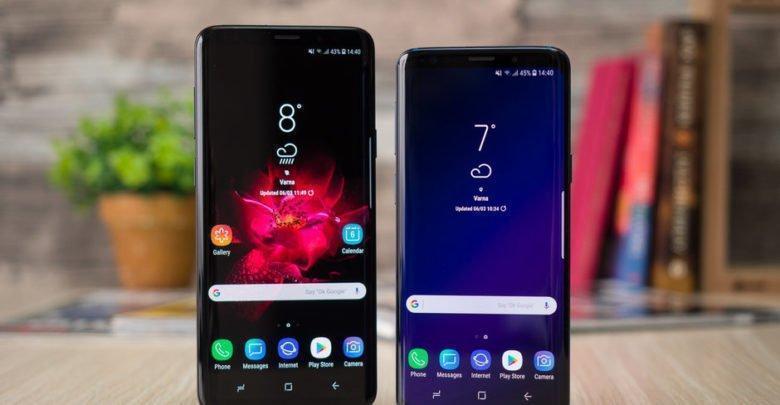 Key features of Galaxy S10:
The key features of Samsung Galaxy S10 are as follows:
OS: Android (9.0 Pie)
Processor: Octa-core, 64-bit
Qualcomm Snapdragon 855
Screen Size: 6.1 inches
Resolution: 1440 x 2960 pixels
Pixel density: 540 ppi
Technology: Super AMOLED
Rear Camera: 12 megapixels
Other Cameras: Second camera (13-megapixel), Third camera (16-megapixel), Autofocus
Video recording: 3840×2160 (4K), 1920×1080 (1080p HD), 1280×720 (720p HD)
GPU: Yes
Main Memory: 6 GB
Internal storage: 256 GB
Storage expansion: up to 400 GB
Color Options: Black, White, Pink, Silver and Emerald Green
Expected Price in Pakistan: Rs.113500/-
Battery Capacity: Non-removable Li-Ion 3000 mAh battery
Iris scanner, Facial recognition, In-screen fingerprint
More Features: HDR video support, Scratch-resistant glass, Ambient light sensor, Proximity sensor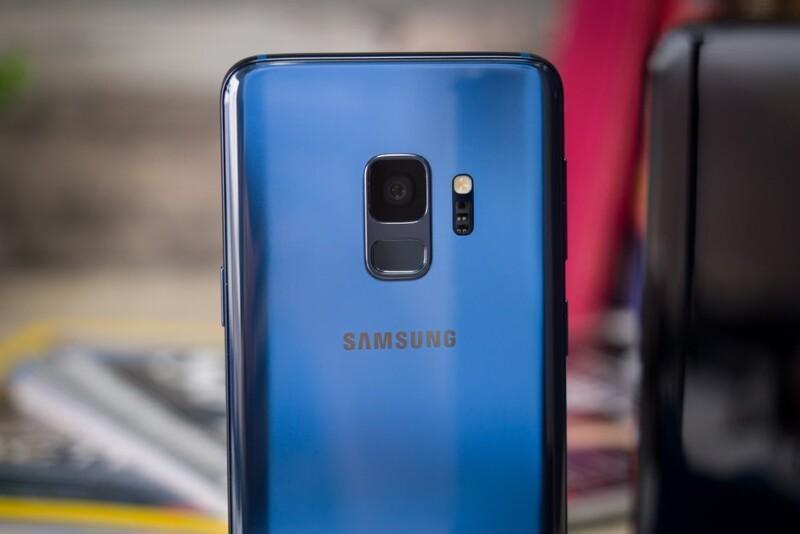 Samsung Galaxy S10 is not available in Pakistan yet but it would be available in Pakistan market in coming days. The expected price would be Rs.113500/- in Pakistan market for this device. So wait a little more for a flagship smartphone from Samsung Company that would come in different color options for its customers.
Related Article|Samsung Galaxy J6+ with Side Fingerprint Scanner is Now in Pakistan Market