Its All About Samsung Galaxy S10 (Key Specs and Launching Date)
Samsung always provide the best smartphones for its users on reasonable prices. Samsung has launched many new devices in 2018 as many flagship phones. Now Samsung would launch a new flagship smartphone Samsung Galaxy S10. This new smartphone would be launched in the early 2019. Samsung Galaxy S10 will be launched on 10th anniversary for the Galaxy S-series. As other Galaxy S flagships are announced in the first few months of the year so probably this one would also be launched in early months of 2019.
It would be the most exciting phone of 2019 by the Samsung manufacturers. The new Samsung Galaxy S10 would include an in-screen fingerprint scanner with a fresh design. This product by Samsung would be the next main flagship with much high expensive cost.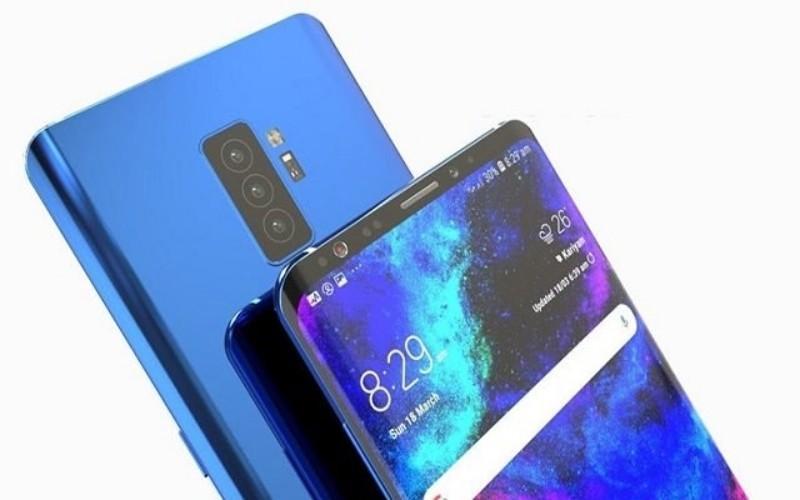 Details of Samsung Galaxy S10
Samsung develop a new smartphone named as Samsung Galaxy S10 that would be launched in early 2019. The design of Galaxy S10 is expected to similar to Samsung's previous handsets but expect an edge-to-edge infinity display and no notch.
Size Details:
Samsung S10 would increase in size ever so slightly to 5.8-inches (up from 5.77) and 6.3-inches (up from 6.22). S10 will come in three different sizes according to Business Insider as 5.8 inches, 6.1 inches and 6.4 inches.
Security Feature:
It has many new features as it will use an ultrasonic Qualcomm scanner, a face-recognizing 3D-sensing camera and an in-display fingerprint sensor. The 3D camera module produced in partnership with Qualcomm and having a facial recognition technology as in iPhone X.
Key Specs of Samsung Galaxy S10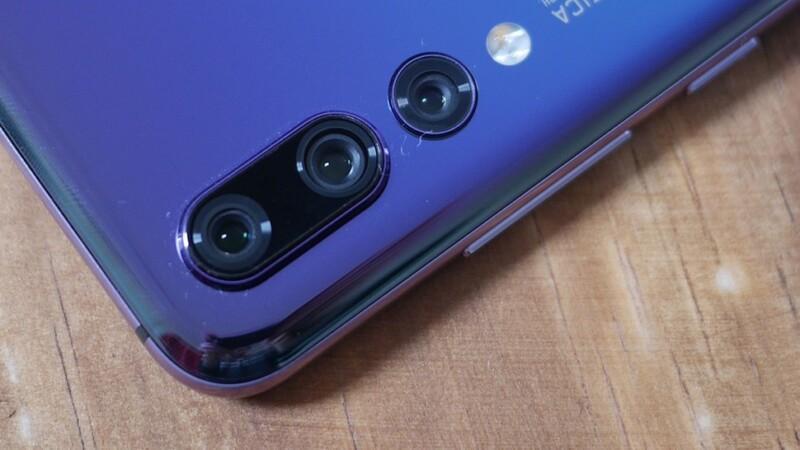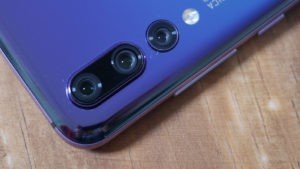 AI-specific chipset, with CPU, GPU and separate neural processor
5G Baseband
UFS (Universal Flash Storage) 3.0
LPDDR5 RAM
93 +% screen
M9 Series OLED Screen
3D + AI processing with camera
L-shaped battery
3D Sensing Camera Technology
In-display Fingerprint Sensor
Facial recognition tech as 3D Sensing Face ID
Sound-emitting OLED technology in a 6.2-inch panel
Triple-lens camera (12 megapixels, super wide angle lens (123-degrees) and 16MP)
The price of Samsung Galaxy S10 is not yet announced. But like other Samsung S Series this one would also be too much expensive.
Related Article|Samsung Galaxy Note 9 Releasing Date (Design and Features)